SecretOps platform Doppler raises $20 M in Series A round led by CRV.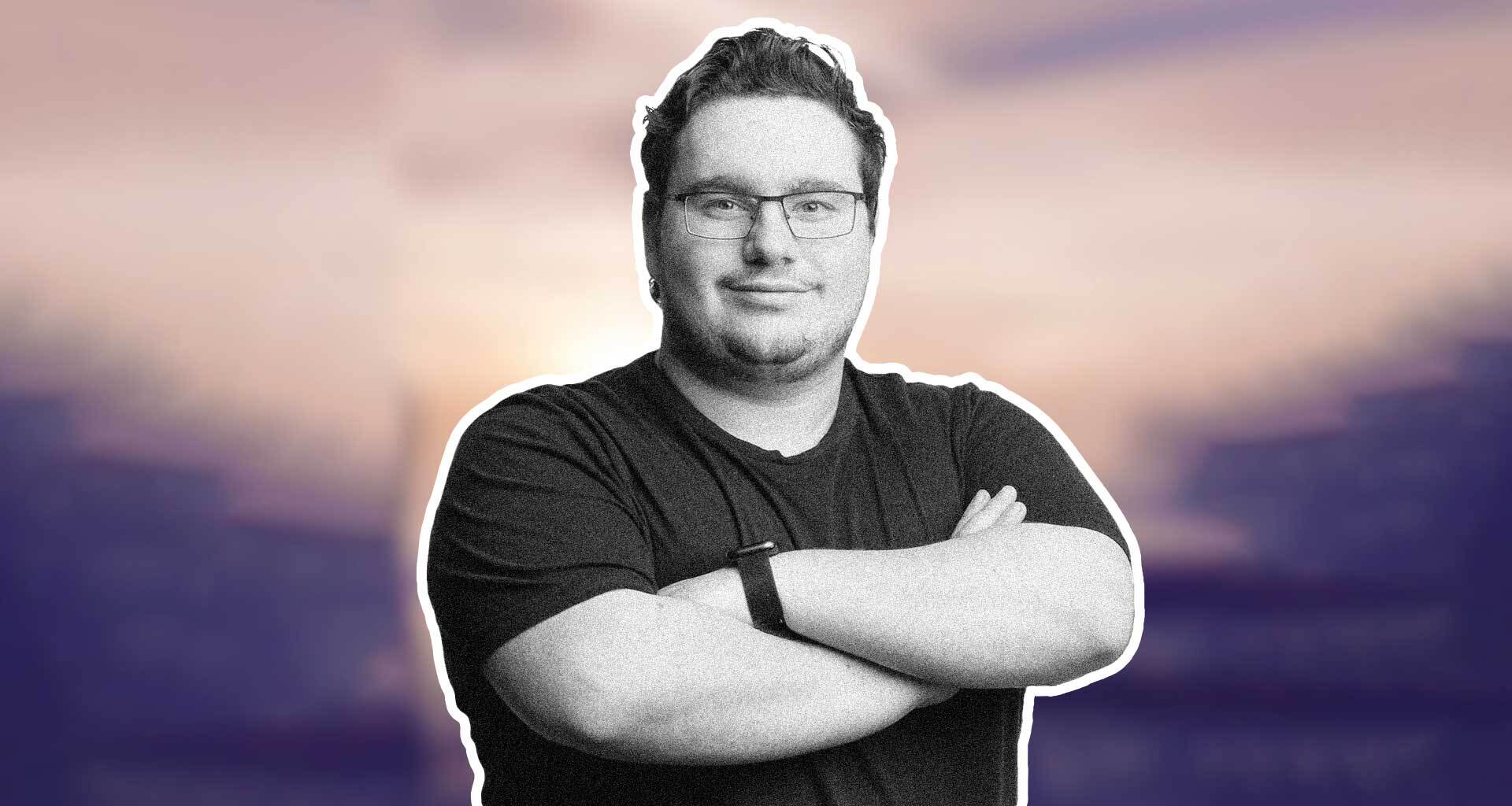 ---
Doppler, a secret operations platform, revealed that it had raised $20 million in a Series A fundraising round headed by CRV. Google Ventures, Sequoia Capital, and Y Combinato also participated in the round.
The solution is intended to provide developers with a way to protect secrets,' such as tokens, encryption keys, API keys, and certificates, which are routinely harvested by cybercriminals.
Dopper is a platform for developers to store, communicate securely, and audit secrets, ensuring synchronization across devices, environments, and team members.
Doppler provides a single area for developers to collaborate and manage secrets, eliminating the need to share secrets on less secure channels like Slack, email, or.git and.zip files.
"Developers need a way to centrally store and manage their secrets securely at scale with a built-in audit trail, versioning, enterprise-grade encryption, secrets rotation, and dynamic secrets,"

Brian Vallelunga, founder of Doppler. 
Doppler provides project and environment-based grouping of secrets, audit trails, versioning, secrets rotation, dynamic secrets, smart alerts, reminders, and notifications for Slack and Microsoft Teams to assist organizations in managing secrets.