Secret Management-As-Service Startup Akeyless Raises $65 Million In New Funding  
Akeyless, a Tel Aviv, Israel-based SaaS-based secrets management platform for securing DevOps and IT workloads within hybrid and multi-cloud environments, announced that it raised $65 million in Series B funding, bringing the total funding to date to $80 million. The round was led by NGP Capital, with participation from existing investors Team8 Capital and Jerusalem Venture Partners (JVP).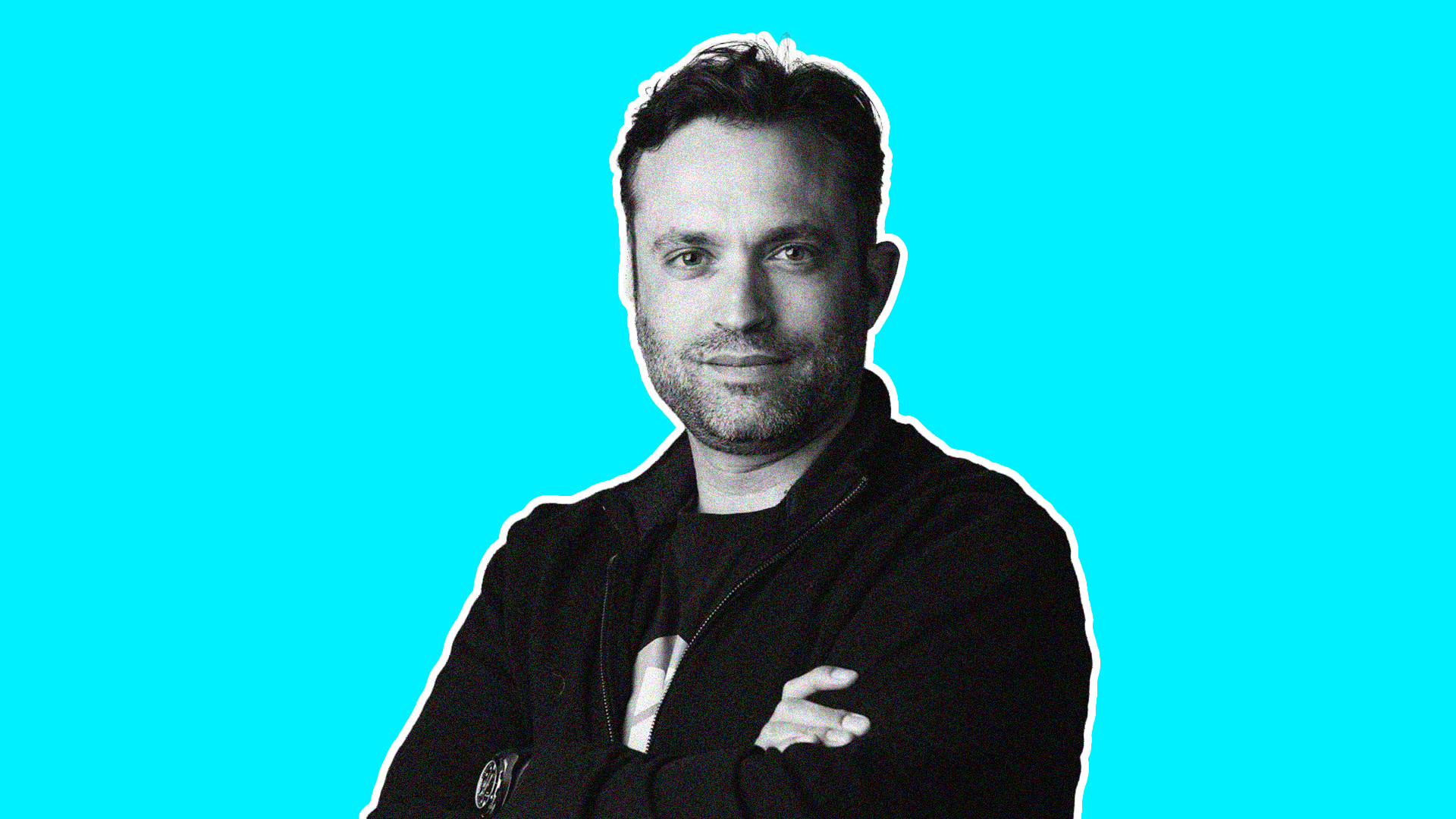 ---
Akeyless Security Ltd., a software-as-a-service-based secrets management startup for DevOps and information technology workloads, said today it has closed on $65 million in new funding. The Series B round was led by NGP Capital and brings Akeyless's total amount raised to date to $80 million. Existing investors Team8 Capital and Jerusalem Venture Partners also participated in the round, as did Mike Christenson, the former chief operating officer and president of New Relic Inc. and CA Technologies Inc., who joins as a board member.
Akeyeless is the creator of a novel, "zero-knowledge" secrets management-as-a-service platform that centralizes the management and security of secrets across multi-cloud and DevOps environments. "Existing secrets management solutions don't meet the current needs of enterprises," says Oded Hareven, CEO and co-founder of Akeyless. "Organizations are looking for an alternative to open-source secret vaults — that are far from free when you consider the extensive maintenance requirements — and commercial solutions with high licensing costs that are difficult to deploy and use. Secret management should reduce the attack surface but existing solutions only increase it by creating additional infrastructure for teams to secure and maintain."
Founded in 2019 by Shai Onn, Refael Angel, and Oded Hareven with the vision to protect and manage any secret in any environment, Akeyless is a Secrets Orchestration Platform, protecting and managing credentials, certificates, and keys used by machines, applications, and DevOps teams, in both hybrid and multi-cloud environments. It offers secrets management with extensions that provide secure remote access and data protection. The Akeyless SaaS platform is built on top of a unique KMS (Key Management System) patented technology that enables us to provide a true Zero Knowledge solution where even Akeyless can't access the customer's secrets and keys.