Salary.com Names Lenna Turner Director of Diversity, Equity, and Inclusion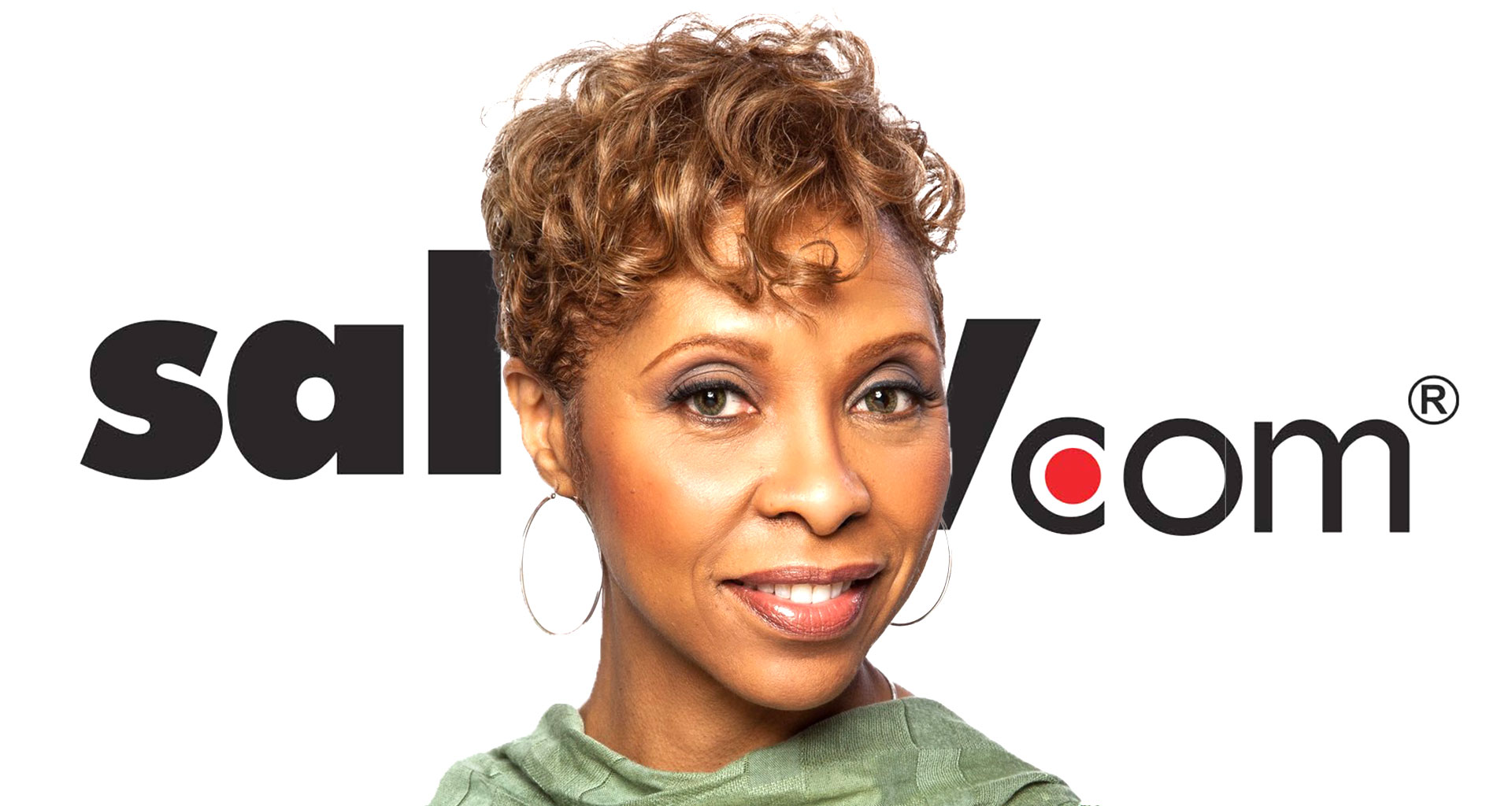 salary.com
---
At a Glance
Salary.com, a compensation management solution that provides trusted data and intuitive software that organizations need to get their payment processes right, has recently announced that Lenna Turner is taking on the Director of Diversity, Equity, and Inclusion, or DE&I. Through this role, Lenna Turner aims to build strategic DE&I initiatives with clients and colleagues to ensure that everyone feels included and nobody feels out of place while working in the organization.
---
Lenna Turner was initially a member of Salary.com's CompData Consulting Practice and has over 20 years of compensation management experience, which will prove very handy for the role now. She has also worked on client engagement initiatives that involve studies for total comp and base pay, pay equity, and building DE&I knowledge offerings. Now that she is hired as the Director of Diversity, Equity, and Inclusion, Turner will develop programs designed to increase cultural acceptance and awareness within the corporate workspace.
This would help the company to put in efforts to help clients execute accurate action plans after conducting DE&I audits. Salary.com has been very focused and involved in these issues, which have also caused recent social turmoil. About this, the CEO and founder of Salary.com Kent Plunkett, said, "In the past year, our society has experienced turmoil like any in recent history, with the recent hate crimes against Asian-Americans the latest in an abhorrent string of violence against people of colour."
While announcing Lenna Turner as the Director of Diversity, Equity, and Inclusion, he further stated that "We strongly condemn such violence and stand committed to ensuring a culture of acceptance within Salary.com, and we're fortunate to have Lenna's guidance as we build excitement around this endeavour. Equally important is Lenna's expertise in helping our clients build a critical path to pay equity, a necessary step in achieving sustainable diversity and inclusion."
Lenna Turner will work with CEO Kent Plunkett and Chris Fusco, the heads-up HR at Salary.com, on internal initiatives and the continuous development of relevant consulting and product initiatives, including Salary.com's Pay Equity Reporting Toolkit.
On getting the role of the Director of Diversity, Equity, and Inclusion, Lenna Turner said, "Equity is a key component in the DE&I equation and is a part of Salary.com's DNA, so I'm excited to take on this DE&I role, Corporate America is at a pivotal point and the time and opportunity for action are now. It's good business for employers to create environments where everyone is accepted and can succeed regardless of gender, race, or age. While employers will find that they can attract and retain the best talent and improve business performance, we will all find that the benefits to society and the greater good are immeasurable."