Saas startup Voiro launches a new mobile app for content monetization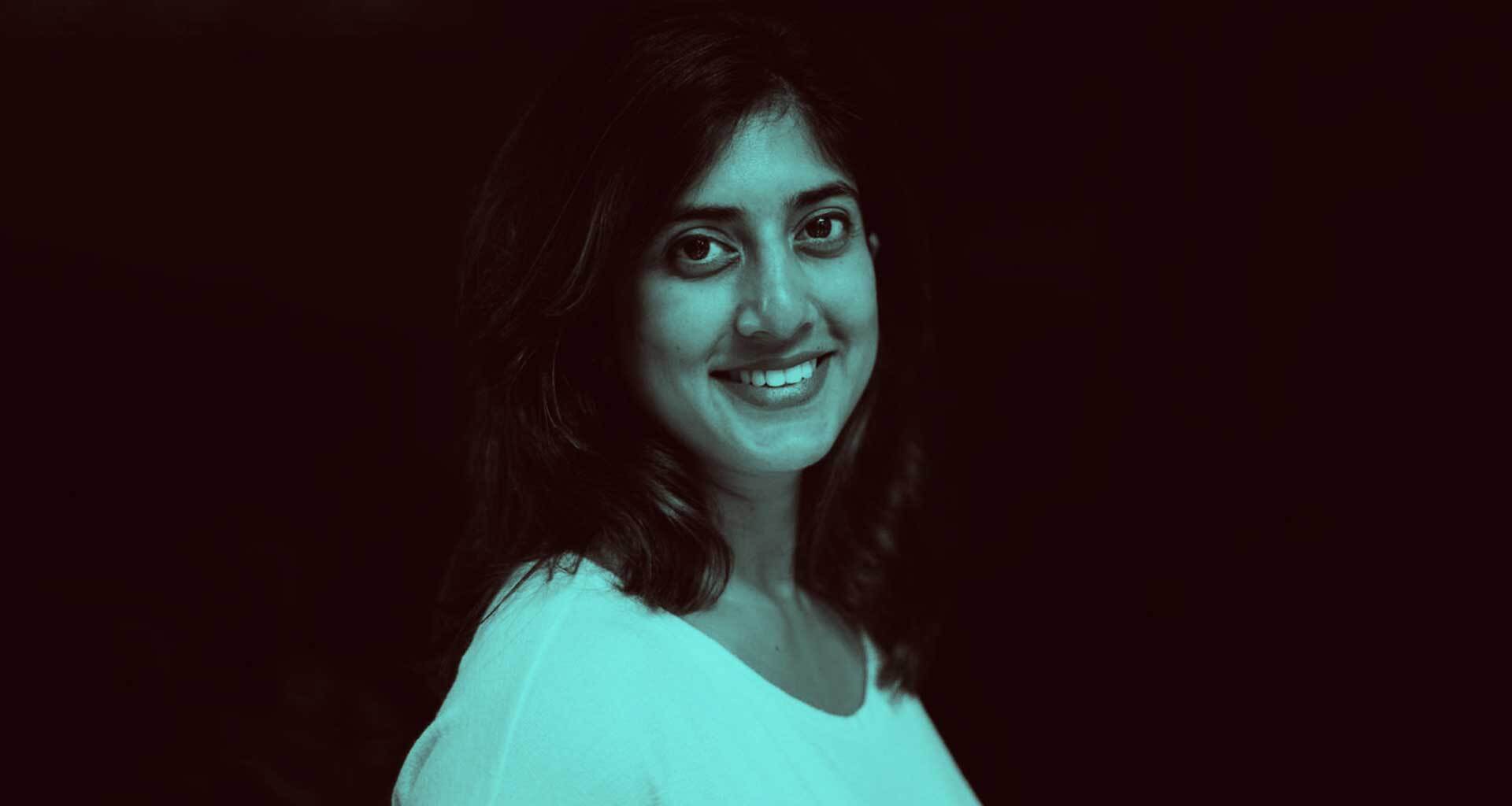 ---
Voiro, a Bangalore-based ad-tech and RevOps SaaS start-up that offers revenue analytics and workflow automation solutions to media and content-led companies, has launched a new mobile app, available to download in iOS and Android app stores.
Businesses that aim to monetize content through advertising, such as OTT platforms, broadcasters, publishers (in the digital media context), telecom companies, gaming companies, e-commerce platforms, and other retailers with an e-commerce presence, can use Voiro's App. The app is said to optimise workflows to make it incredibly easy to run a monetization business remotely or on the go.
Users can swiftly obtain information and gain insights into business performance with the app, allowing them to make data-driven decisions at lightning speed. In the near future, the app will be updated with a powerful notification engine that will offer users with real-time alerts on revenue information, revenue at risk, delivery, and current pacing, ensuring that their business is monetizing every last bit of content efficiently.
"With remote working becoming the order of the day, having revenue information tailored to your team's goals an app away is a game-changer for ad sales teams. No more scrolling through emails or switching between platforms to understand how your sales numbers are looking between what is booked and delivered. Also, execs now have full context on what deals they are approving and can easily approve on the go."

Kavita Shenoy, Founder & CEO, Voiro
Kavita Shenoy, Anand Gopal, Anil Karat, and Jithin George founded Voiro, a media technology firm, in 2014. Voiro has been the revenue management platform of choice in the Indian media market over the last eight years, gaining a place in the core technological stack that has driven huge live events like the IPL, the Oscars, Bigg Boss, and the Big Billion Day year after year.