SaaS platform Whatfix acquires Leap.is to expand mobile capabilities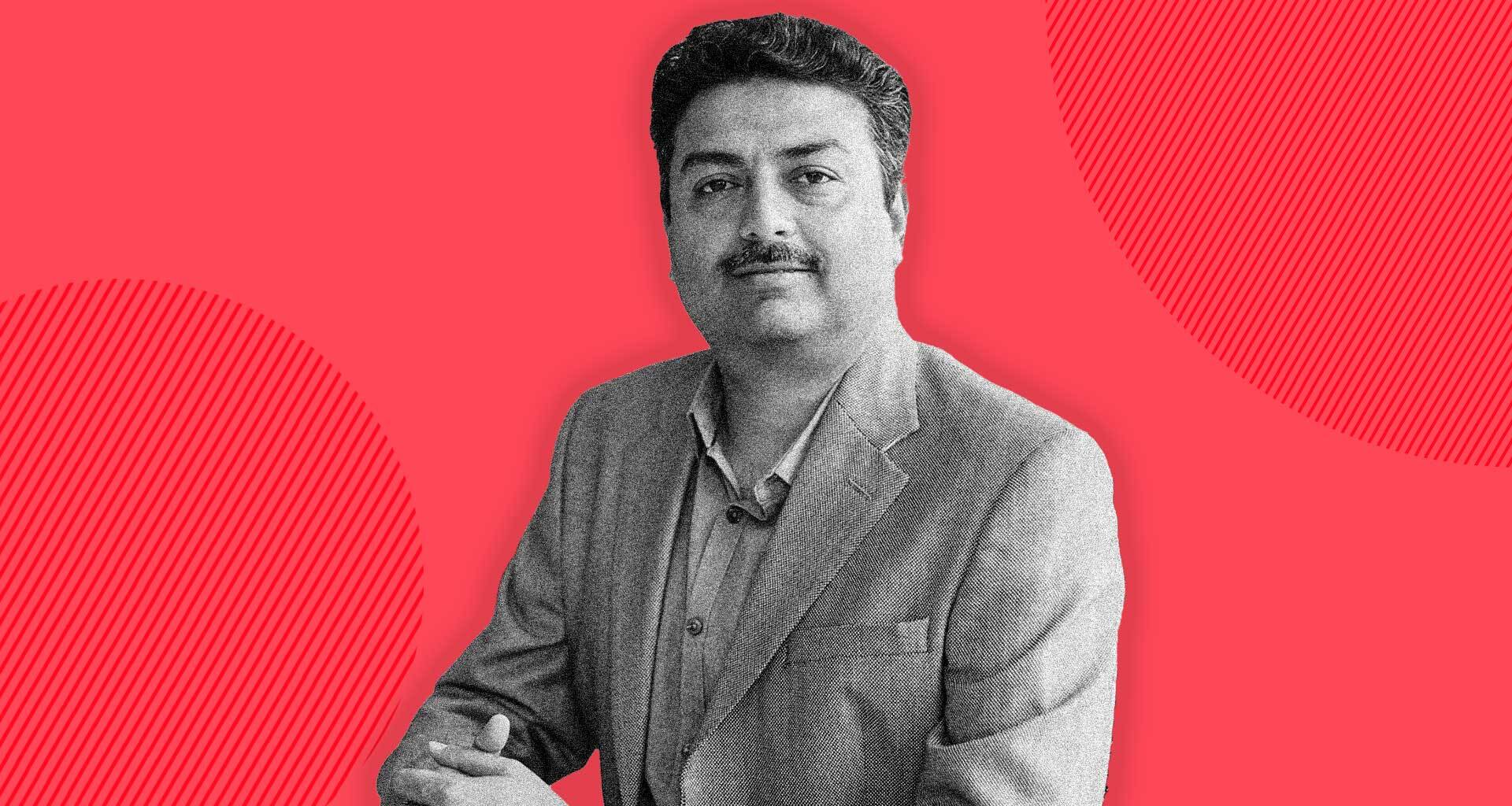 ---
Whatfix, a digital adoption platform, announced its acquisition of Leap.is, a mobile-first onboarding and assistance platform that extends the value of DAPs to mobile applications. The deal marks Whatfix's first mobile DAP product-focused acquisition, as well as its largest M&A deal so far.
The acquisition will expand Whatfix's mobile capabilities, strengthening the company's platform. By providing assistance to mobile apps, Leap's toolset will effortlessly connect with Whatfix's existing applications. It improves activations and adoption, reduces time-to-ship for onboarding experiences, and increases total customization of user experiences.
"The shift to mobile is one of the most important business dynamics of recent years, especially amid the expansion of remote work. We're eager to bring on the Leap team to augment our mobile capabilities and sharpen our focus on this essential segment,"

Khadim Batti, CEO and co-founder of Whatfix
This acquisition comes after Whatfix had an extraordinarily successful year, with revenue growth of 76 percent year over year, an 85 percent rise in new business revenue, and a 250 percent increase in current business revenue.
"Whatfix is the industry-leading Digital Adoption Platform (DAP) and we are thrilled to join forces with Whatfix to help extend its DAP leadership to mobile. Our common goal has always been to accelerate user adoption of software products and Leap's mobile offering fits perfectly with Whatfix's browser and desktop offerings. Joining Whatfix feels like a natural progression in our journey," 

Kushargra Sinha, CEO & co-founder of Leap
As a part of the company's continued product innovation, Whatfix launched Desktop and Web Expansions like Whatfix Studio, Desktop, and Whatfix Hub that strengthen web and desktop offerings with new enhancements.
Founded in 2014, Whatfix is a SaaS-based platform that provides in-app guidance and performance support for web applications and software products. Whatfix has raised USD 140 million and is backed by marquee investors, including Sequoia Capital India, Softbank Vision Fund 2, and Cisco Investments.