SaaS firm Rocketlane says client onboarding market is crucial for B2B growth.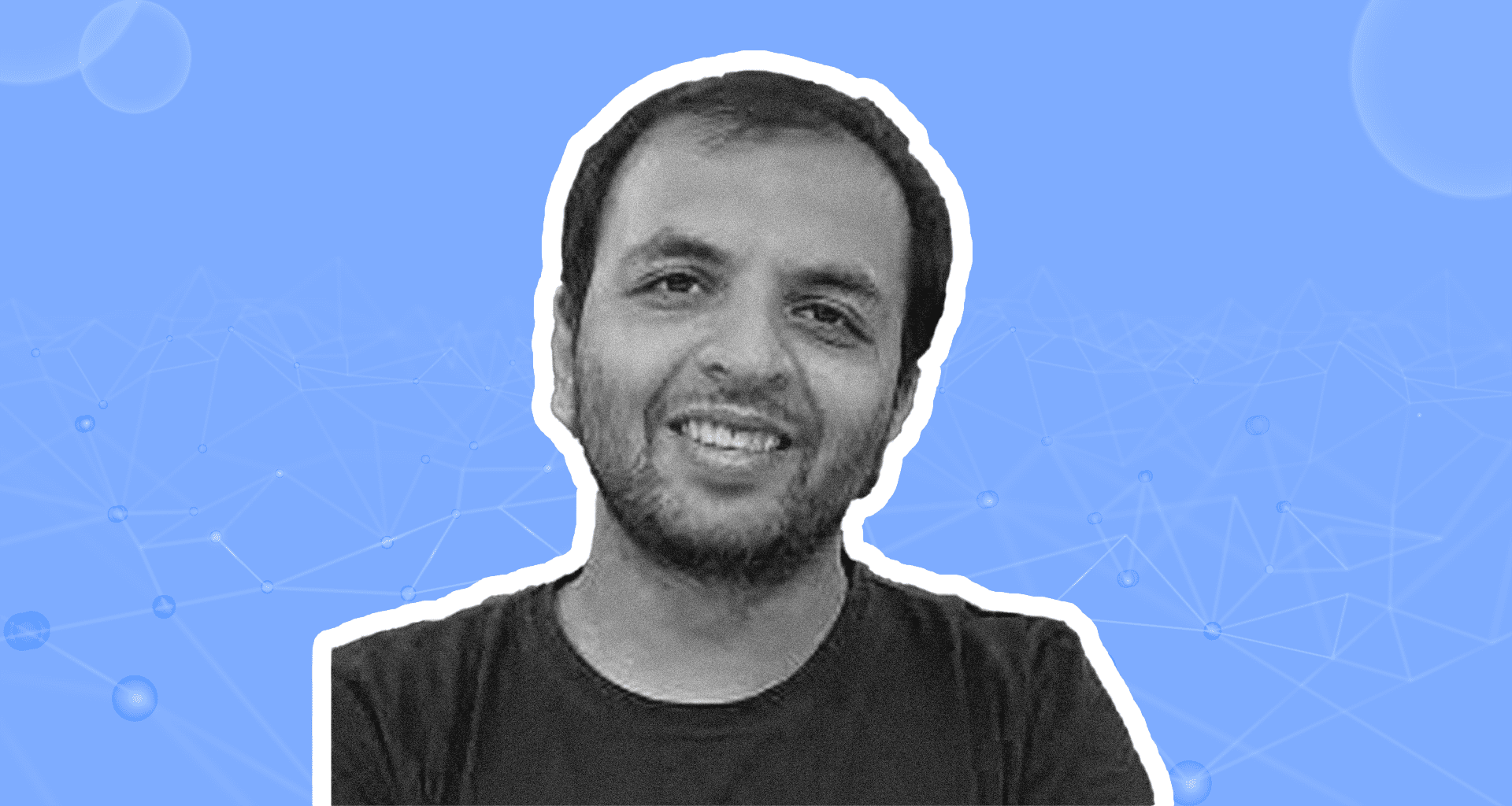 ---
Rocketlane, a software-as-a-service startup based in Chennai, said that customer onboarding is becoming increasingly important for B2B organizations selling to large customers, for whom a good onboarding experience is proving to be a boon in fast-paced growth situations.
According to CEO Srikrishnan Ganesan, it's "critical,", especially for B2B enterprises selling to larger customers. Larger customers require a good onboarding experience as a boon for faster growth.
"Onboarding is the first partnership that a customer experiences with your B2B company. If you do a sloppy job there, you are on the backfoot from the get-go. If you impress and deliver value fast, you can have an expansion conversation early. So this impacts time-to-value, NRR, and churn, some of the most critical SaaS metrics that boards care about," 

Srikrishnan Ganesan, CEO, Rocketlane
Rocketlane is one of a new generation of business-focused SaaS firms emerging from India and making waves in the multibillion-dollar US SaaS market. With established companies like Zoho and Freshworks focusing on business software like help desks, CRM, accounting software, customer success, and more, the new generation is honing its skills in niches where market depth is projected to emerge in the coming years.