Rewatch raises $20M from Andreessen Horowitz in a Series A funding, opens up platform from invite-only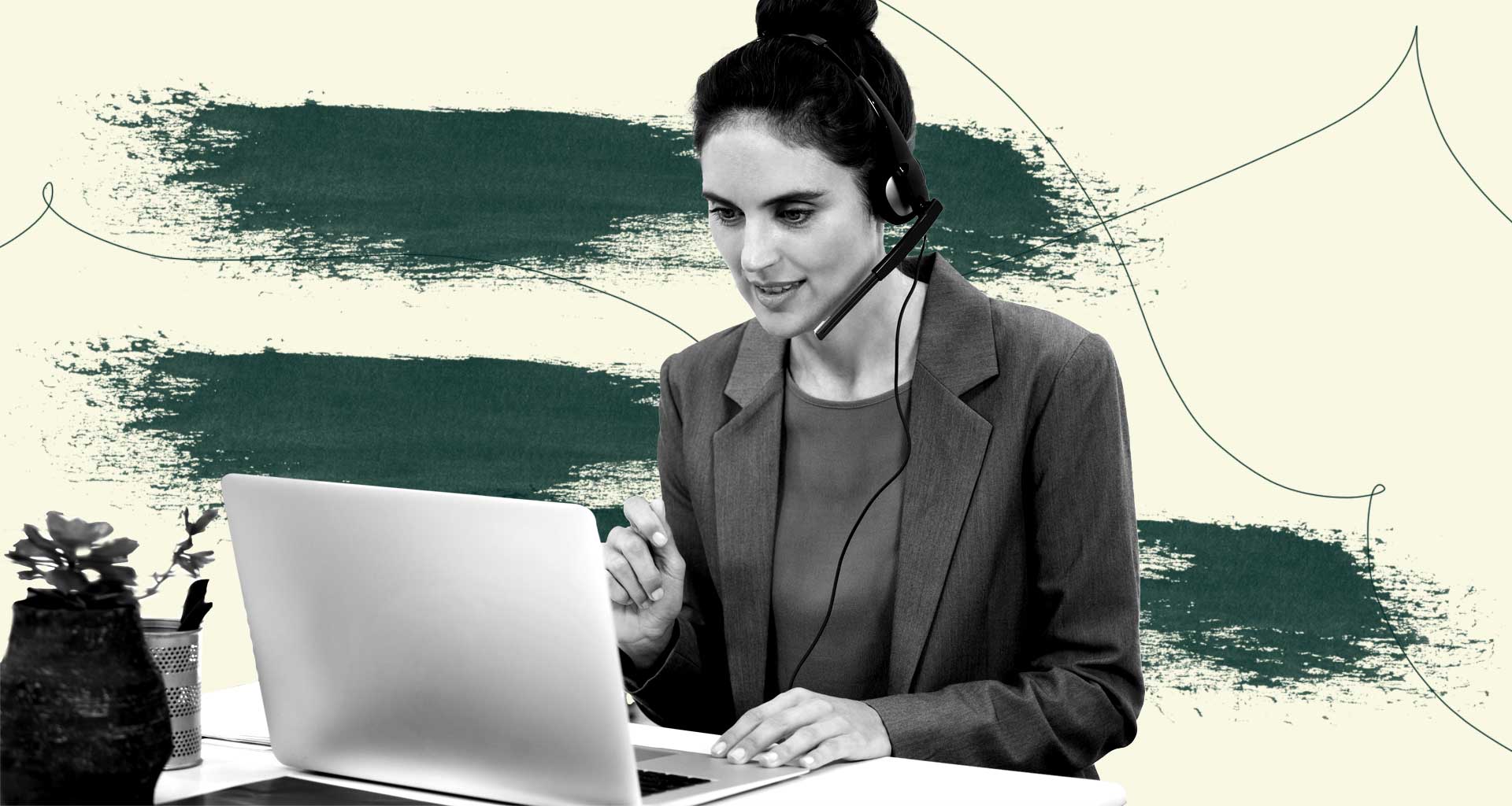 Wavebreakmedia@Envato
---
At a Glance
Rewatch has raised $20M from Andreessen Horowitz in a Series A funding round. From gaining customers via the invite option earlier, they have also opened up their platform for the general audience alongside the funding round.
Rewatch, a platform that offers secure video channels for teams and need-of-the-hour video-conferencing solutions, has raised $20 million in Series A funding led by Andreessen Horowitz. Alongside the fundraising, Rewatch has also opened up its platform to a general audience from an invite-only status, reports state.
Semil Shah at Haystack and Kent Goldman at Upside Partners and many individuals had participated in the funding round. Rewatch had raised its Seed round funding in January this year, netting $2 million from Semil Shah. The close of Series A takes their total funding to $22 million as per Crunchbase.
What do they do?
One issue largely prevalent in video calls is losing information. Owing to the inefficient tracking, pertinent information discussed in video calls is missed most times. Rewatch tackles this issue using a set of tools for organizations to create a "system of record," like an internal video archive for storing videos. This is more than a place to rewatch all of their older live video calls and helps search and organize information in those calls.
Rewatch Founder Connor Sears elucidated that Rewatch has its system plugged into Zoom and Google Meet, two of the most-used video tools in the workplace, to import office or team video chats into a system automatically. Post importing, one can browse libraries of video-based conversations or meetings to watch them whenever required. Alongside this, it also provides transcripts and search tools for finding information in those calls.
David Ulevitch, General Partner at Andreessen Horowitz, wrote in his blog post, lauding Rewatch's co-founders for their clear articulation of the problem and the solution they offer.
"Since founding Rewatch in early 2020, they have very quickly built a great product, sold it to large-scale customers, and hired top-tier talent, demonstrating rapid founder and company velocity that is key to building an enduring company."

David Ulevitch, General Partner at Andreessen Horowitz