Revenue based financing platform Klub's 200 crores fund backs 15 growth stage enterprises.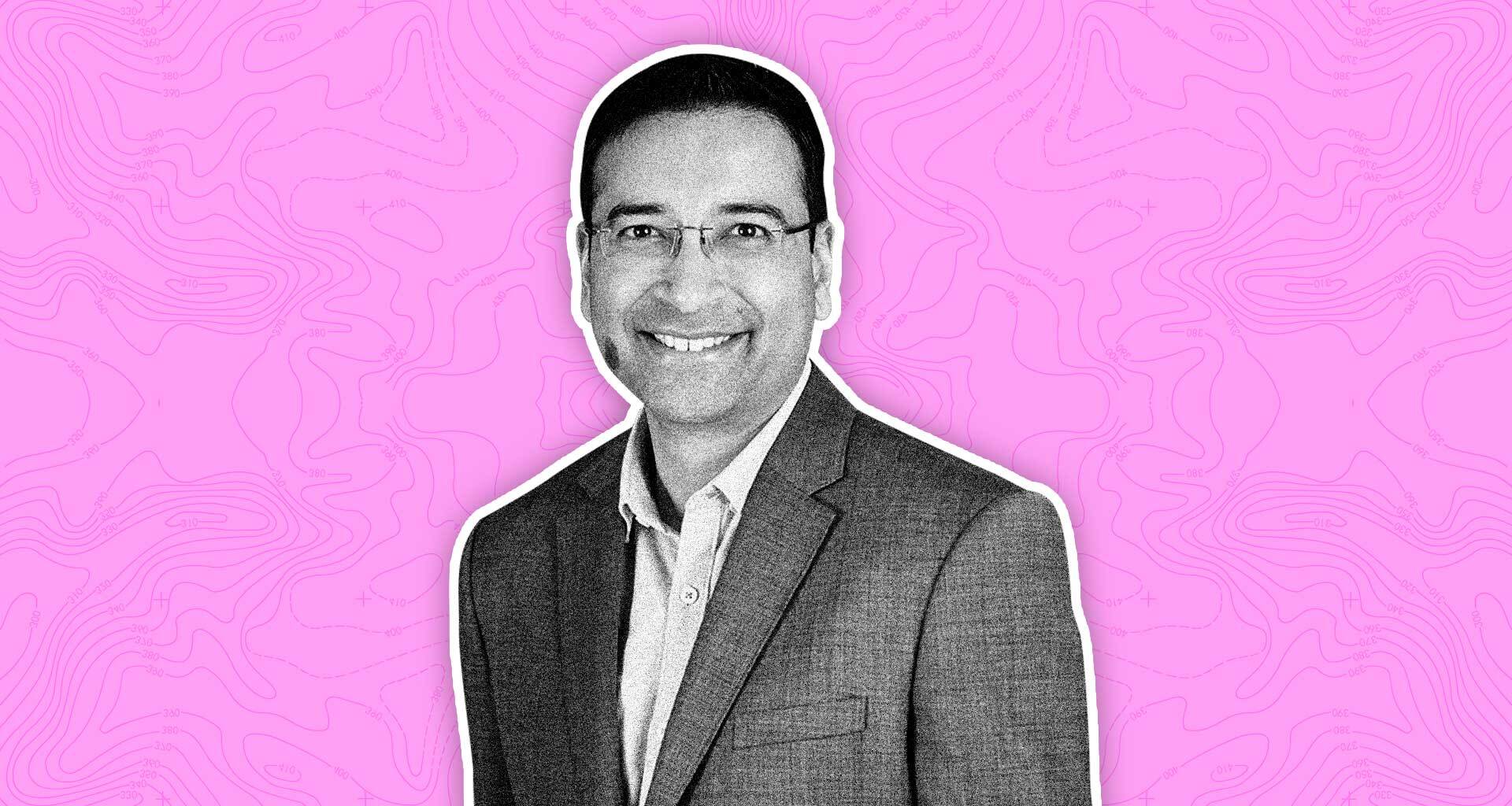 ---
Klub, a revenue based financing platform in India, announced that its 200 crore revenue based financing fund has backed more than 15 development and late-stage internet firms. Digital firms such as Bewakoof, India's largest gourmet chocolate brand, SMOOR, Gourmet Garden, The New Shop, and others make up the fund's varied portfolio.
Last December, Klub announced the first closing of its Aceler8 fund worth INR 200 crore. Aceler8 has granted almost 50 crores to these growth and late-stage enterprises since its start in December 2021 to help them expand into new markets, help with inventory and capital expenditure spending, and a variety of other business growth efforts.
Celebrities, family offices, overseas investors, and IT founders have come together to promote the SEBI-registered Category II Alternative Investment Fund, which has a market capitalization of 200 crores.
"Revenue Based Financing is an ideal capital complement and businesses are increasingly raising hybrid equity and flexible debt rounds. Our RBF fund, Aceler8, is now geared to work with larger businesses seeking flexible non-dilutive financing in a very short decision-making timeframe. We are aiming to double our investments through our RBF fund over the coming two quarters,"

Anurakt Jain, Co-Founder, and CEO at Klub
Naveen Tiwari, Founder & CEO, InMobi Group, and Vidit Aatrey, Co-Founder & CEO, Meesho, are among the fund's Advisory Council members. The Advisory Council also includes Dr. Apoorva Ranjan Sharma, Co-Founder, 9Unicorns, Mitesh Shah, Founder & CEO, and Credence Family Office. Aceler8 can invest anywhere between $50,000 and $200,000 in digital firms to help them develop.
Through seamless integration, Klub's capital platform uses a new-age tech-data approach to help digital enterprises to raise funding in as little as two days. Given the expanding amount of consumer brands, Klub also plans to expand internationally by the end of the year.