Regology raises $8M from ACME Capital in a Series A round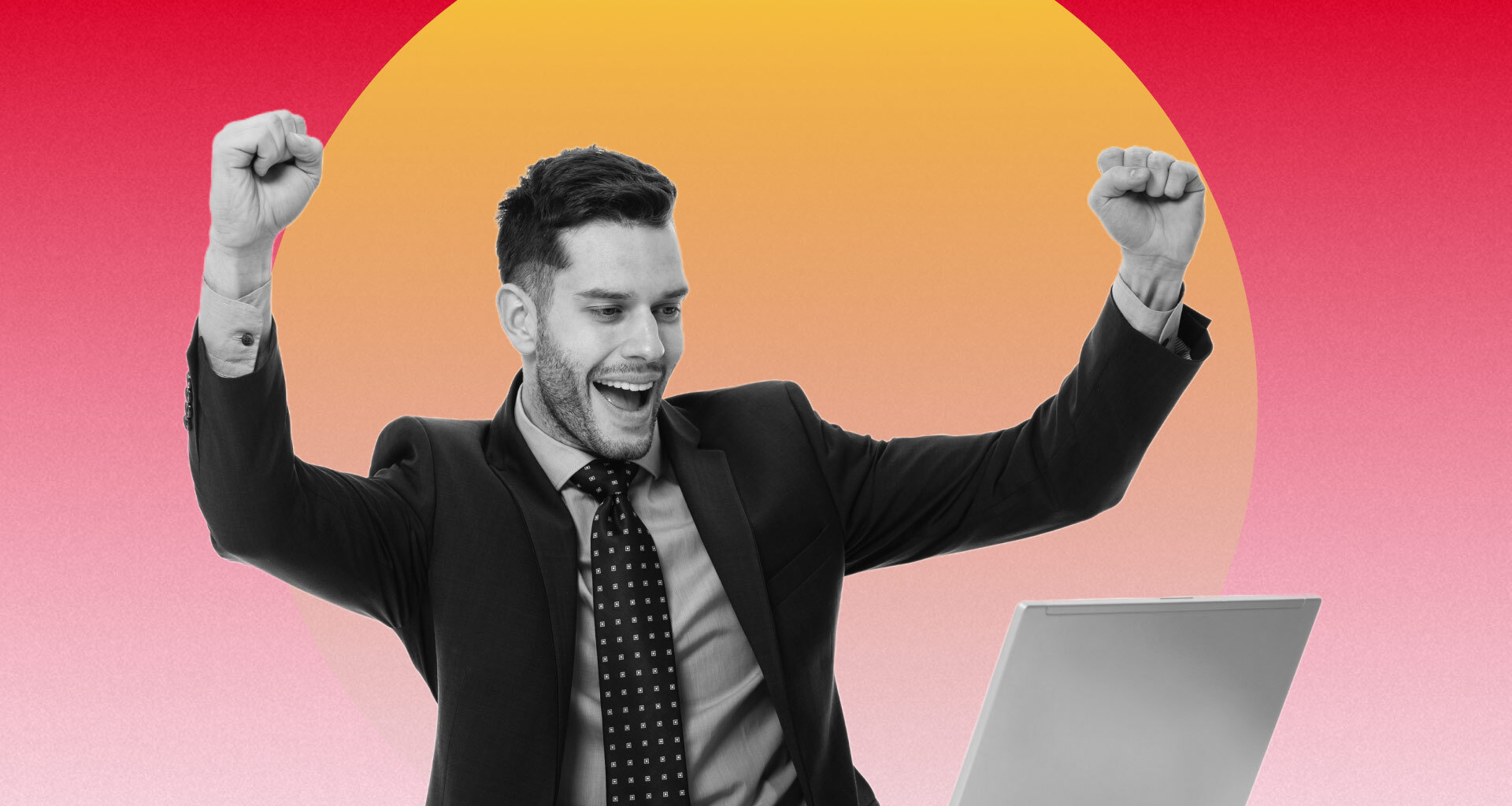 ---
At a Glance
Regology, a company that utilizes automation to help companies comply with laws and regulations, has raised $8M in a Series A round led by ACME Capital. Regology's target market is Fortune 500 businesses, including some of the world's top IT corporations and banks.
---
Regology, a startup helping companies with regulation compliance using automation, has raised $8 million in a Series A funding round led by ACME Capital. Other participants include Gagarin Capital and Pine Wave Investments.
Mukund Goenka, the company's co-founder and CEO, spent more than 15 years in the banking sector, where he witnessed firsthand the challenges of adhering to rules and the financial penalties of failing to do so. He founded Regology to help major multinational corporations keep on top of the plethora of regulations.
We have a very large database of laws that is constantly updated, covering geographies from five continents, and a number of countries and jurisdictions. We also cover the lawmaking process of going from bills all the way to laws to regulations and a number of agencies and their regular updates on a daily basis. And it covers a number of industries and topic areas as well.

Mukund Goenka, CEO and co-founder of Regology
Customers are given a framework for automating compliance wherever they do business. The organization reviews legislation and revisions regularly to guarantee that its customers stay in compliance throughout time. Their target market is Fortune 500 businesses, which includes some of the world's leading IT firms and banks.
According to Mukund, the firm has been remote since the beginning, long before COVID. Even when it is deemed safe to reopen offices, he wants to stay largely remote, even though he still has a tiny office in Palo Alto.
The Ascent360 connection gives BigCommerce users access to the most advanced data-driven The firm began operations in 2017 and currently employs 20 full-time employees, ambitions to increase that number by the end of the year. He believes that diversity is critical in a company already considering the regulatory climate in 25 nations. Understanding how each of these countries operates is essential to the company's success, which necessitates a diversified staff.