Reddit has decided to go public; yet to announce details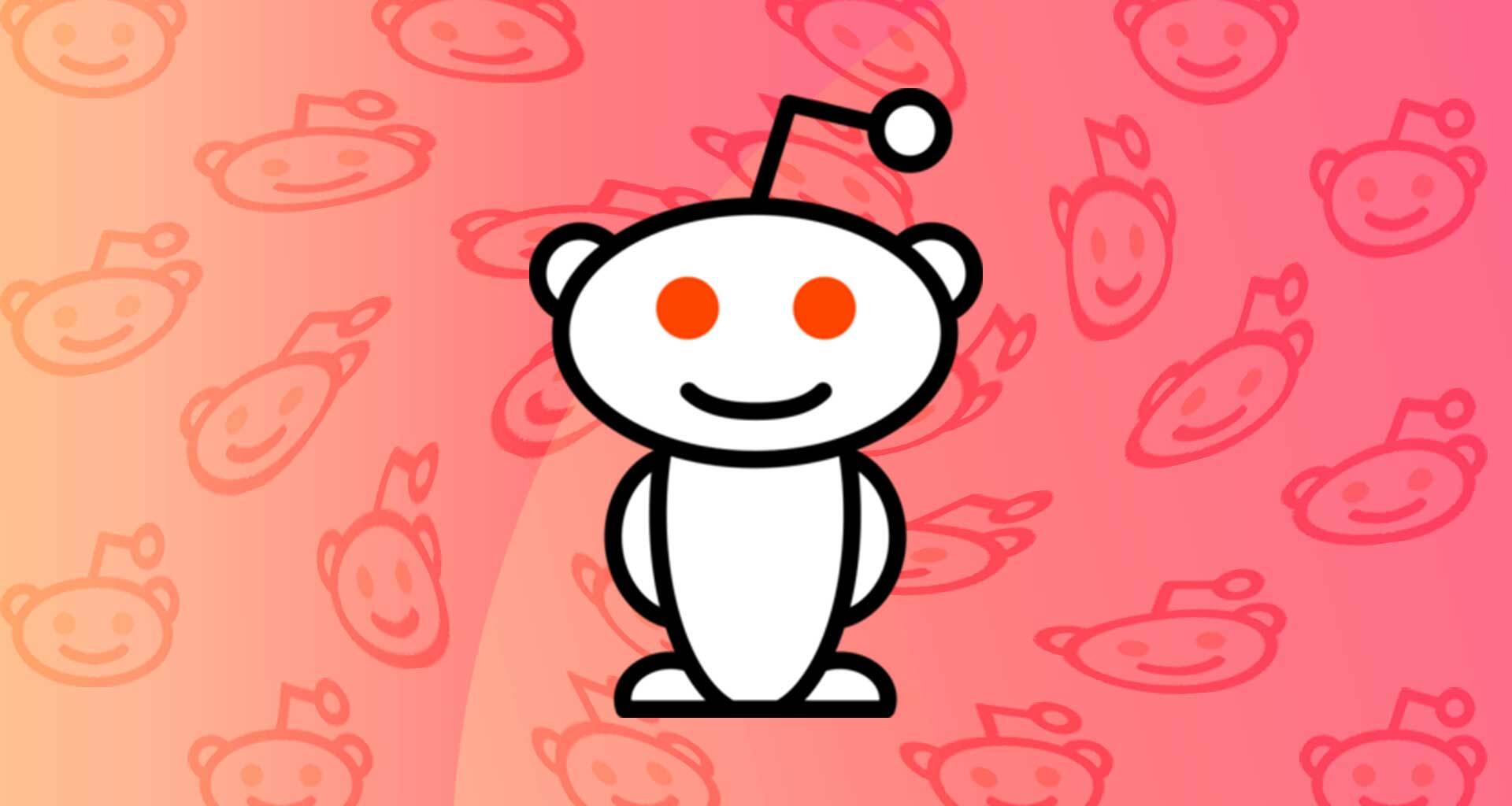 ---
In August, Reddit received a $410 million funding round headed by Fidelity, valuing the company at $10 billion. At the time, it planned to close the round, dubbed Series F, for $700 million.
According to the New York Times, Fidelity's investment will allow more time to decide when and how to go public. The 16-year-old site has now revealed that it has submitted a confidential draft registration statement to the Securities and Exchange Commission to go public, the firm announced Wednesday evening.
Reddit has yet to decide on the number of shares it will offer or the price range for its IPO. There were hints that the well-funded firm was getting set to go public. Drew Vollero, who previously worked on Snap's IPO, was hired as the company's first-ever CFO in March.
According to publicly available information, Reddit has raised $1.3 billion in fundraising thus far. The information collecting juggernaut has struggled to pitch itself as a community hub while attempting to police hate speech. Earlier this year, a subreddit played a crucial part in significant stock market surges for firms like GameStop and AMC.
Its financial success has been aided by the buzz generated on Reddit. Reddit's advertising income surpassed $100 million in the second quarter. The site had 50 million daily visits and 100,000 active subreddits at the last count in August.