ReCharge raised $227 million in a Series B growth round led by Summit Partners, ICONIQ Growth, and Bain Capital Ventures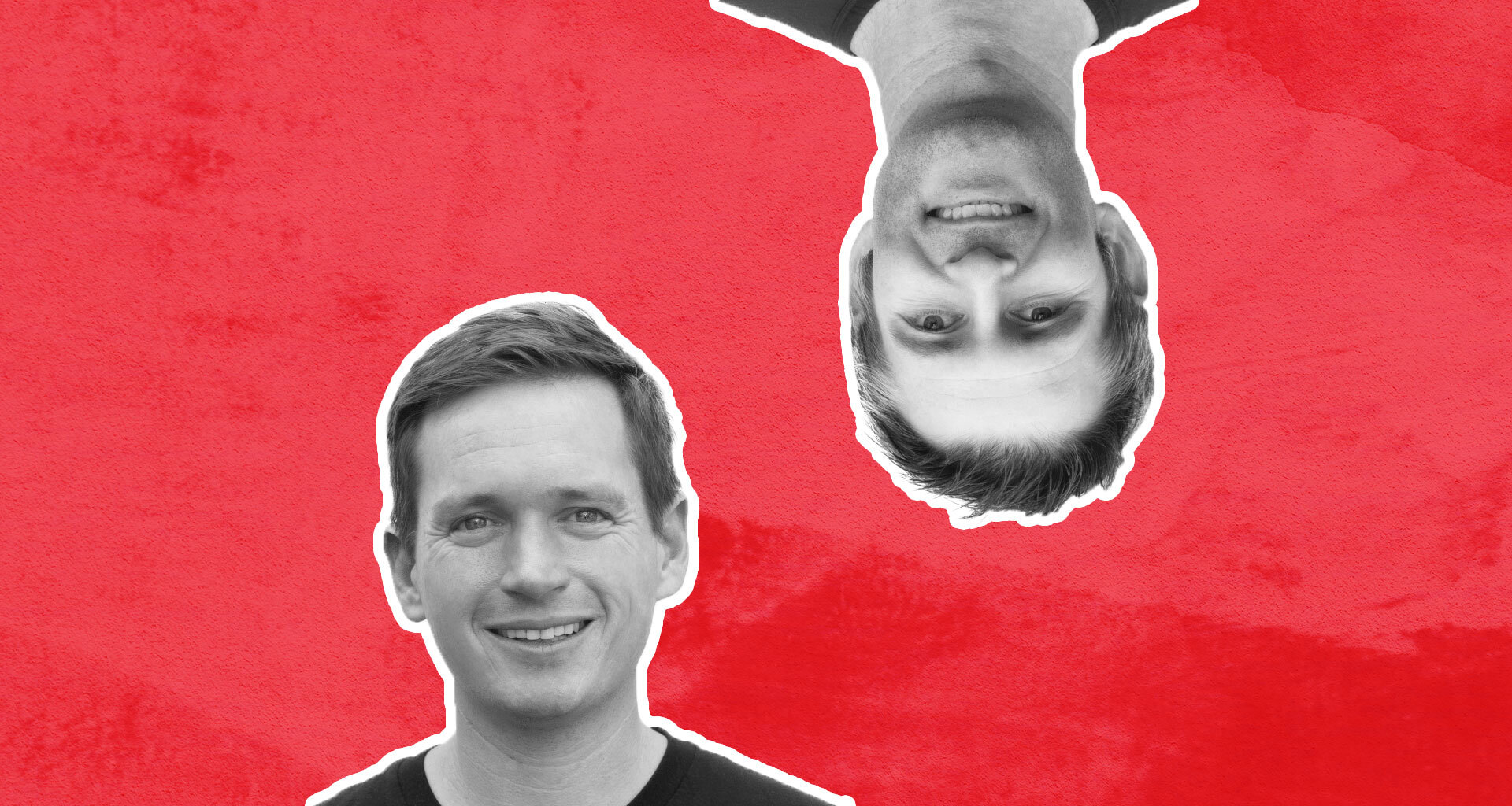 ReCharge
---
At a Glance
ReCharge, an e-commerce subscription management services provider, has raised $227 million in a Series B growth round at a $2.1 billion valuation. This round was led by Summit Partners, ICONIQ Growth, and Bain Capital Ventures. ReCharge attains unicorn status with this round. 
---
ReCharge has now raised a total of $277 million in financing from this round. The California-based firm was initially bootstrapped for several years before collecting $50 million from Summit Partners in a previously undisclosed Series A round in January 2020. According to the company, it's currently cash flow positive. ReCharge now employs 328 people, up from 140 in January 2020.
ReCharge's cloud-based platform is developed to help e-commerce retailers sell and handle physical commodity subscriptions. It also aims to help these brands, which are primarily direct-to-consumer businesses, thrive by allowing them to easily integrate subscription services to their companies, with the intention of converting one-time buyers into committed, repeat consumers.
Oisin O'Connor, co-founder and CEO, said that the company's growth metrics are remarkable because of the COVID-19 pandemic's push for all things digital. He added that ReCharge's ARR increased by 146 percent in 2020, while sales increased by 136 percent.
We saw many brick-and-mortar stores, such as Oatly, offer their products through subscriptions as a result of the pandemic in 2020. Certain categories such as food & beverage and pet foods were some of the fastest growing segments in total subscriber count, with 100% and 147% increases, respectively, as non-discretionary spending shifted online.

Oisin O'Connor, co-founder and CEO
ReCharge intends to use the new funds to hire more people in R&D as well as go-to-market roles like distribution, promotions, and consumer success. It plans to expand into other e-commerce sites, such as BigCommerce, Salesforce Commerce Cloud, and Magento, as well as expand outside of North America, beginning with Europe.
Yoonkee Sull, a partner at ICONIQ Growth, told TechCrunch that the ReCharge team, according to him, recognized the subscription e-commerce opportunity early on and answered the market's many nuanced needs with a fully-featured offering that uniquely allows both the smallest retailers and the most prominent brands to seamlessly integrate and scale with their network.
The ReCharge team identified a true product-market fit and built a product that customers love, which has fueled strong organic growth as the business has scaled.

Andrew Collins, managing director at Summit Partners