Razorpay, an Indian fintech company, has received $375 million in investment, valuing it $7.5 billion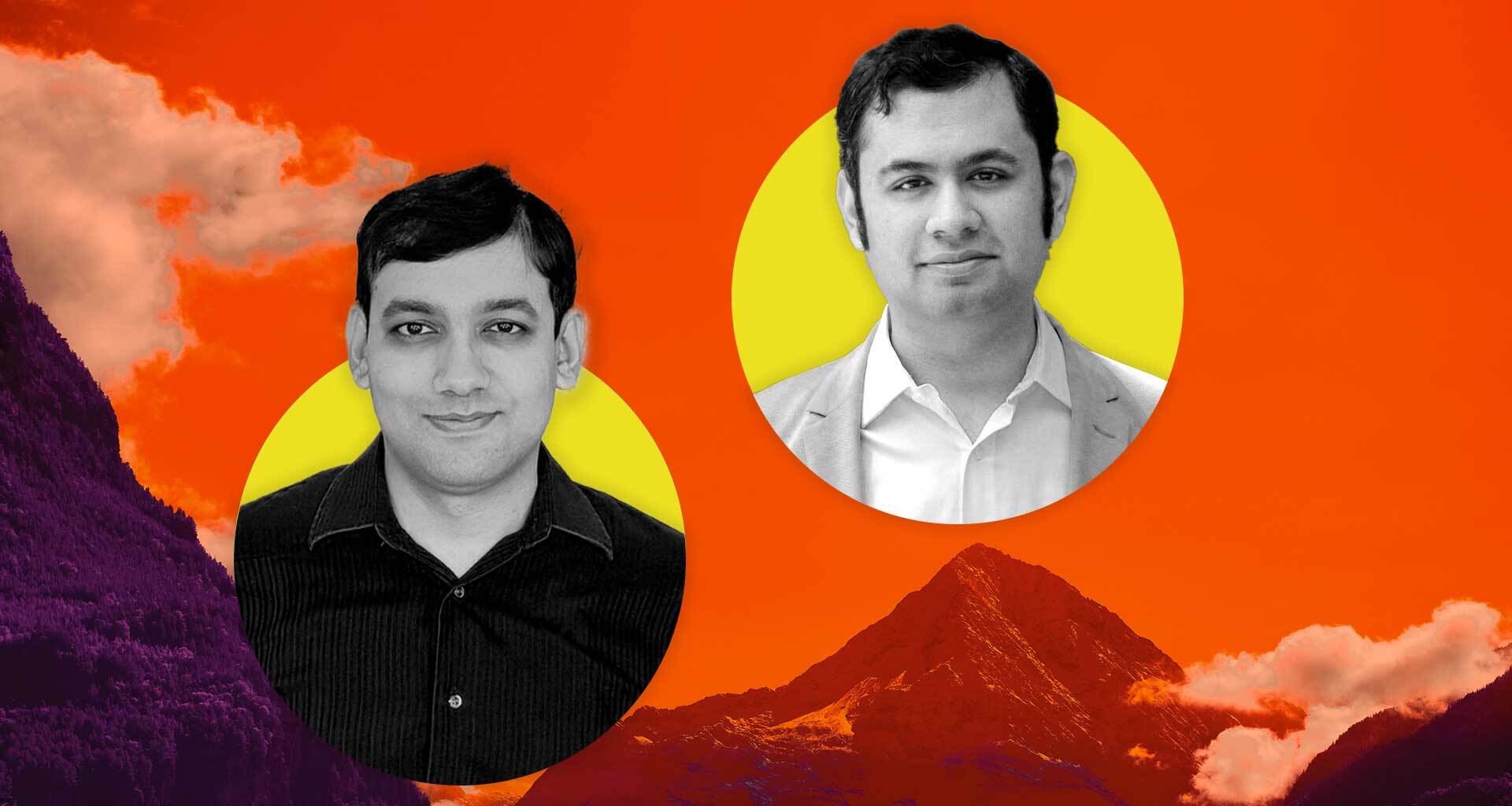 ---
Razorpay's market capitalization has more than doubled to $7.5 billion from $3 billion in April, as one of India's top fintech behemoths shows rapid growth and aggressively expands its product offerings.
The Bangalore-based company, India's industry leader in payments processing, announced on Sunday evening that it had raised $375 million in its Series F funding round. Lone Pine Funding, Alkeon Capital, and TCV co-led the latest round, which provides more capital to the business than all of its previous financings combined.
Razorpay, which has received over $740 million in the last seven years, claimed that Tiger Global, Sequoia Capital India, GIC, and Y Combinator joined in the current round.
Razorpay is a small company and enterprise payment processor. It accepts, processes, and disburses funds to small businesses and enterprises. It also has a neobanking platform, which it uses to provide credit cards and working cash to companies. It also has an international payment gateway that accepts more than 90 different currencies.
"Our payments business continues to keep getting stronger. In the last one and a half years, we have also proved our thesis on neobanking and lending. We want to ensure that when you start a company and sign up with Razorpay, we do everything for you on the financial side – from opening a bank account to building payments and disbursals and salary payouts. You don't have to step out and use multiple tools."

Harshil Mathur, co-founder, and chief executive of Razorpay