Rahi to host flagship tech day event for first time in India
Rahi, a well-known global enterprise solutions provider, will hold the annual event in Bengaluru on 28 July.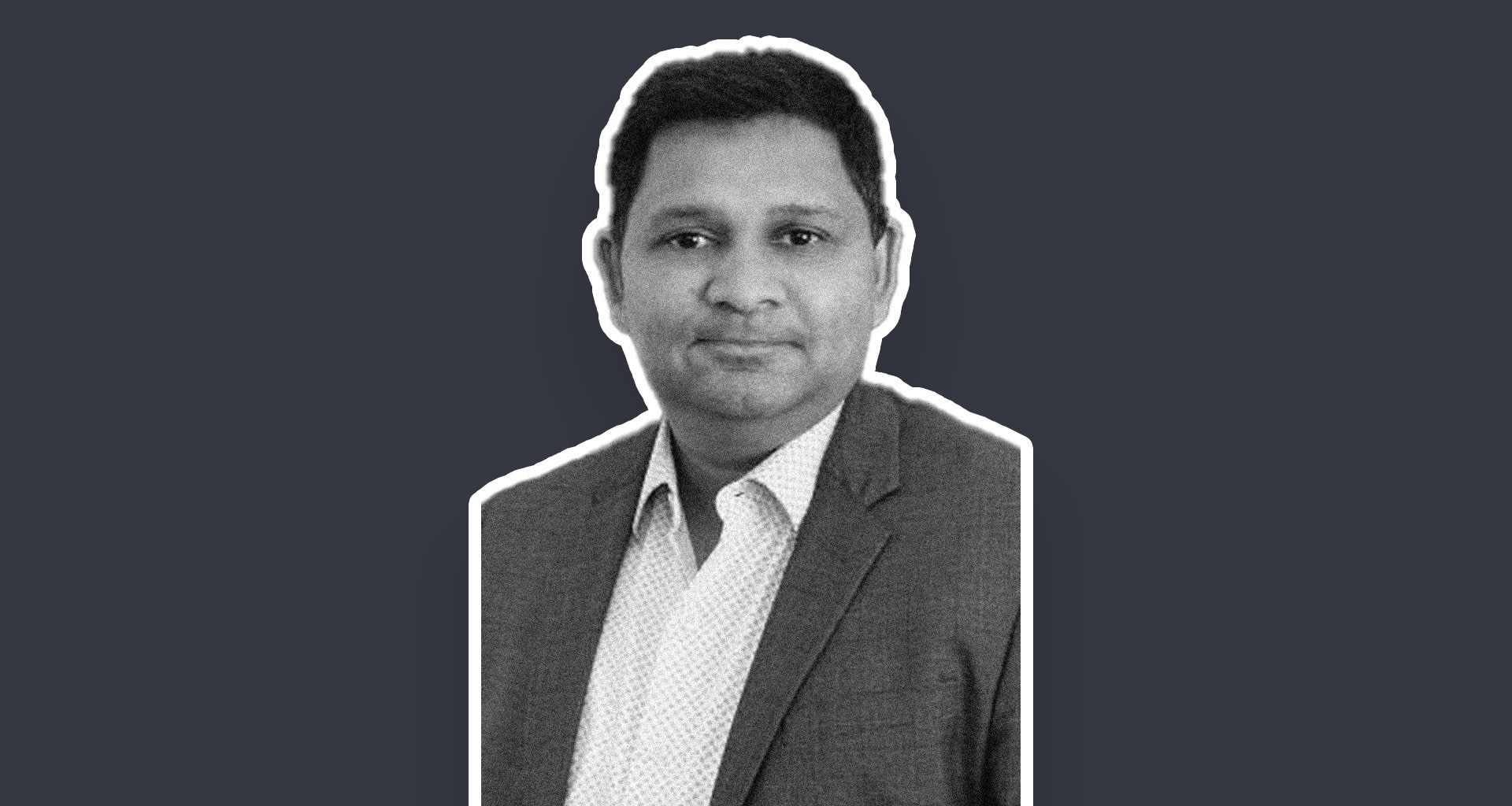 ---
Rahi, a well-known global enterprise solutions provider, will hold its first tech day event in India this July. An annual flagship event called Rahi Tech Day is held in the company's US headquarters, with participants from around the world.
With the theme "All Around the World with Rahi," the company will welcome over 200+ clients, who are C-suite executives, business titans, and experts. The event will be held in Bengaluru on 28 July. The one-day gathering will allow partners and clients to mingle and present their technologies and products.
The event will touch in-depth on IT solutions that continually assist clients in achieving their technological and business objectives. The focus of this year's tech day's conversation will be prominent speakers covering topics such as 'industry seminars on leadership', 'future of hybrid workspace', and 'new workplace productivity'. Matt Robinson, the chief technology officer of Rahi, who has spent the last 30 years working in the technology sector, will also be present.
"We are excited to organize our flagship event for the first time in India as we plan to bring our esteemed customers and partners together from across the country. The agenda is to discuss how new technologies and solutions play an important role in resolving business problems and enabling digital transformation. We have been working with our customers and partners to provide IT solutions that could help businesses convert long-term goals into success by providing innovative solutions to create integrated IT environments and drive competitive advantages," Robinson said.
Rahi, a global IT solutions provider, systems integrator, and value-added reseller, was founded in 2012. It provides complete lifecycle digital solutions for a range of IT domains. Rahi provides the benefit of IOR facilities, local currency billing, and RMA, assisting businesses to work effectively in any geographical region. Rahi has operations, storage facilities, and configuration centers in 40 countries. Rahi combines its extensive global reach with in-depth analysis services to comprehend its clients' business objectives, IT needs, and operational needs while producing profitable business results.