Quiq secures $25 M in Series C round, led by Baird Capital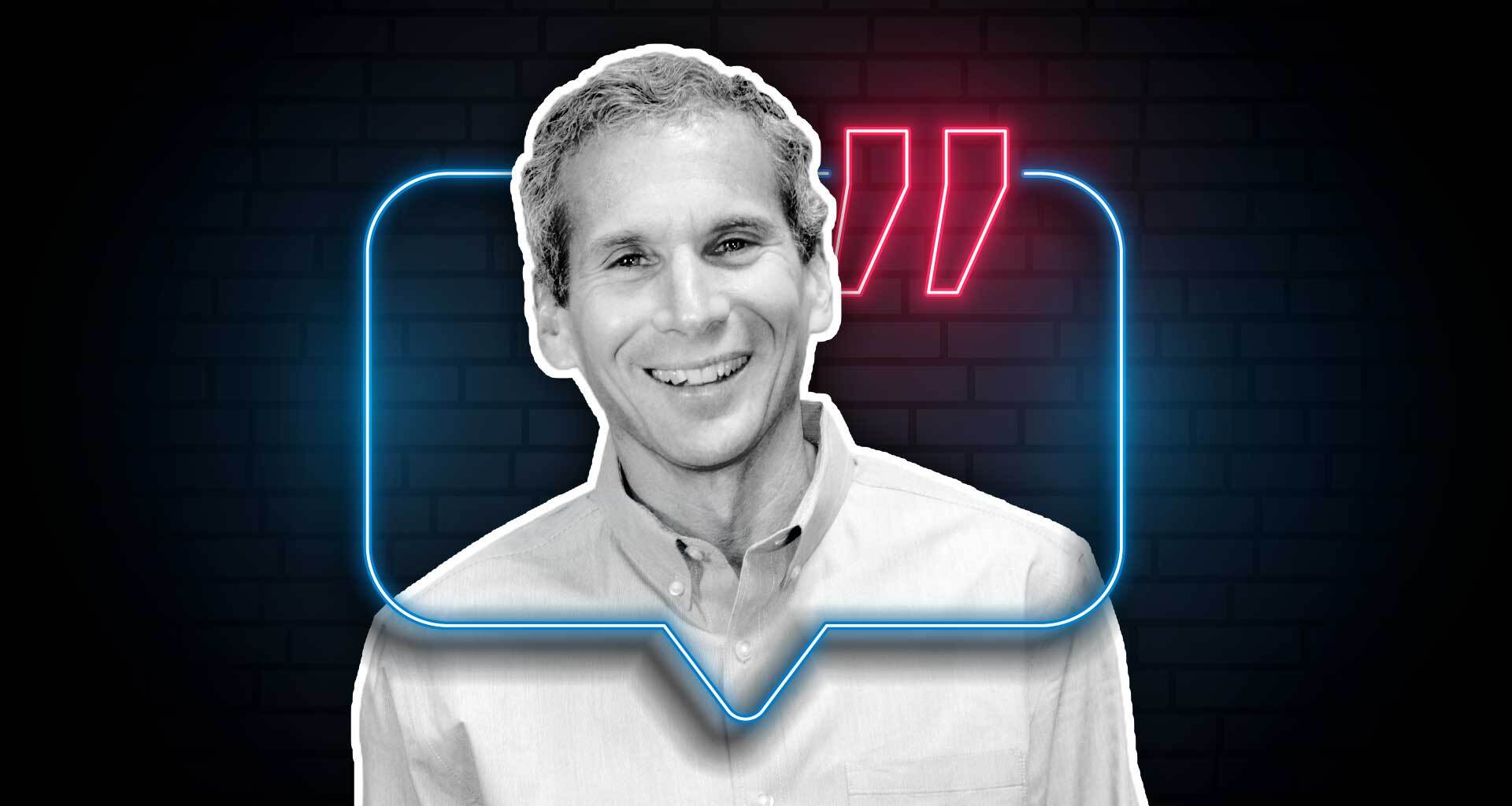 ---
Quiq, the AI-powered conversational platform that allows brands to engage customers on the most popular asynchronous text messaging channels, has closed a $25 million Series C fundraising round, raising the total cash to $47.5 million.
Baird Capital led the Series C investment, with existing investors Venrock, Foundry Group, and Next Frontier Capital joining in.
Quiq will use the new capital to strengthen its position as a pioneer in Conversational AI and asynchronous messaging and invest more in upcoming Conversational Commerce products. Quiq will also grow its marketing and sales teams to meet rising demand from B2C enterprise brands in the United States and worldwide.
"Our business has doubled in the past year as we have broadened our solution to handle conversations occurring between brands and consumers across the entire customer lifecycle from pre-purchase to post-sale, both with human agents and conversational AI,""Customers don't want to make purchases or interact with customer service like they did even a year ago. Phone and email volumes continue to decline, replaced by text messaging. Innovative brands are engaging customers in conversation during a purchase journey to find the right product and help complete the purchase within the same conversation. Additionally, when the customer needs support later on, brands are available 24/7 with conversational AI that achieves high customer satisfaction scores. I am so proud of what we have developed so far in our journey to the next generation of customer engagement and I am excited to be able to use this funding to accelerate our progress,"

Mike Myer, CEO and founder of Quiq
Quiq has formed strong strategic ties with business process outsourcing (BPO) and system integrators (SIs) and contact centre consultants and chatbot providers, with alliance partners accounting for 40% of new revenue.