Protect AI Raises $13.5 Million in Seed Round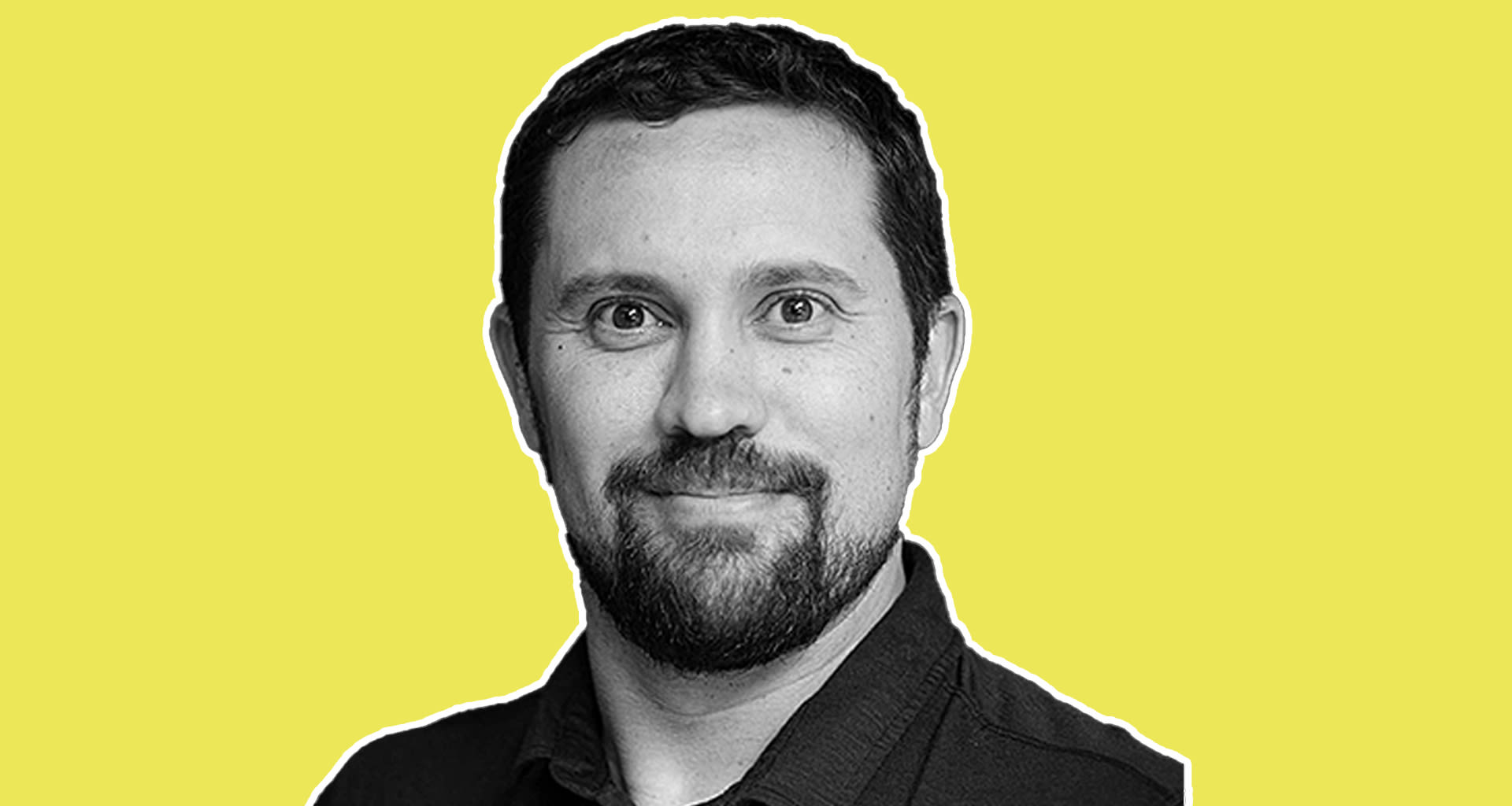 ---
Protect AI, a Seattle, WA-based cybersecurity firm focusing on the security of artificial intelligence and machine learning systems, emerged from stealth today with $13.5 million in venture investment and its first product, NB Defense.
Acrew Capital and Boldstart Ventures co-led the investment, which also included Knollwood Capital, Pelion Ventures, Avisio Ventures, and cybersecurity professionals Shlomo Kramer, Nir Polak, and Dimitri Sirota. 
NB Defense is a first-of-its-kind security solution for Jupyter Notebooks. NB Defense builds a translation layer from existing security capabilities to enable Jupyter Notebook scans, then communicates results directly in the notebook or via easy-to-read reports with context-specific connections to problematic locations inside the notebook for correction.
NB Defense is now accessible for free. Users may easily install NB Defense and utilize the JupyterLab Extension or CLI (CLI).