Preset raises $35.9M, announces general availability of Preset Cloud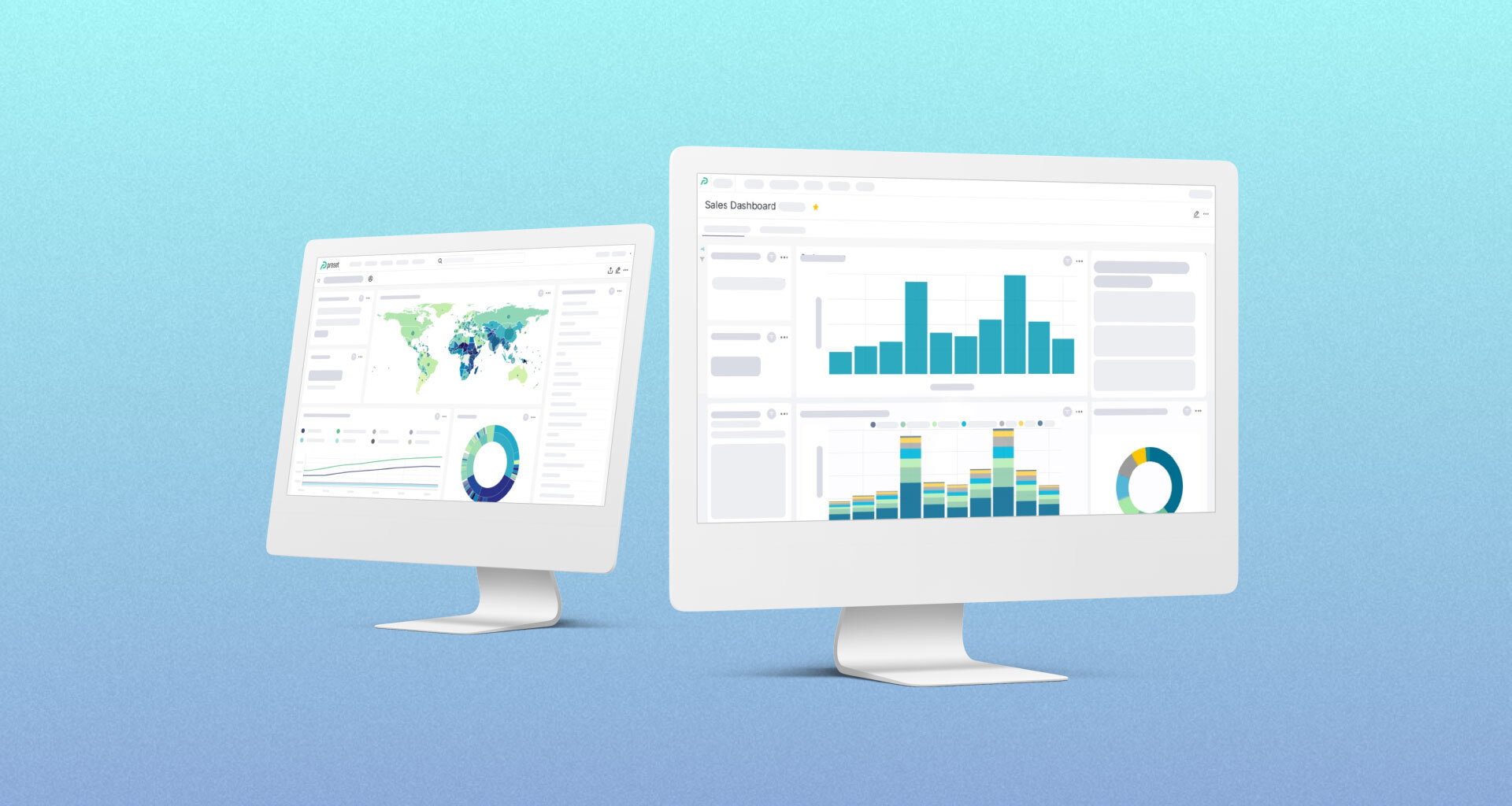 preset.io
---
At a Glance
Preset, a cloud-based data visualization platform founded by the original creators of Apache Superset and Apache Airflow, has raised $35.9M in a Series B funding round and announced the general availability of the Preset Cloud after six months in private beta. 
---
San Mateo-based Preset, a provider of cloud-based open analytics data platform, has raised $35.9 million in a Series B funding round led by Redpoint Ventures and announced the general availability of the Preset Cloud, a press release from the company said.
Preset Cloud
Preset, founded in 2018 by the original creator of Apache Superset and Apache Airflow, provides modern cloud-based data exploration and visualization. Preset Cloud is a fully hosted cloud service for Apache Superset, an open-source visualization layer for modern data stack amongst data professionals.
The Preset Cloud was in private beta for six months prior to its public launch and delivers open-source flexibility alongside other mature features of Superset. Additionally, it eliminates the conventional barriers in adopting and scaling Superset by reducing the cost and complexities of starting and maintaining it, assuring enterprise security, compliance, governance, and support.
Preset stated that with its public availability, it would be easier to access the full power of Superset in a reliable, secure and scalable cloud environment. The company stated that it had seen a tremendous demand for the Preset Cloud after its private beta stage and partnered with companies like Funimation Global Group.
Rahul Purini, chief operating officer at Funimation Global Group, expressed excitement at partnering with Preset to shape the future of data at Funimation and added,
"Visibility into our metrics is key to our success in the anime space and with our fans. Preset Cloud makes those insights accessible to everyone in our organization so users are empowered to ask their own questions and get to the answers with a quick few steps."
The Series B funding
Preset's Series B funding witnessed participation from its existing investor Andreessen Horowitz. The previous funding for the company came in 2019, where it netted $12.5 million in Series A. With the close of this round, the total funding amount by the company touched $48.4 million.
Preset stated that it would use the proceeds from the funding to grow its team, invest in Superset and other technology, and build a better, robust cloud service. Tomasz Tunguz, managing director at Redpoint Ventures, who joined the Preset Board, stated,
"Preset is building a data platform at the intersection of three massive trends: analytics, open-source and SaaS. They're quickly becoming the go-to business intelligence platform for the most effective and empowered data teams."