Platform9 joins Intel's Open Retail, launches a software-defined store solution for retailers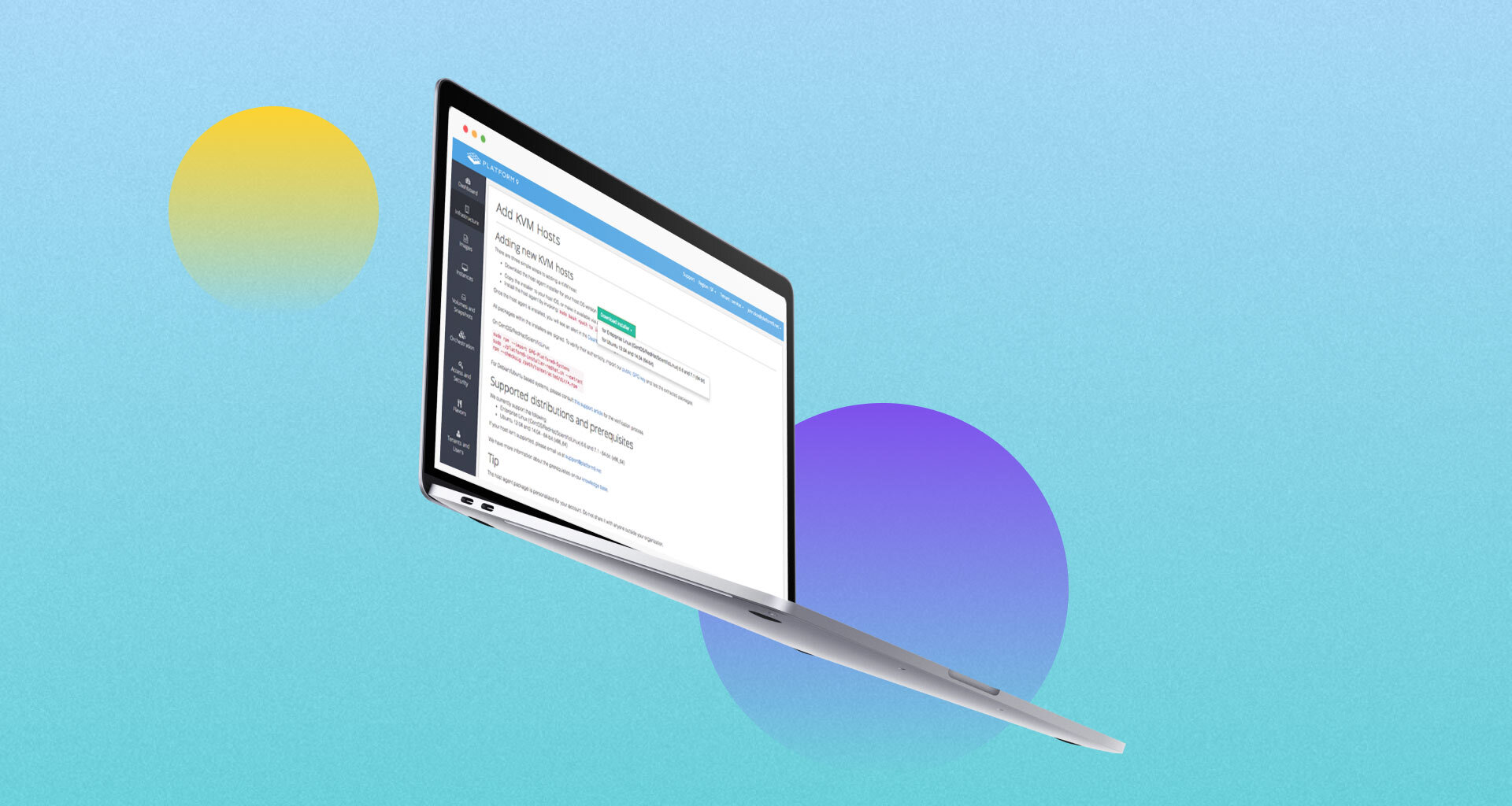 platform9.com
---
At a Glance
Platform9 recently joined Intel's Open Retail Initiative and launched a new software-defined store solution to help retailers accelerate the rollout of store applications, simplify store IT infrastructure and application management
---
Platform9, a company empowering enterprises to consume infrastructure of their choice using open-source, recently joined Intel's Open Retail Initiative (ORI) and launched a software-based store solution to simplify store IT infrastructure and application management, a press release from the company said.
The Intel ORI is a collaborative community of organizations that use open-source projects and vendor applications for digital retail transformation. Platform9 stated that its store solutions are designed to help retailers accelerate their rollout process of store applications and improve customers' digital experience.
"The ORI's commitment to open standards and industry collaboration aligns well with Platform9's vision of delivering open source as a service on any infrastructure and enabling retailers to accelerate their software-driven store initiatives,"

John Jamie, VP Marketing at Platform9
Platform9 enunciated that the solution would enable retailers to run a converged infrastructure stack in store, transform each store into a software-defined mini-cloud that abstracts over thousands of geographically distributed regions and stores into a single shared global cloud.
Sirish Raghuram, co-founder and CEO of Platform9, stated that consumers today expect an integrated, omnichannel digital retail experience in offline and online stores and added,
"Many of these applications must run inside stores due to latency, bandwidth, or uptime considerations. Running this mix of traditional and modern apps across a store network with a distributed cloud-native architecture is uniquely supported by our technology. And equally important, with Platform9, retailers enjoy a managed solution with 24/7 support."
Alongside the launch of the store solution and joining the ORI, Platform9 released a white paper – Enabling the Software-Driven Store: Solution Architecture for Cloud-Native Infrastructure and Operations– that provides reference architecture for retailers to use for their use cases. It helps retailers deploy and centrally manage their workload.
"As a pilot for our retail solution, Platform9 helped one of the world's largest coffee chains use DevOps automation and CI/CD toolchains to centrally and automatically deploy applications such as order management, video surveillance, and music delivery to thousands of their coffee stores. At the end of the day, they chose us because we could accelerate their ability to deploy innovative applications with both a faster time to market than building an internal solution and a lower TCO than using other commercial solutions which were not architected for distributed retail environments,"
Sirish Raghuram