Pinata Raises $10 Million In Series A To Optimize Front-Line Workforces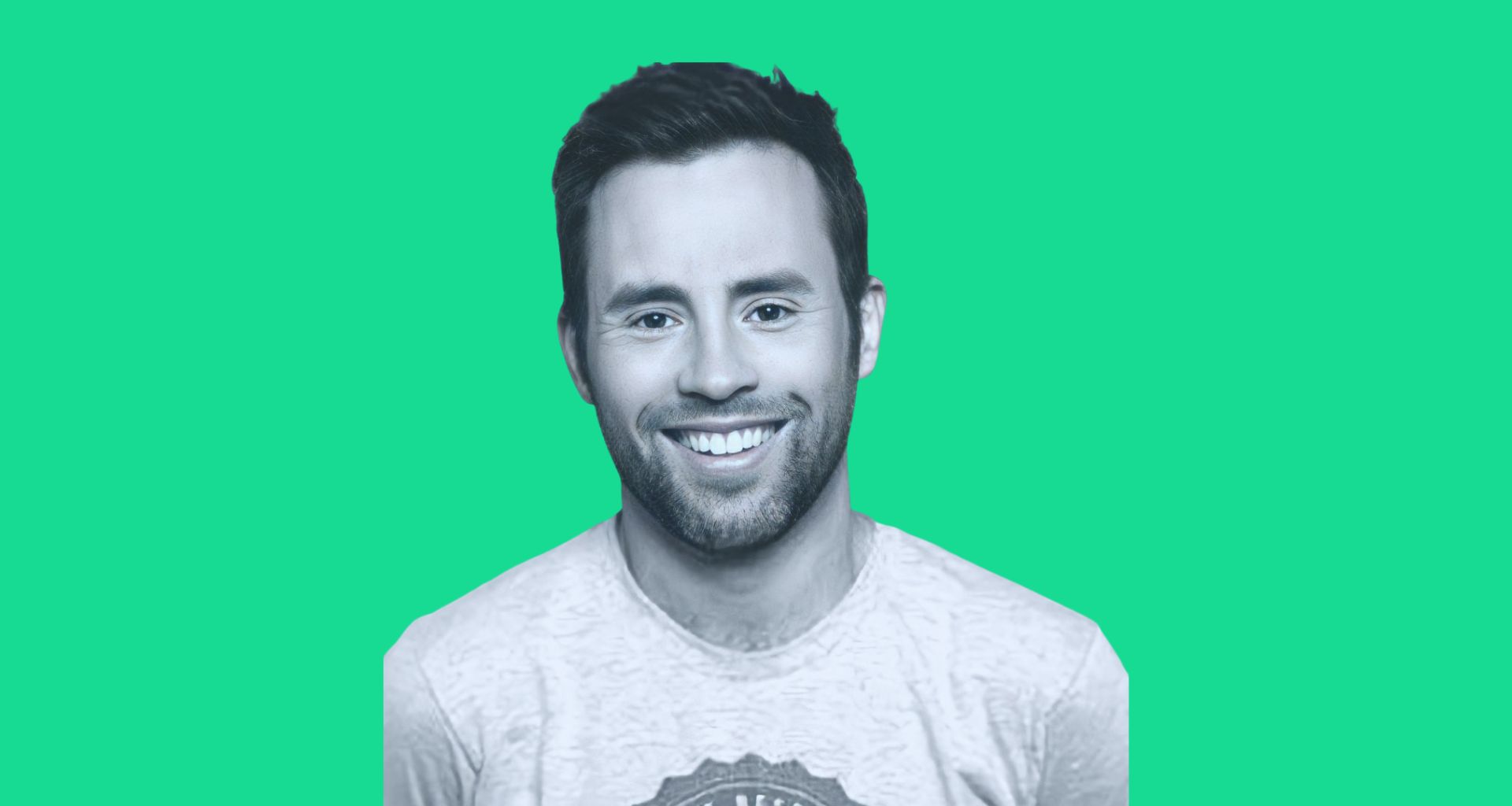 ---
Pinata announces the close of a $10 million Series A for its rapidly growing workforce-optimization platform. The round, led by M13 and Bullpen Capital with additional participation from the company's seed investors, will further PINATA's mission to "manage, measure, and maximize front-line workforces."
An enterprise SaaS platform, PINATA offers "systematic task-management solutions" that promise to optimize compliance, efficiency, and performance. Unlike tools built for managing online projects, PINATA is singularly focused on teams in the field. From startups to the world's largest corporations, customers rely on PINATA as a centralized command center for everyday operations in venues like retail stores, construction sites, warehouses, restaurants, and trade shows.
"Front-line work is everywhere, and it's mission critical," says PINATA CEO Ian Ferguson. "But it's also costly, logistically burdensome, and often entirely untrackable. The farther we get from HQ, the greater the risk of wasted time, energy, and resources for management and workers alike."
PINATA is an enterprise SaaS platform that transforms the way work gets done at scale. Its mission is to help teams tackle the tasks at hand without losing sight of the big picture. From deploying massive field teams to collecting data from local street marketing campaigns, PINATA helps teams eliminate bottlenecks and replace disorganization with simplicity, structure, and insight.