Piano raises $88 million in a Series B funding round led by Updata Partners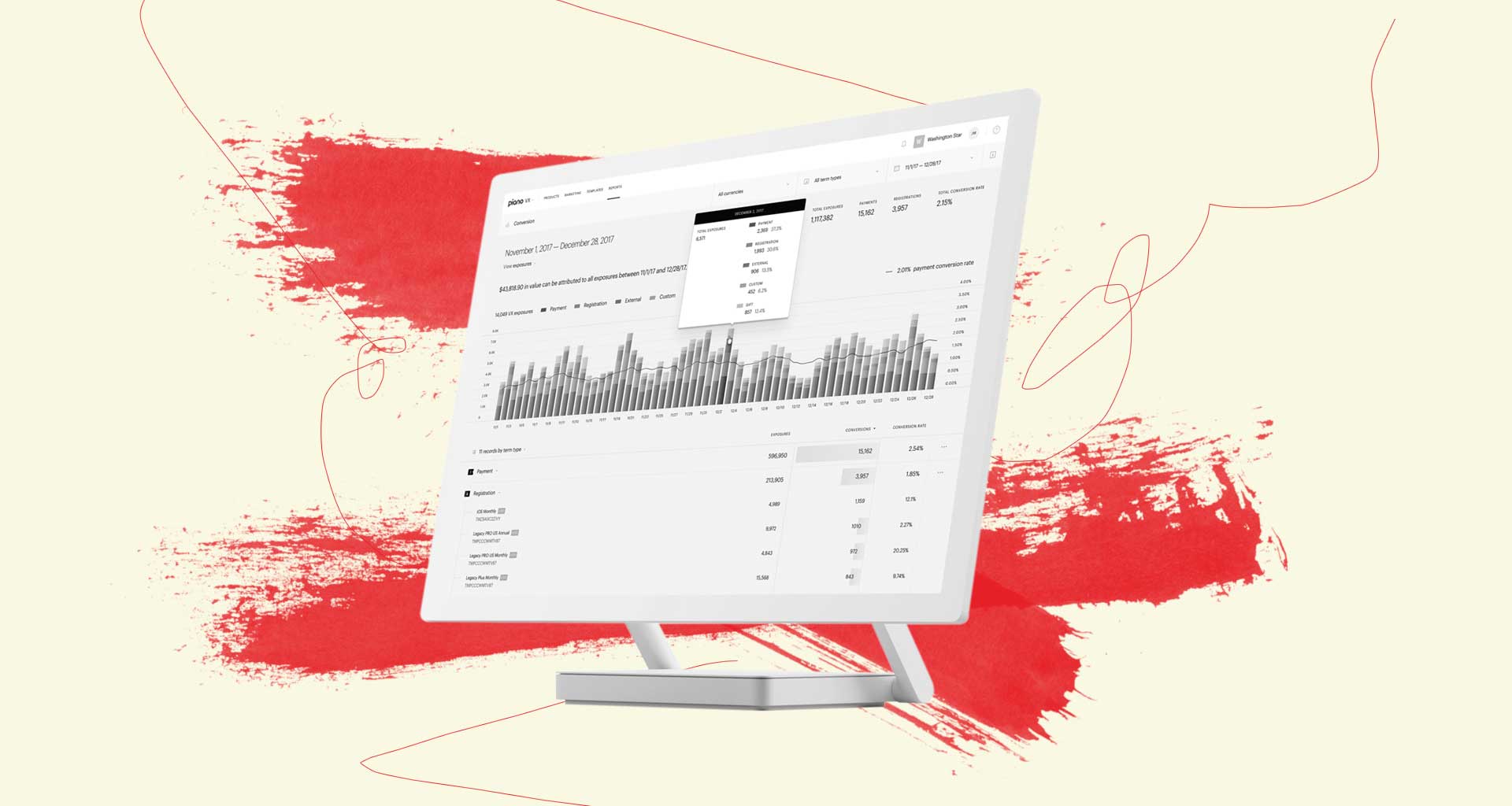 Piano
---
At a Glance
Piano, subscription services and analytics provider, has raised $88 million in a Series B funding round led by Updata Partners. Rittenhouse Ventures and LinkedIn also participated in this round.
---
The funds will be used to keep improving the technology it offers its clients and branch out into other areas where it can better connect audiences online.
Piano's tools are remarkable not only as simple levers for managing subscriptions but also as a more complex set of metrics that give additional insight into how the material is read, which can then be used to design membership tiers and assess how likely individuals are to subscribe.
Piano may engage in M&A, given how fragmented the audience development, analytics, and measurement industry is. In March of this year, the company purchased AT Internet, a French firm, to better manage and crunch statistics from various silos, including traffic, advertising, subscriptions, interaction, among others.
Piano's recent growth has been outstanding, and we continue to be impressed by the expanding set of capabilities they bring to both media companies and brands looking to drive more revenue from their audiences,

Jon Seeber, general partner at Updata Partners and a member of Piano's board
He added that Piano now has a genuine end-to-end platform that can power all customer journey elements, allowing their clients to leverage only the highest-quality data from many touchpoints to deliver the most remarkable user experiences.
CNBC, Wall Street Journal, NBC Sports, Insider, The Economist, Gannett, Le Parisien, Nielsen, MIT Technology Review, The Telegraph, South China Morning Post, and TechCrunch are among the company's 1,000 clients. Piano's revenue has increased by 400% since 2019.