Phunware launches MaaS city solution for Pasadena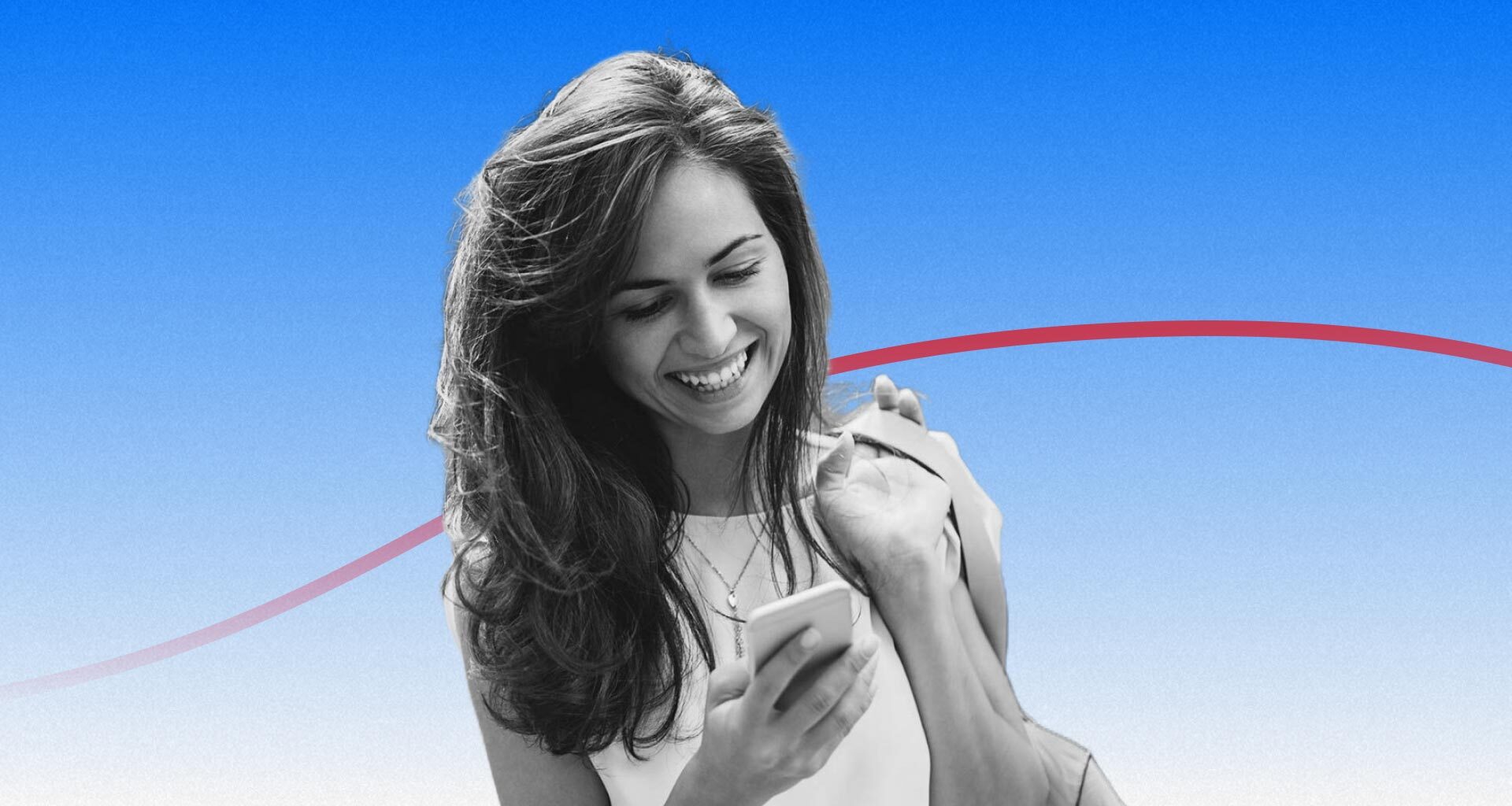 phunware.com
---
At a Glance
For the city of Pasadena in Texas, Phunware Inc. has announced the launch of its MaaS Smart City Solutions. The MaaS Smart Municipal Solution from Phunware may assist city officials in swiftly identifying, locating, and engaging employees, residents, first responders, and volunteers.
---
Phunware Inc., a fully integrated enterprise cloud platform for mobile known as Multiscreen-as-a-Service (MaaS), has announced its MaaS Smart City Solutions for the city of Pasadena, Texas, on Apple iOS and Google Android to improve citizen engagement and address critical challenges in emergency management. For brands all around the world, Phunware delivers products, solutions, data, and services.
Our research has shown that not every resident in Pasadena has a personal home computer or even access to broadcast or cable television. However, almost everyone has a mobile phone. While we offer free desktop computer services at our libraries and senior recreation center, having the opportunity to receive information directly to one's smartphone is paramount in addressing all emergency alerts, including COVID-19 information.

Jeff Wagner, Mayor of Pasadena
A community is only as strong as its relationships, and a mobile app like this is another way for our residents to interact with their municipal government. As the second-largest city in Harris County, Pasadena covers nearly 50 square miles and has a population of almost 200,000. It's more important than ever that we advance smart-city capabilities to dynamically keep our citizens and visitors informed and safe. I also welcome the opportunity to offer another platform for our residents to share their comments or concerns about city services.

Randall Crowder, COO of Phunware
City officials may use Phunware's MaaS Smart City Solution to swiftly identify, locate, and engage workers, residents, first responders, volunteers, and even local companies. Cities can also use application program interfaces (APIs) to connect current services and platforms, which can assist in raising awareness and use of other important local resources, including parking management, maintenance requests, and law enforcement broadcasts.
Digital transformation can have a profound impact on how we live our daily lives, so it's imperative that city officials consider implementing strategies to not only tech-enable the community experience, but also to leverage mobile technology to keep residents and visitors safe and informed. Mayor Wagner and his staff have set a new standard for how city officials can support their community by leveraging a mobile-first solution designed to help foster a safer, more engaged community.

Randall Crowder, COO of Phunware
Some of the features included in the new MaaS are user-based contextual triggers, location confirmations, mapping choices, navigation options, scheduling options, and time used to notify and route users to companies, contribution locations, and government services, and community activities.
Also, citizens can discover and receive notifications about these points-of-interest in real-time based on their proximity and location to the general public and private facilities and venues, including details specific to operating hours, services provided, and contact information, all while enabling citizens to discover and receive notifications about this points-of-interest in real-time based on their proximity and location to general public and private facilities and venues. And, coordinating information sharing by neighborhood, community, and region to ensure that the proper folks receive the correct communications, including emergency broadcasts and interactions, based on their unique circumstances and individual requirements.