Petal is on the verge of becoming a unicorn after raising $140M in new capital to disrupt the 'broken' traditional credit system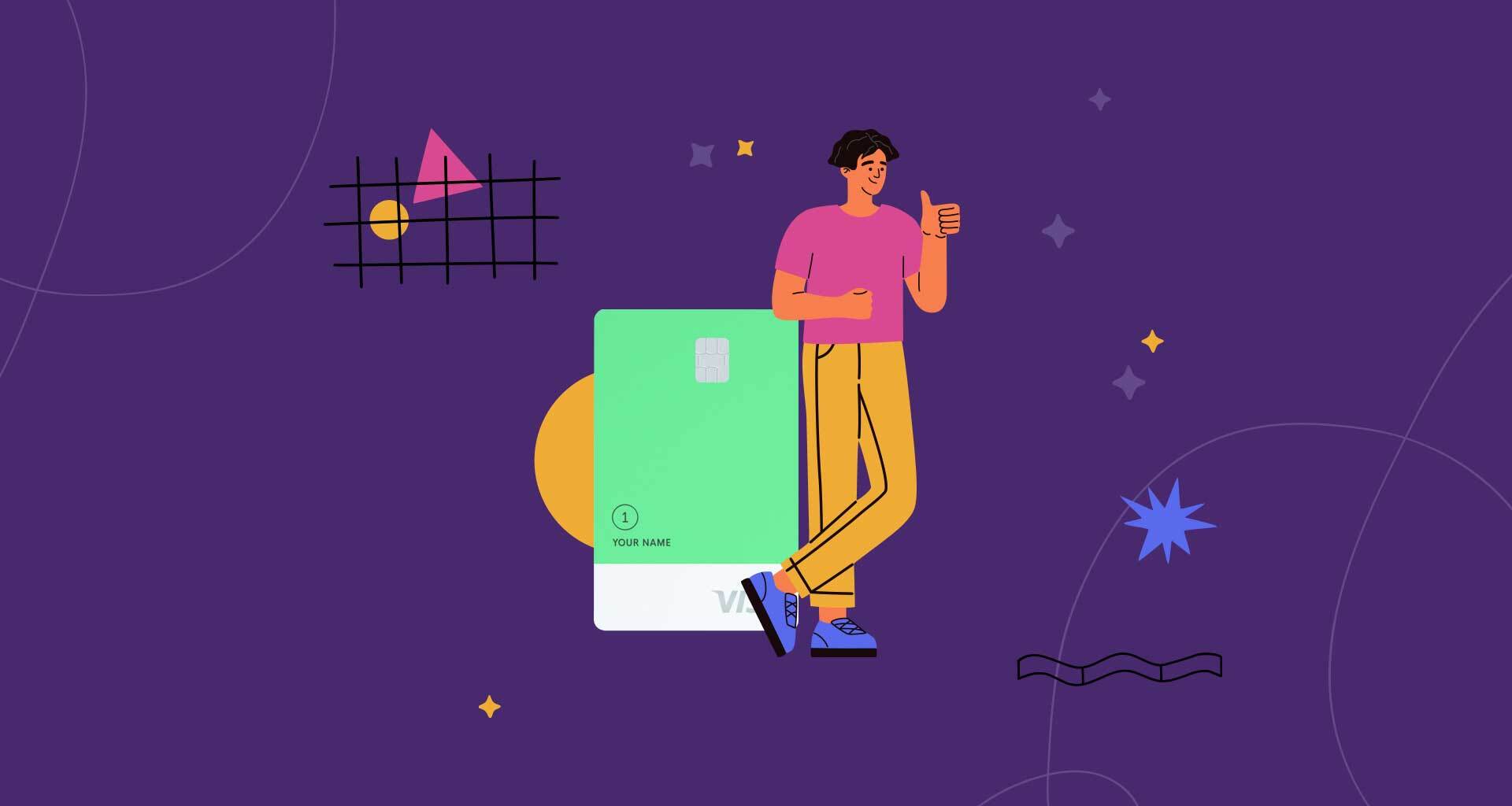 ---
In the past few years, there has been an increase in startups attempting to make credit more accessible to consumers. Being one such startup, Petal announced today that it had raised $140 million in Series D funding.
According to a source familiar, its new valuation is $800 million, which is more than triple what Petal was valued at when it announced a $55 million Series C round in September 2020.
New York-based Petal was founded in 2016 and offered two Visa credit card products aimed at underserved consumers with less to no credit history. The startup's stated goal is to assist people in "building credit, not debt." It also provides a credit based on cash flow rather than credit scores.
Petal's latest funding round comes after a year in which it tripled its user base and quadrupled its income, from $11 million to nearly $50 million. There are almost 300,000 Petal cardholders, also known as "members" by the company. According to Jason Gross, co-founder, and CEO of Petal, it has added 10,000 to 20,000 new members per month.
Petal's CashScore became a standalone product in 2021 when the company announced the launch of Prism Data, its first B2B enterprise service. Gross refers to the new B2B platform as a "sister company," It is designed to assist other fintech startups and financial institutions in using Petal's "CashScoring" technology to grow their businesses. It went live in early 2021.