Per Diem has raised $2.3 million in a seed round funding led by Two Sigma Ventures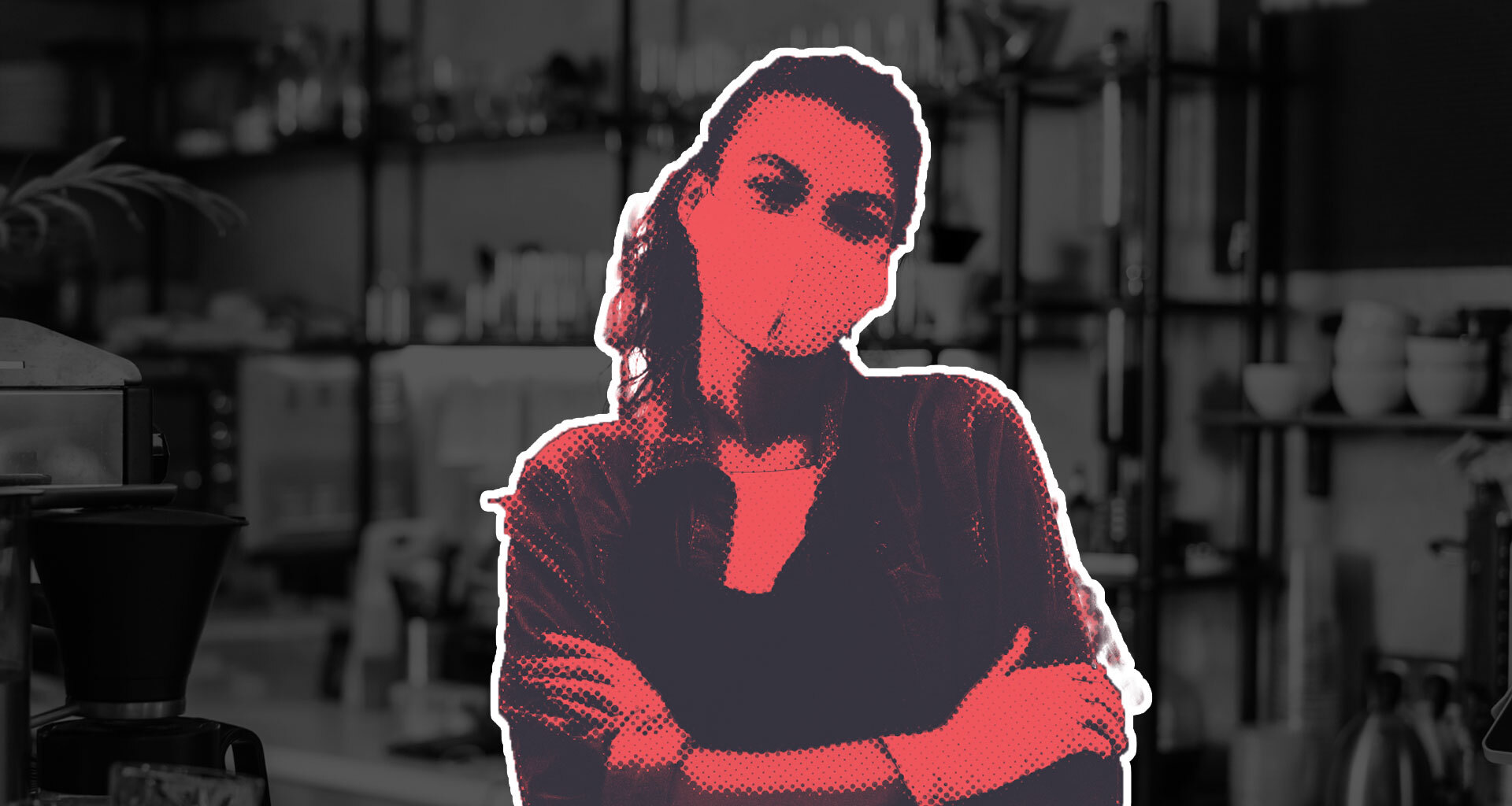 vadymvdrobot@Envato
---
At a Glance
Per Diem, a startup that provides subscription programs to local businesses, has raised $2.3 million in seed round funding. New York-based Two Sigma Ventures led this funding. Per Diem was started with backing from California based Y combinator.
---
Tomer Molovinsky, CEO of Per Diem, said that Per Diem helps local businesses 'build their own Amazon Prime.' During the pandemic, he and his co-founder/CTO Doron Segal began working on Per Diem as local businesses became more likely to embrace alternative models to improve loyalty and daily transactions, he added.
According to Molovinsky, several of the startup's early customers already offered subscriptions of their own, such as Norman's Farm Market's CSA subscription for produce or IVX Coffee's program that initially concentrated on filling reusable mugs with coffee.
However, it appears that these systems were typically handled using spreadsheets or a "old-school Rolodex," which made them more challenging to operate as they evolved. As a result, Per Diem has developed applications to manage tasks such as ordering, pickups/delivery, and payment.
Per Diem plans on providing a positive in-store experience for subscribers, as this is where they form a genuine connection with the company.
I don't want to build a future where … I'm getting all my food from warehouses in another state," Segal added. "I want to be able to say, 'Oh, I get my food from John, I get my coffee from Linda.

Per Diem
According to Per Diem, Norman's Farm Market sold over 500 vegetable box subscriptions in the first month after using the program to sell them on its website. With the typical subscriber visiting the store five days a week, IVX can now deal a complete menu of espresso, match, and coffee (drip and bean) subscriptions.
Molovinsky said he wants to provide companies with "more value," which might mean cross-promoting various subscriptions or having a neighborhood-wide subscription.
The startup is currently focusing on New York, but it has already begun collaborating with companies in Phoenix and Washington, D.C., and Molovinsky said that there are no geographical restrictions.