OtterTune secures $12 M in Series A Funding led by Intel Capital and Race Capital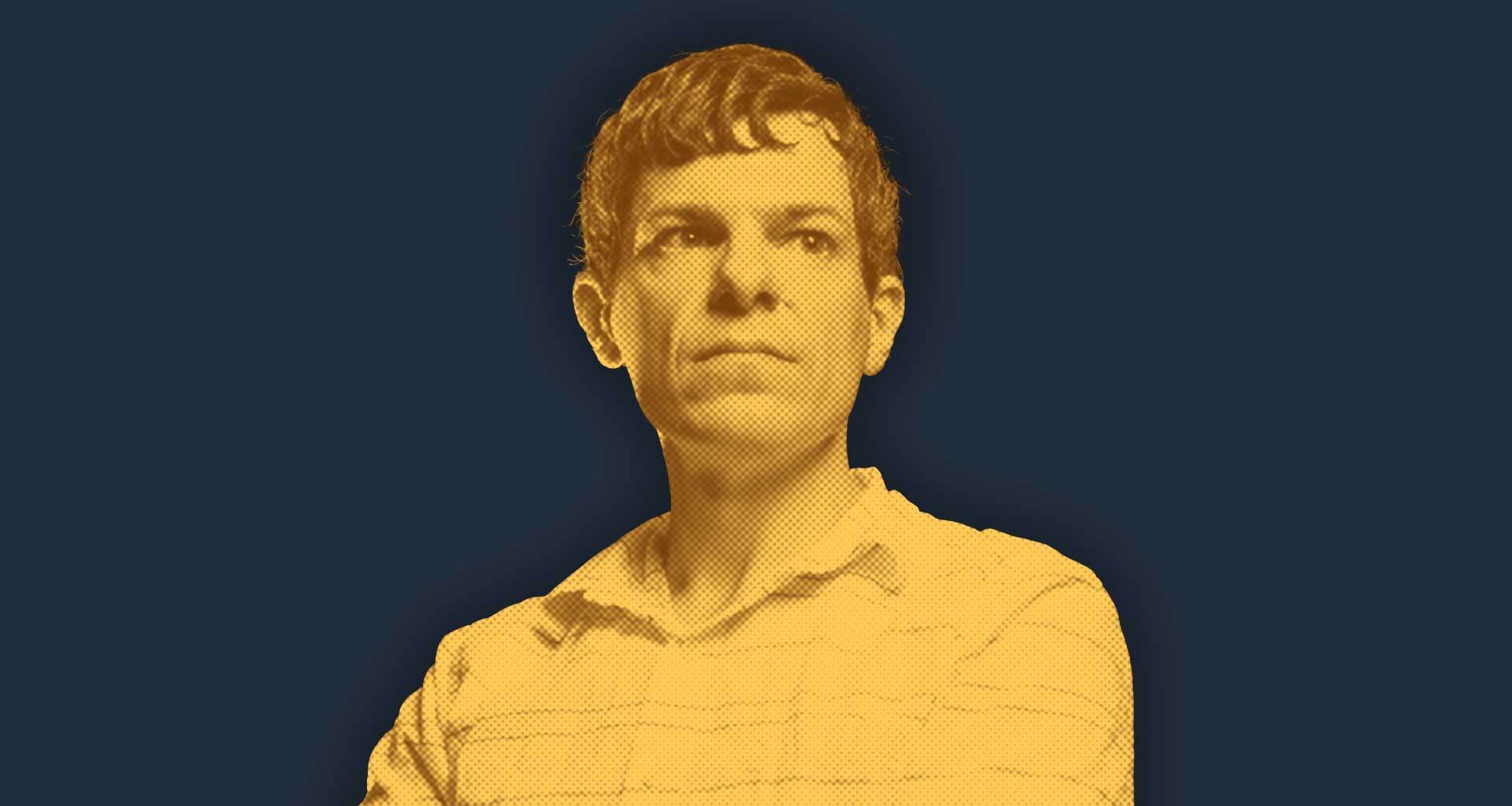 ---
OtterTune, a database automation and optimization platform, has raised $12 million in Series A funding headed by Intel Capital and Race Capital, with participation from Accel. Intel Capital's Senior Managing Director Nick Washburn will help the company accelerate its expansion by joining the board of directors.
OtterTune has expanded its solution to include support for Amazon Aurora and Amazon RDS databases since its launch last year. In addition, new database health checks have been included to prevent outages or performance decreases.
The fresh round of funding will be used to grow the company's engineering team, increase support for different databases on various cloud platforms, and develop new autonomous optimization tools.
"We're achieving our goals of helping companies improve database performance at lower costs and freeing DBAs to focus on more strategic work. Automatic knob configuration using machine learning is proving to be even more fruitful than we expected it would be during our research period at Carnegie Mellon University,"

Andy Pavlo, co-founder and CEO of OtterTune
Regardless of workload, OtterTune users have seen considerable improvements in database speed and stability, resulting in significant efficiencies and cost savings. OtterTune enables cloud teams peace of mind and time to focus on other objectives by automating database optimization.