Opsera raises $15m in Felicis Ventures-led Series A funding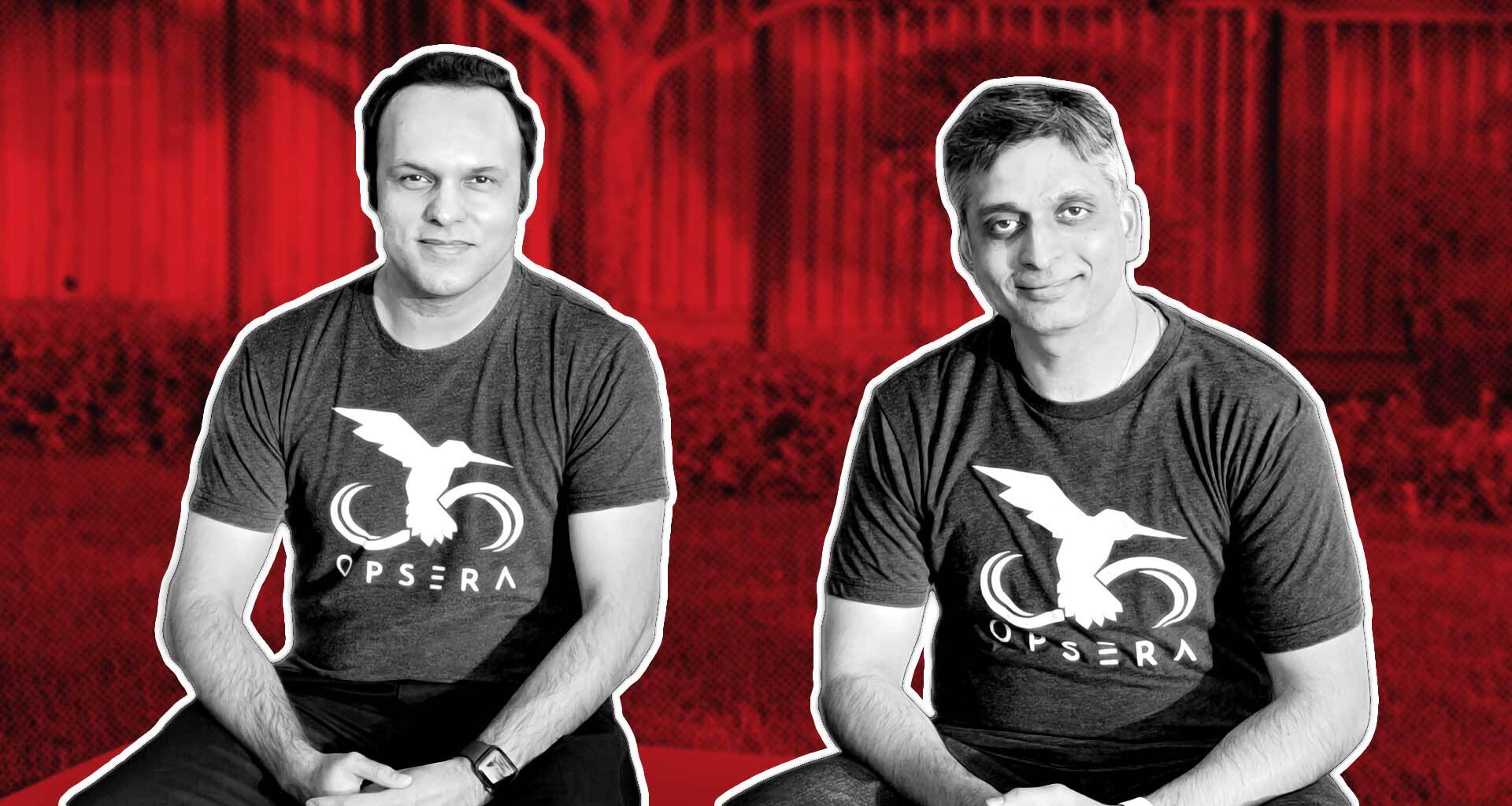 Opsera
---
At a Glance
Opsera, a startup providing continuous orchestration solutions for modern DevOps teams, has raised $15 million in a Series A funding round led by Felicis Ventures to grow their engineering team and accelerate their 'go-to-market' efforts.
---
Opsera's total funding now stands at $19.3 million. New investor HMG Ventures, alongside existing investors, Clear Ventures, Trinity Partners, and Firebolt Ventures, also participated in this funding round.
Founded in 2020, Opsera assists teams in setting up and operating their DevOps tools through a single framework that lets developers provision their CI/CD tools. By provisioning a continuous orchestration solution that combines tool-choice, and no-code automation, they envision empowering DevOps engineers to deliver software smartly and swiftly.
An increased digital transformation coupled with the adoption of cloud-based technologies has brought problems for organizations with fragmented teams and data and an explosion of disconnected tools. There is thus an increased need for organizations to enhance DevOps prowess by bringing in flexibility and automation.
This is where Opsera enters the picture and provides customers a way to 'significantly shorten' software delivery cycles and costs. Opsera's co-founders, Chandra Ranganathan and Kumar Chivukula had worked in Symantec before starting the venture.
At Symantec, Ranganathan recalls how they had to use many cloud platforms and data centers while delivering over 50+ acquisitions as a part of their transformation.
"Ultimately, we had to consolidate them into a single enterprise cloud. That journey is what led us to the pain points of what led to Opsera. There were many engineering teams. They all had diverse tools and stacks that were all needed for their use cases." Ranganathan added.
Commenting on the funding, Wesly Chan, Managing Director of Felicis Ventures, who shall also join the Opsera board, enunciated how Opsera, unlike other tools, offers its users increased flexibility of internal systems and tools while managing software lifecycle.
Chan added, "This is why we got so interested in investing because we just heard from all the folks that this is the right tool."
Opsera's ability to minimise complexity for these teams, as well as its ability to develop with this large existing infrastructure in mind — and integrate with it without dragging people into a brand new network — is what he thinks will eventually make it successful.