OneStream receives $200m in a D1 Capital Partners led funding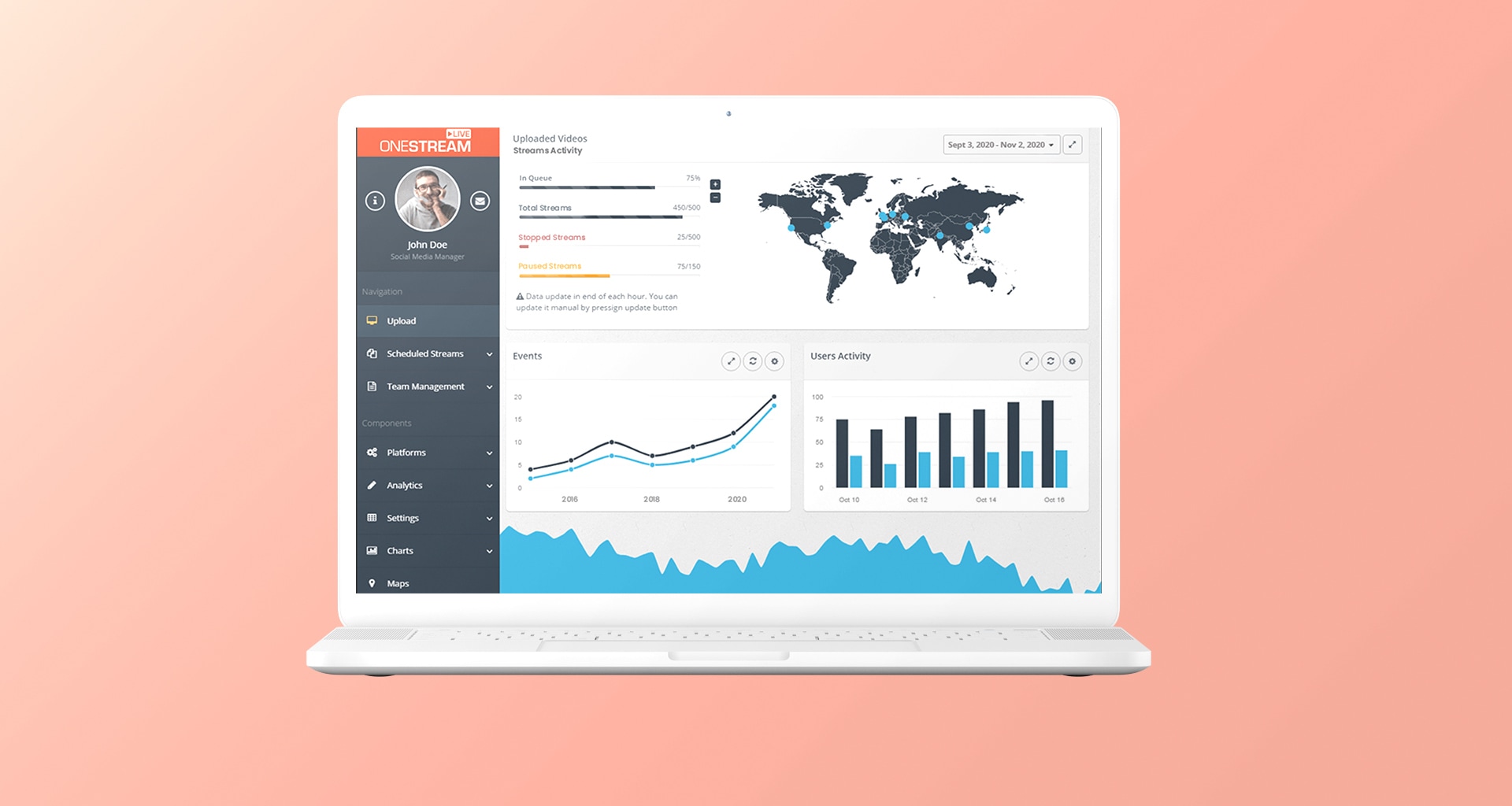 OneStream
---
At a Glance
OneStream has raised $200 million in primary equity, valued now at $6 billion in funding led by D1 Capital Partners, aided by Tiger Global and Investment Group of Santa Barbara (IGSB).
---
Known for their software, deployable through cloud computing, capable of simplifying financial consolidation, planning, reporting analytics and financial data quality; two years ago Kohlberg Kravis Roberts (KKR) became its private equity investor, holding a major stake worth more than $500 million. Backed by KKR, OneStream was valued at $1billion. With an enhanced focus on corporate performance management (CPM) that includes numerous financial corporate operations, OneStream stays safe in its business.
Back to the present, OneStream now aims to use the $200 million to continue providing customers with tools to keep up with the need for their services amid the norm that customers often replace legacy applications and fundamental, spreadsheet-based operations in due time.
Investors were more interested in how OneStream managed to add more customers away from competitors last year. Lauding the company's exceptional customer value, Andrew Wynne, a principal at D1 Capital Partners, stated,
"Management's intense focus on customer success has enabled OneStream to capture significant market share from incumbents while posting strong growth in both revenue and customer acquisition. We believe OneStream has both the vision and product required to be a dominant force in its industry."
With more significant technological advancement and increased dependence on the cloud to run processes across a single system, companies like OneStream have seen a business surge. One other trend to be noted is how the pandemic-induced digital transformation favored companies helping businesses to make a switch to the digital realm. One Stream's valuation growth is substantiated by this, as in the last one year especially, amid the pandemic its annual recurring revenue grew 85 percent, equally balanced by a customer growth by about 40 percent to 650 enterprises.
One exciting thing about OneStream is how it has extended its user base even outside the arena of technology companies. Its software is found among hotshots such as the McCain, Fruit of the Loom, and many others.
Commenting on the company's prospects, OneStream's CFO Bill Koefeed stated that they should look to build on from where they stand. Opening up to include more business in Asia Pacific and making inroads into France alongside the operations in North Korea and Europe is one of the goals. Wherever they go, the focus shall be on providing services to the finance department and money management- "money spending and revenue generation, with tools to plan and operate in areas like HR, IT, sales, marketing, supply chain management "and other areas to ensure alignment and optimal resource allocations," Koefeed added.