OCR Labs gets TDIF accreditation from the Australian Government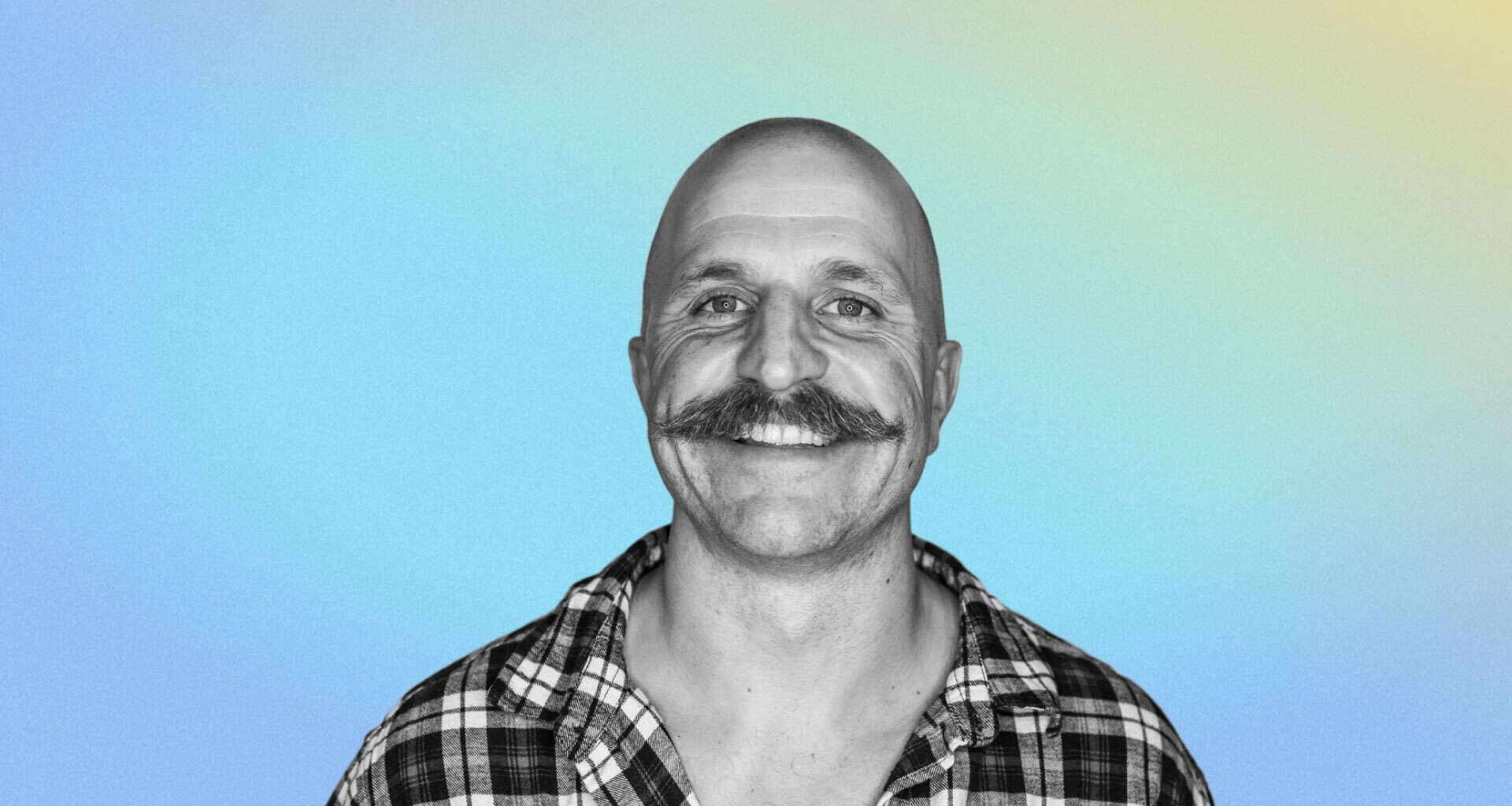 ---
At a Glance
OCR Labs has been recognized as the first Australian private company, accredited under the Trusted Digital Identity Framework (TDIF) of the Australian government
---
Digital ID verification company OCR Labs, has been recognized as the first private Australian company that offers digital identity services to the private sector under Australia's Trusted Digital Identity Framework (TDIF), a press release from OCR Labs said.
The TDIF is Australia's accreditation framework for those providing digital Identity services. It defines the standards, sets, requirements, rules and guidelines that identity providers must practice to attain accreditation. It also ensures a nationally consistent approach to accrediting, governing and operating digital identities in Australia.
The TDIF accreditation for OCR Labs would mean that the company has met strict privacy, security and fraud controls. Customers who use its identity service in banking, finance and telecommunications would benefit from a greater trust in their identity being verified and protected. OCR Labs stated that it would need to continually demonstrate that it adheres to the TDIF obligations by undergoing annual assessments.
Australia's Minister for Employment, Employment, Workforce, Skills, Small and Family Business, Stuart Robert, stated that privacy and security measures are critical in expanding Australia's digital identity system and added,
"We want Australians to have confidence that their information is private and secure, regardless of who holds it. It has become increasingly important in this digital age to be able to establish trust, particularly online. 'Digital Identity underpins the Government's Digital Economy Strategy that will allow Australian businesses like OCR Labs, and in particular small businesses, to capitalize on the opportunities that digital technologies are creating, enabling them to grow and create jobs as part of Australia's economic recovery."

Stuart Robert
In June this year, OCR Labs was in the news for raising $15M in a Series A funding round. The company stated that the accreditation came when the Australian Government proposed expanding the digital identity system to allow Australians to verify their identity once and use it anywhere.
"Our technology will continue to solve the challenges businesses face with fast and safe ID checks. Our all-in-one solution includes frictionless customer experience and fast ID verification (less than 15 seconds) and is underpinned by deep learning, real-time decisions and fraud assessment."

OCR Labs