Obviously AI raised $3.6M in a seed round funding led by TMV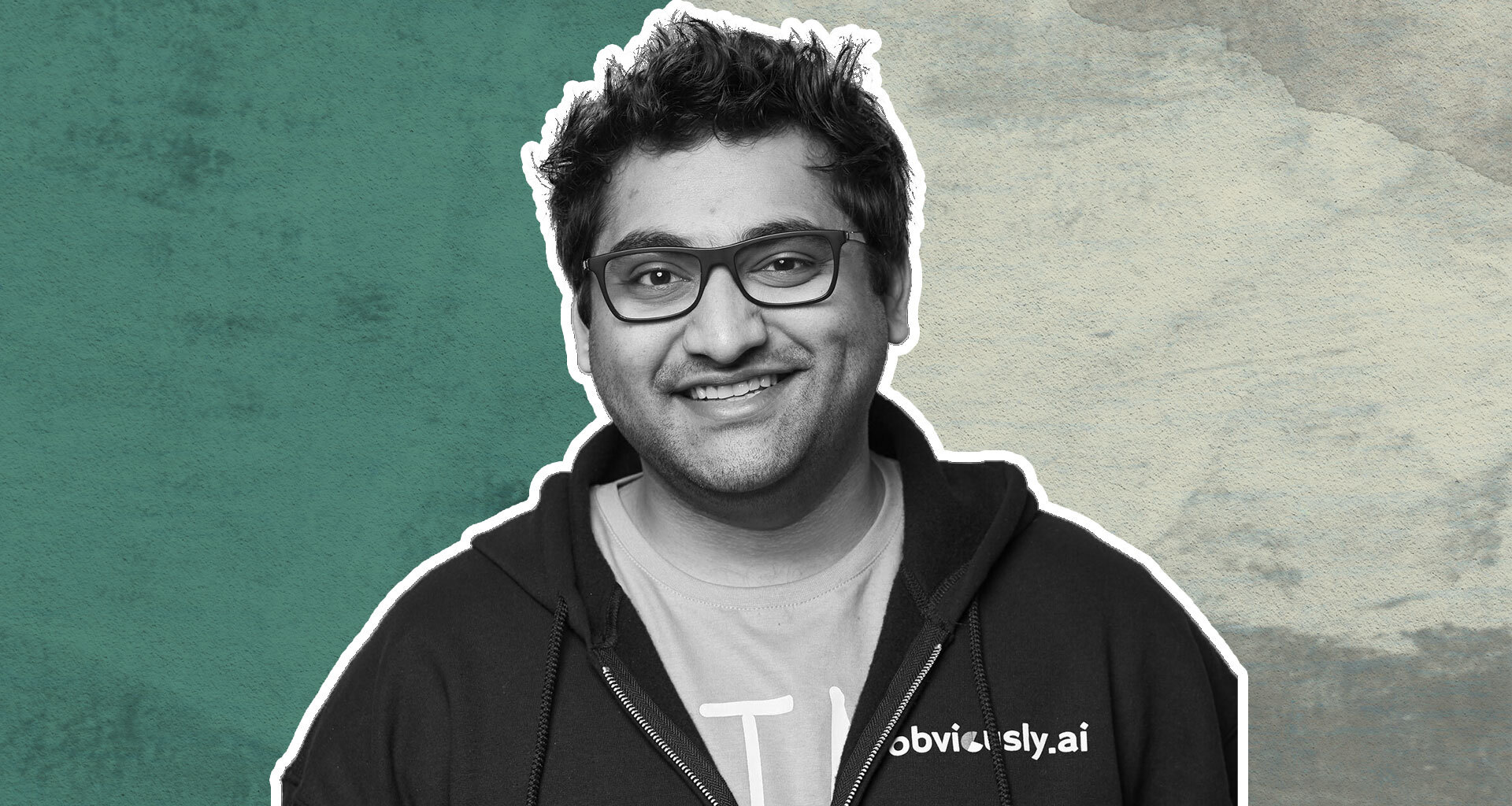 Obviously.ai
---
At a Glance
Obviously AI, a no-code tool that allows anyone to create and run AI models without having to know how to code, has raised $3.6M in seed round funding. This round was led by TMV, a New York and Chicago-based early-stage seed fund which also joined the board. 
---
Other notable investors who participated in this round included B Capital Group, Golden Gate Ventures, and Arka Venture Labs, among others.
In February 2020, Nirman Dave and Tapojit Debnath Tapu launched the public beta version of Obviously AI. With over 82,000 statistical models hosted by 3,000+ users, the application platform reports having saved their customers over 13.8 million hours of manual data science work. Obviously AI is poised to cause a disruption in the AI/ML sector while still establishing itself as a market pioneer.
Obviously AI has developed a proprietary algorithm called "Edge Sharp AutoML" that generates AI models in under a minute and describes the effects and outcomes. Users begin by linking their spreadsheets and databases together. It works by examining characteristics of the user's data such as variation, sparseness, and so on. It then uses the results to narrow down the best Machine Learning (ML) algorithms for both computational and real-world efficiency.
Soraya Darabi, Co-founder and General Partner of TMV, said, "Obviously AI has reimagined the way in which we think about building and running AI models across the board. As a result, they are poised to continue disrupting the space and leading the industry by example."
With this new round of investment, San Francisco-based Obviously AI plans to expand its R&D, sales, and marketing departments, launch additional time series and other cutting-edge algorithms, and create an interconnected ecosystem that will enable it to simplify its predictive AI capabilities even further.
We believe that making machine learning effortless represents our greatest opportunity to empower the lives of everyday business users.

Nirman Dave, Co-founder, and CEO
That's why Obviously AI has built the easiest and quickest data prediction platform for modern business users. With this new round of investment, they'll be able to double down and fuel their growth even further, Dave added.