o9 Solutions unveils a computer learning center for underprivileged children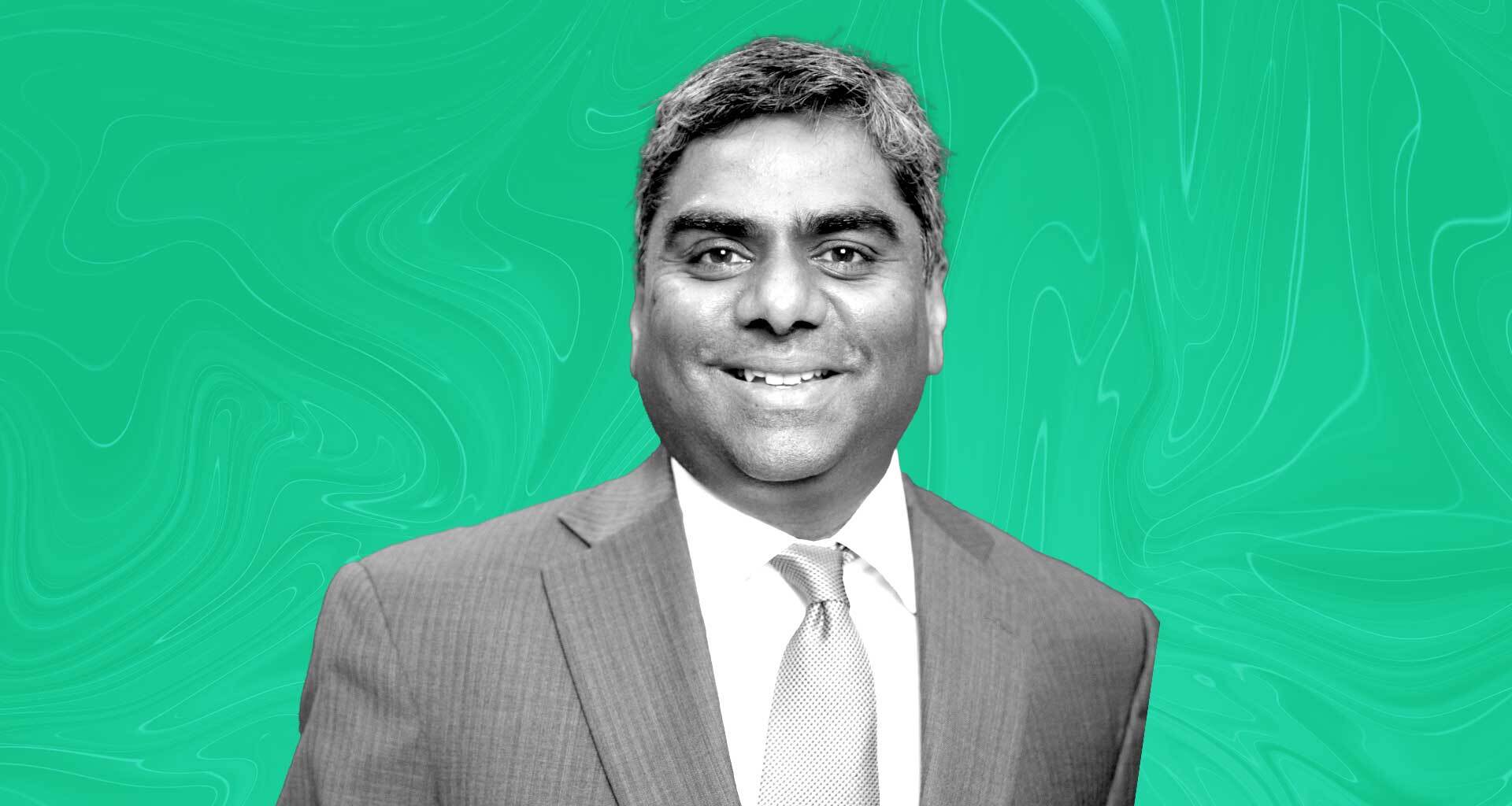 ---
o9 Solutions, an AI software platform supplier for revolutionizing planning and decision-making, has opened a computer learning center in Bengaluru for impoverished youngsters. 
For the children of an urban slum community with a population of over 700,000, o9 Solutions teamed with India Cares Foundation (ICF) to establish this center with 14 desktop computers and related equipment.
"Social Impact is one of the core values of o9 Solutions. The center is a testament to our unwavering commitment to giving back to society and empowering the local community. In a world driven by technology, computer education would give the children a head start, enabling them to build their careers and excel in life,"

Kannan Srinivasan, vice president of o9 Solutions.

The initiative aims to offer children from low-income families access to basic and advanced computer instruction. O9 Solutions and India Cares Foundation collaborated with other social sector organizations such as Swabhimaan and Vidya India for the project's implementation. Community welfare, education, and environmental protection are areas where o9 Solutions has been active.