NoiseAware Doubles Down on Expansion of Rental Property Protection Service with $8 million in Series A Funding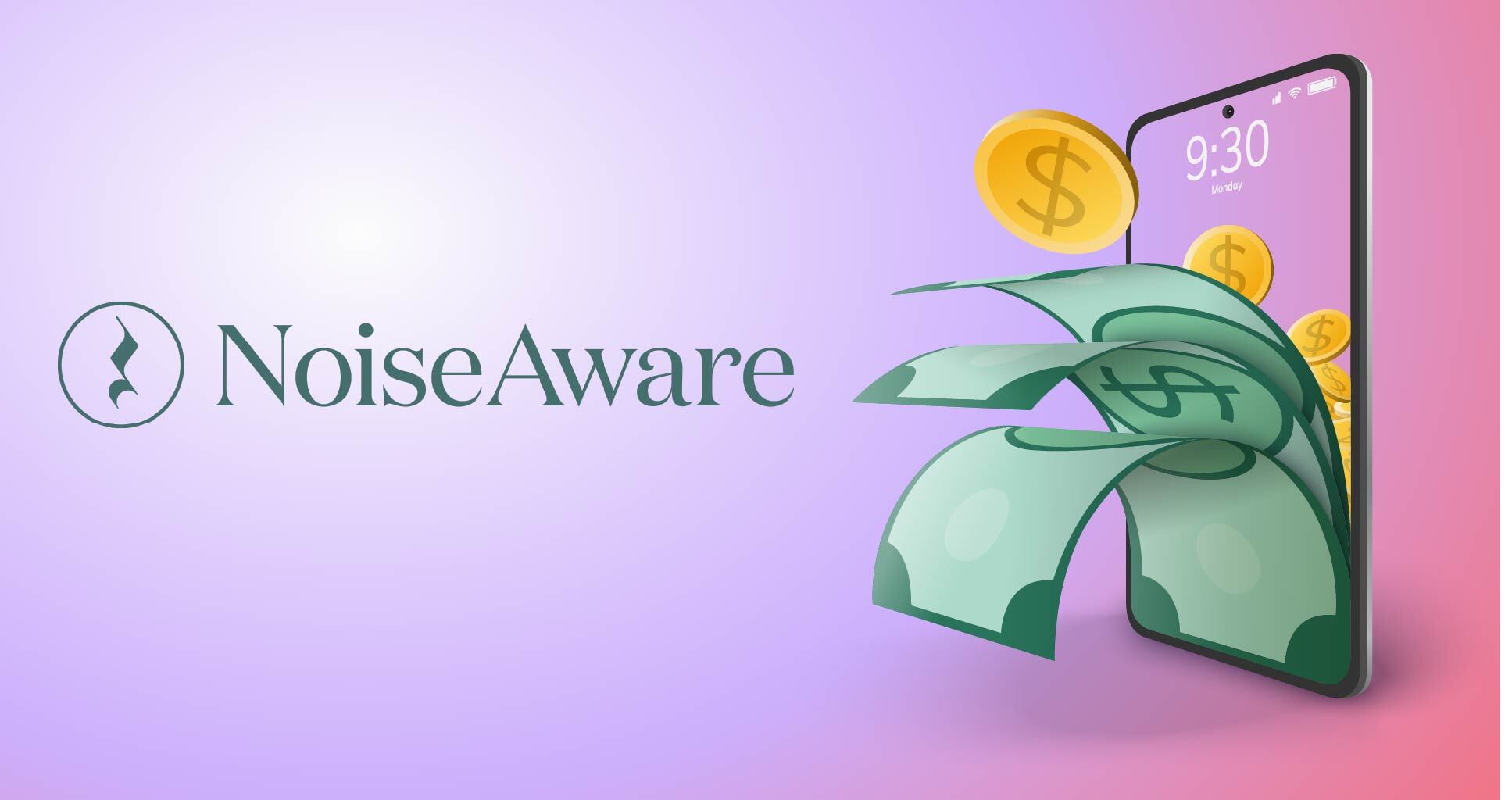 user21852064@Freepik
---
At a Glance
On April 5th, 2021, NoiseAware, one of the forerunners in the security and monitoring services industry, secured $8 million in a Series A round led by two prominent venture companies – S3 and Thayer Ventures. Having monitored countless stays, the company intends to use this $8 million funding to expand its product portfolio in terms of innovation coupled with a dedicated effort to expand its market coverage.
---
In talks with Cision – PR Newswire, the CEO of NoiseAware, Andrew Schulz, while talking about the company's quality and its future, said, "I am incredibly proud of our team's steadfast focus on our customers' needs that has empowered the company to grow from a simple invention into something that both assures our customers' homes are protected and saves them money. We are looking forward to leveraging knowledge from our new partners to help even more people concentrate on their business operation with the peace of mind that NoiseAware is keeping their investment secure."
The new partners that Andrew Schulz refers to here are Eric Engineer, representing S3 Ventures, Jeff Jackson representing Thayer Ventures; and Stephanie Fuhrman, bringing her valuable experience from her time at Greystar as the Head of Innovation and her ongoing experiences as the founder of Catalyst Innovation Lab. NoiseAware has proved to the market that it is here to stay by saving rental property owners and homeowners an amount of almost $105 million that would otherwise be lost due to noise.
Jeff Jackson, the venture partner in Thayer Ventures and freshly appointed board member at NoiseAware, while talking about why NoiseAware will be a fruitful investment, said that the short-term rental industry has exploded. Ergo, homeowners need reliable noise and security management solutions to secure maximum profits by renting out these properties. He goes on to say that NoiseAware's innovative solution is expected to penetrate the market quite efficiently and expand gradually.
Eric Engineer, representing S3 Ventures, said that S3 Ventures, by way of this investment, was looking forward to having NoiseAware in its existing portfolio of companies that operate primarily in the travel and accommodation industry. Expressing his faith in NoiseAware's future, he said that Andrew's team is already in a forerunning position in the market thanks to the real-world applicability of their product and a vision of market expansion as well as penetration.
NoiseAware deals in security services by way of smart noise monitoring products that do not compromise a house's inhabitants' privacy. They say that their technology creates responsible guests. Due to the house's quality of security, it ensures that disturbances and issues are brought to the notice of the property owner and, therefore, does not create any issues for neighbors. This, NoiseAware refers to as the Good Neighbour Guarantee.