No-code AI platform Mutiny raises $50 M in a Series B funding round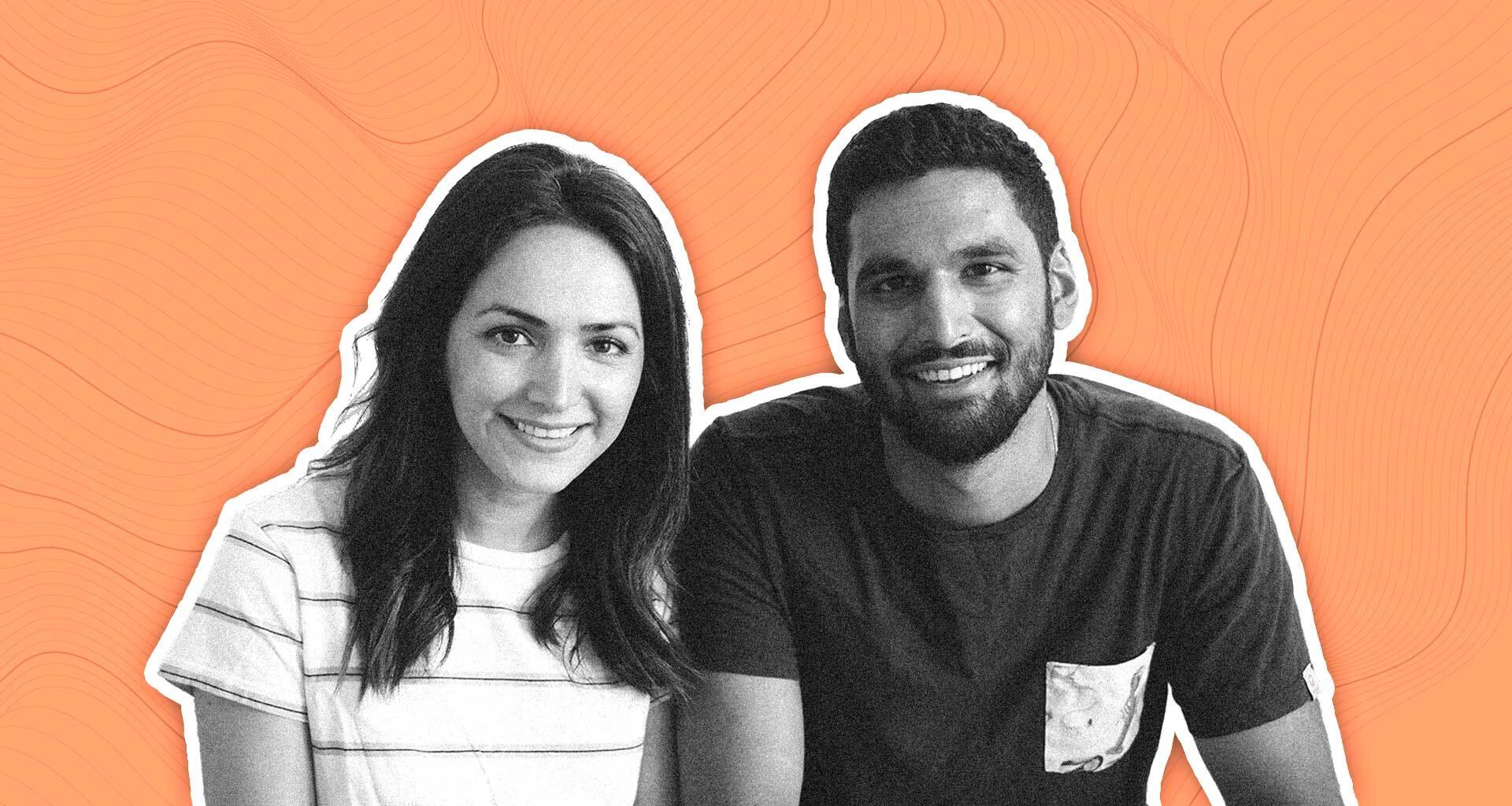 ---
Mutiny has raised $50 million in a Series B funding round led by Tiger Global and Insight Partners, with previous investors Sequoia Capital, Cowboy Ventures, and Uncork Capital joining in.
Current and former CMOs from world-class firms such as Uber, Visa, Salesforce, Square, Figma, Condé Nast, Carta, Snowflake, and Atlassian have joined the round, who see Mutiny as a fresh and significant opportunity to revolutionize the way businesses grow revenue.
Mutiny has a no-code platform that integrates with the company's existing data and website and employs artificial intelligence to offer hundreds of distinct versions of the site to various users. Mutiny automates a company's growth engineering efforts, allowing any company to convert marketing spending into revenue without having to hire engineers or data scientists.
"Growing revenue from digital channels has quickly become a board-level concern for private and public companies. We're thrilled to welcome our new investors, whose funding will enable us to accelerate our roadmap and invest heavily in technology that we believe can help every company grow revenue faster,"

Jaleh Rezaei, CEO and co-founder of Mutiny
Mutiny competes with many rivals like Intellimize and Constructor in the AI-powered website personalization area. However, the company has much momentum behind it. Dropbox, Snowflake, Qualtrics, and Carta are among Mutiny's customers, and Rezaei claims that the platform's AI engine has customized websites for around 50 million users across more than 3 million companies. In the fiscal quarter of 2022, revenue is expected to quadruple.