NeuroPixel.ai raises $825K in seed funding from Inflection Point Ventures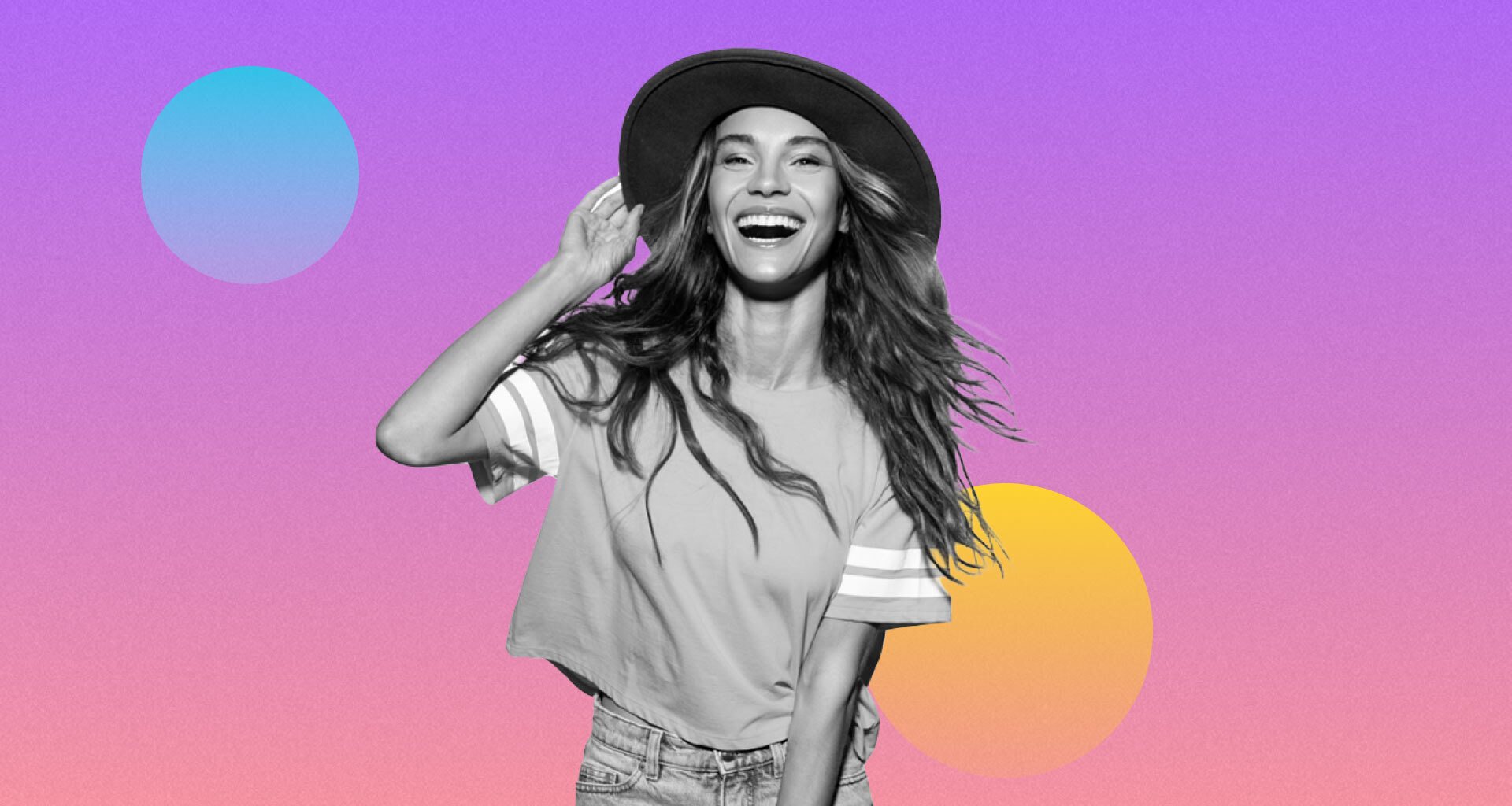 neuropixel.ai
---
At a Glance
NeuroPixel.ai raises $825K from Inflection Point Ventures to scale its research and development. The proceeds from the funding would additionally be used to expand NeuroPixel's training set, a crucial piece of the puzzle for machine learning algorithms.
---
NeuroPixel.ai, a deeptech SaaS provider for apparel cataloging, raised $825000 in a seed round led by Inflection Point Ventures (IPV) to scale its research and development teams (R&D) and accelerate the transition of its product from beta to production, reports state.
NeuroPixel.ai, founded in 2020, provides an AI-powered cataloging tool to enable its clients to shoot any apparel on just a mannequin, rendering the clothing on models of different sizes in different poses. Other investors who participated in this round include Entrepreneur First, Huddle, Dexter Angels, and Rishaad Currimjee.
Ankur Mittal, co-founder of Inflection Point Ventures, stated that Artificial Intelligence and machine learning technologies are omnipresent across sectors eyeing digital transformation and opined that online e-commerce is at the forefront of it.
As e-commerce will expand, so will the need to put up quality and realistic product pictures online. In fashion commerce, it is a big part of the buyer's purchase decision. However, it is not a seamless process and is both time-consuming and expensive, especially for SMEs and social sellers, two segments that are growing exponentially. NeuroPixel is trying to solve this problem by building a product that can transform online fashion storefronts through catalog image-based personalization and virtual try-ons, helping the average consumer make a far more informed purchase decision

Ankur Mittal, co-founder of Inflection Point Ventures
The proceeds from the funding would additionally be used to expand NeuroPixel's training set, a crucial piece of the puzzle for machine learning algorithms. Arvind Nair, co-founder and CEO NeuroPixel.AI, expressed delight at being backed by IPV and added,
We are extremely excited at the opportunity to work with IPV as we scale our young startup. Having access to such an accomplished and diverse pool of industry veterans amplifies the value of the seed investment raised many times over, and this access to industry veterans is clearly where IPV stands apart.

Arvind Nair, co-founder and CEO NeuroPixel.AI