Nacelle raises $50M in Series B from Tiger Global to grow headless commerce platform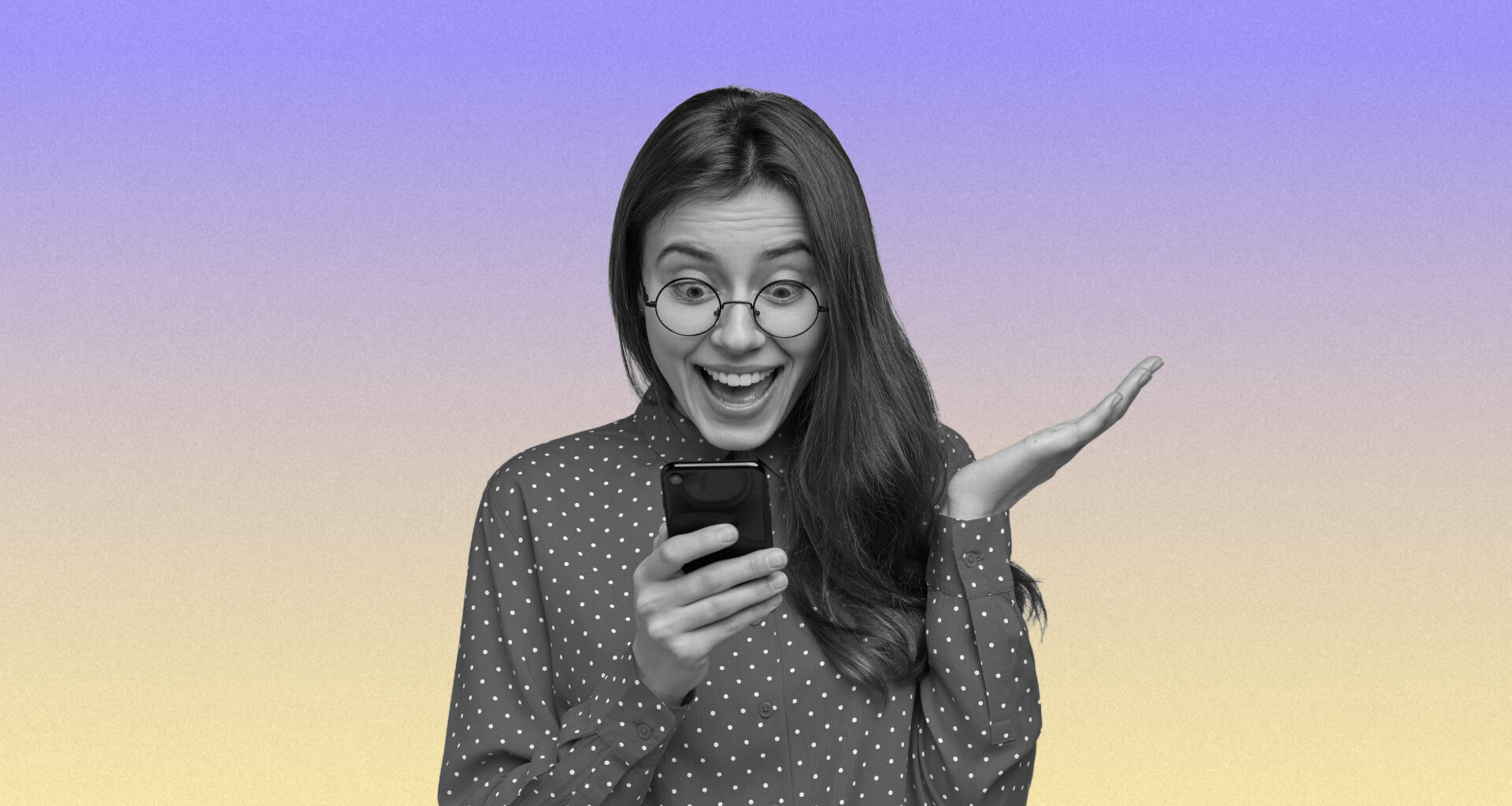 ---
At a Glance
Nacelle has raised $50M in a Series B funding round from Tiger Global, six months after it raised its Series A. It plans to expand its partnerships, go-to-market and product development using the proceeds
---
Nacelle, a headless progressive web application (PWA) provider to help online retailers with slow page load speeds, has raised $50 million in a Series B funding round from Tiger Global to accelerate go-to-market and expand partner relations, a press release from the company said.
The Series A round for Nacelle came in January this year, where it netted $18 million. With the close of Series B, six months after its Series A, its total funding raised to date has crossed $72 million. Nacelle, founded in 2019, helps those companies in the commerce space to compose headless solutions by providing an Application Program Interface (API) layer that accelerates access to backend systems and shopping experience.
Brian Andersen, founder and CEO of Nacelle, stated that Brands are turning to headless commerce to accelerate their innovation and create unique online shopping experiences.
"Yet we've seen even the most creative combination of content and commerce get bogged down with slow-loading storefronts, long development cycles, and spaghetti code implementations. Smart commerce leaders are getting ahead of the headless curve by focusing on performance, developer productivity, and simplifying the adoption of best-of-breed, modern technology."

Andersen
Nacelle stated that it would use the proceeds from the funding to accelerate its expansion and continue its product development. Steven Kramer, board member and former EVP of Hybris, said that Nacelle is poised to meet the demand it gets from customers on various platforms and set the bar for the composable future.
"Even the most innovative Heads of Commerce and CTOs don't want to walk away from their tech-stack entirely or want to leverage investments already made in other core systems. Nacelle provides a low-risk path to headless commerce adoption while enabling speed, scale, flexibility and future-proofing."

Steven Kramer