n8n raises $12 million in a Felicis Venture-led Series A fund, eyes product development and hiring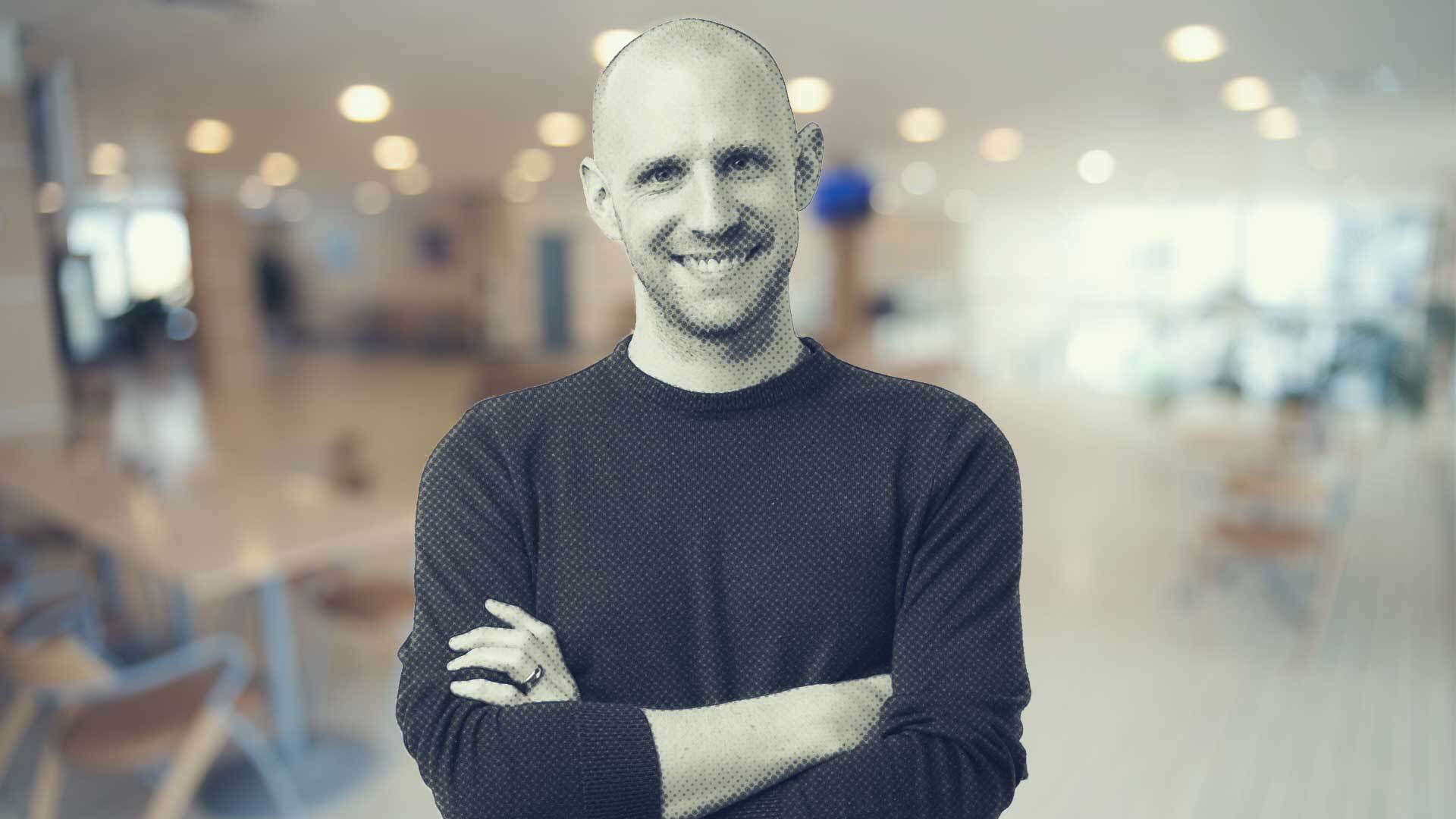 n8n
---
At a Glance
n8n, a free and open self-hostable next-gen automation tool, has raised $12 million in Series A fund led by Felicis Ventures to develop their product and grow their team, their two main goals.
---
Seed-stage investors Sequoia Capital and firstminute Capital, and Harpoon Ventures had also participated in the funding. With total funding of about $14 million, the startup has now pulled in a network of angel investors such as Kevin Hartz, Chairman and Co-founder of Eventbrite, and Ilkka Paananen, Supercell CEO.
The right timing
The finance comes amid a spiking interest in the domain of no-code, and low-code, magnified by the advent of the COVID-19 pandemic. While remote working becomes the new norm, organizations have begun relooking at their work, mulling ways of improving them. Using software to get more out of the software is actively pursued.
Here is where a pioneer in the field of low-code tools, n8n and its extensibility that allows users to improve their workflow by adding custom functions, and advanced logic, comes to aid. Apart from its workflow automation tools for complex tasks in businesses. their product can be used as a backend for low code products or services.
Commenting on the investment, Aydin Senkut, Founder and Managing Partner of Felicis Ventures, laid stress on the significance of low-code and added that it should be the "primary mode" through which custom software is built and processes are automated in the future. Praising Jan Oberhauser, Founder and CEO of n8n, Aydin added,
"Jan is building a strong team with incredible momentum to bring n8n's next-generation open workflow automation solution to a growing community of developers across multiple industries."
The platform aims to build its team by hiring across fields such as engineering, developer relations, sales, and marketing; based in Berlin. Pontificating on their progress since their launch and the seed funding round held in March 2020, n8n narrates how they have successfully landed a community of 16000 volunteers, contributors and advocates, launched n8n.cloud and added over 130 new integrations.
Currently, on a mission to empower computer users with technical superpowers and envisioning a world of citizen developers, n8n enables them to get started with their free, self-hosted product.
"However, our strong belief is that in future, everyone will be a citizen developer: we already see technical skills massively increasing among the general population. So it makes sense to build a more powerful solution targeted at technical users." Jan Oberhauser states.