myCOI raises $5M in debt financing from SaaS Capital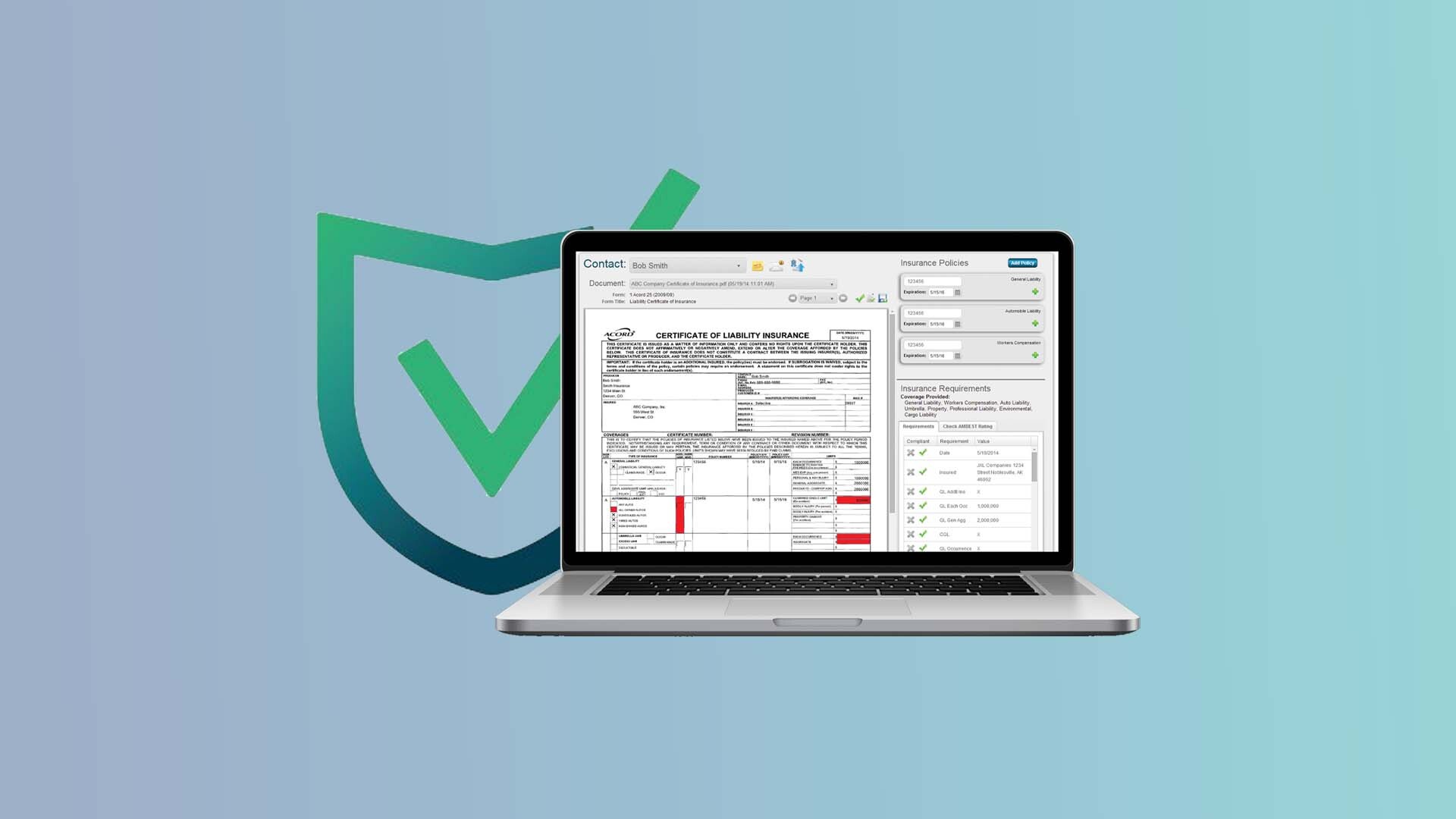 ---
At a Glance
myCOI raised $5M in debt financing from SaaS Capital, a provider of growth debt for B2B SaaS companies. The proceeds would be used to continue innovation, improve customer experience and hire primarily for sales, marketing, product and development departments
---
myCOI, a SaaS-based Certificate of Insurance (COI) tracking and management solution, raised $5 million in debt financing from SaaS Capital to grow as an industry leader in the COI tracking space, a press release from myCOI said.
The Series A funding for myCOI came in 2018, where it netted $2.2 million. The company said that the current financing came after steady growth, with a 96 percent client retention rate (year-over-year) from 2019 to 2020.
Founded in 2010, myCOI helios companies manage risk with next-generation technology and automated workflows, backed by insurance experts. Kristen Nunery, CEO of myCOI, stated that it has remained focused on protecting customers via its software and insurance expertise since its inception.
"Partnering with a highly-respected, experienced group like SaaS Capital enables us to strengthen our leading position in the market further and better empower our more than 450 customers against the disruptive impact of claims. We are thrilled to continue investing in our industry-leading technology that has already been a difference-maker for so many businesses,"

Kristen Nunery
Kristen added that risk mitigation services to clients could be offered better with a continued focus on technology enhancements. myCOI would use the proceeds from the funding to continue innovation, improve customer experience and hire primarily for sales, marketing, product and development departments.
Rob Belcher, managing director of SaaS Capital, expressed delight at partnering with myCOI and said,
"As the world becomes more digitized (cybersecurity), more connected (privacy) and faster-moving (automation), ensuring adequate insurance coverage and avoiding policy lapses will only become more and more important for all businesses. Kristen has a great vision for the platform and industry, and we are pleased she chose SaaS Capital as her capital partner for this next phase of growth."