Mumbai-based BridgeUp secures $1 M in seed funding, led by Vini Cosmetics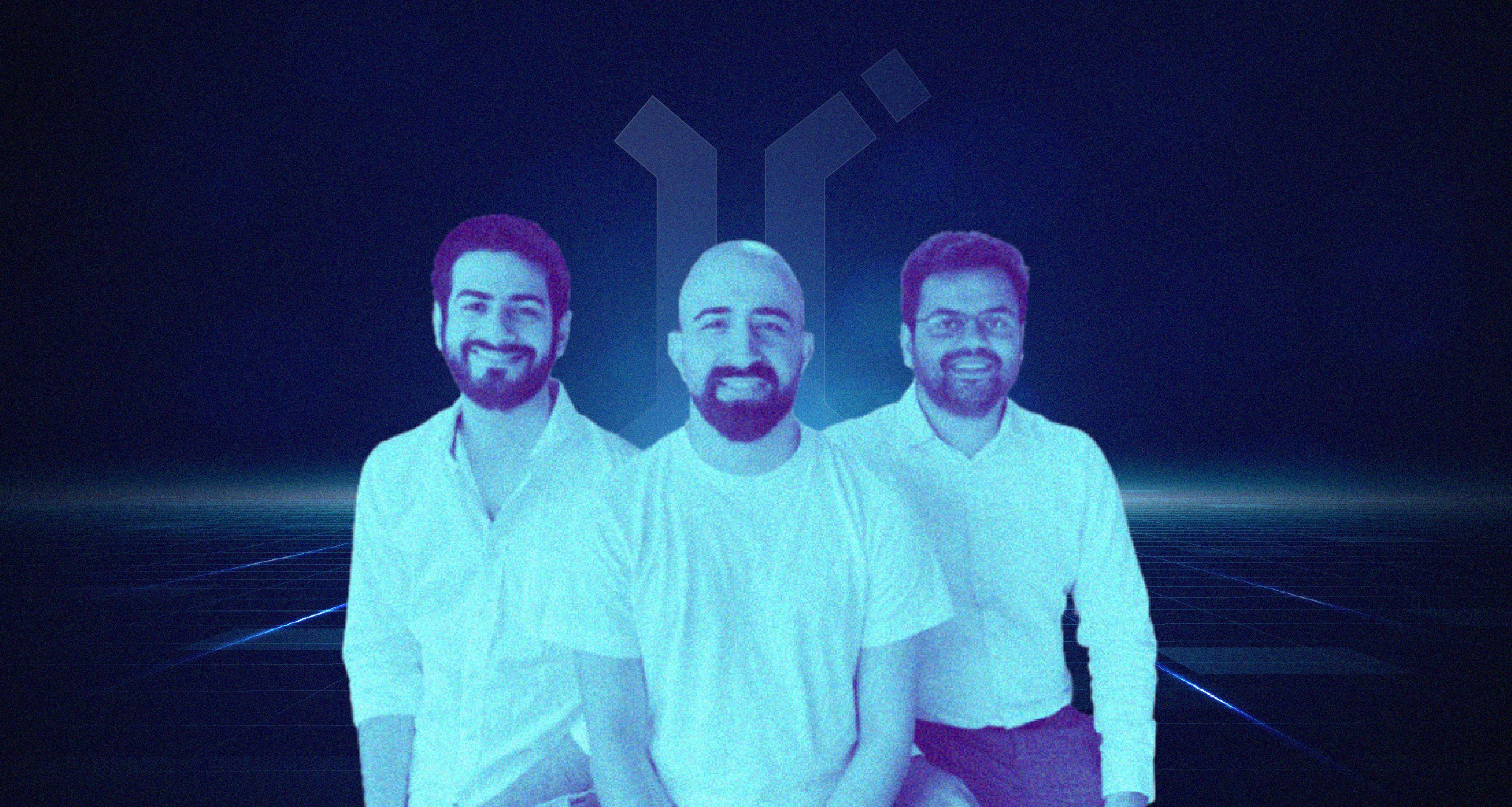 ---
BridgeUp, India's first recurring revenue trading platform, has secured $1 million in seed funding from well-known investors and industry veterans.
Darshan Patel, the founder of Vini Cosmetics, is the lead investor. Rajesh Doshi, Founder and Managing Director of Steer Advisors, Kunal Haria, Principal, IIFL Wealth, Aaryaman Vir, Cofounder, Prophetic Ventures, Rohan Suri, Director, KKR & Co, Ankit Aggarwal, Principal, KKR & Co., Sumeet and Hemant Kabra, RR Global, and Harman Sachdeva are among the other investors.
Zeus Dhanbhura founded Mumbai-based Bridgeup in 2020. It provides upfront cash to recurring revenue firms like SaaS by allowing them to swiftly trade-off their monthly or quarterly revenue streams for their annual worth.
"The company plans to utilize the funds for product development, team expansion, and further scaling up operations. We have facilitated significant disbursal in capital to companies on our platform. The types of companies range from B2B SaaS, EV Charging, Services to co-working spaces and more; we are attracting a healthy mix across the entire target segment of recurring revenue-based companies. The total volume of contracts on our platform is in excess of $150m already"

Zeus Dhanbhura, Founder & CEO, BridgeUp
BridgeUp allows transactions to happen without jeopardising or lowering the company's ownership.