Mollie raises $800M in Series C from Blackstone Growth, valuation jumps to $6.5B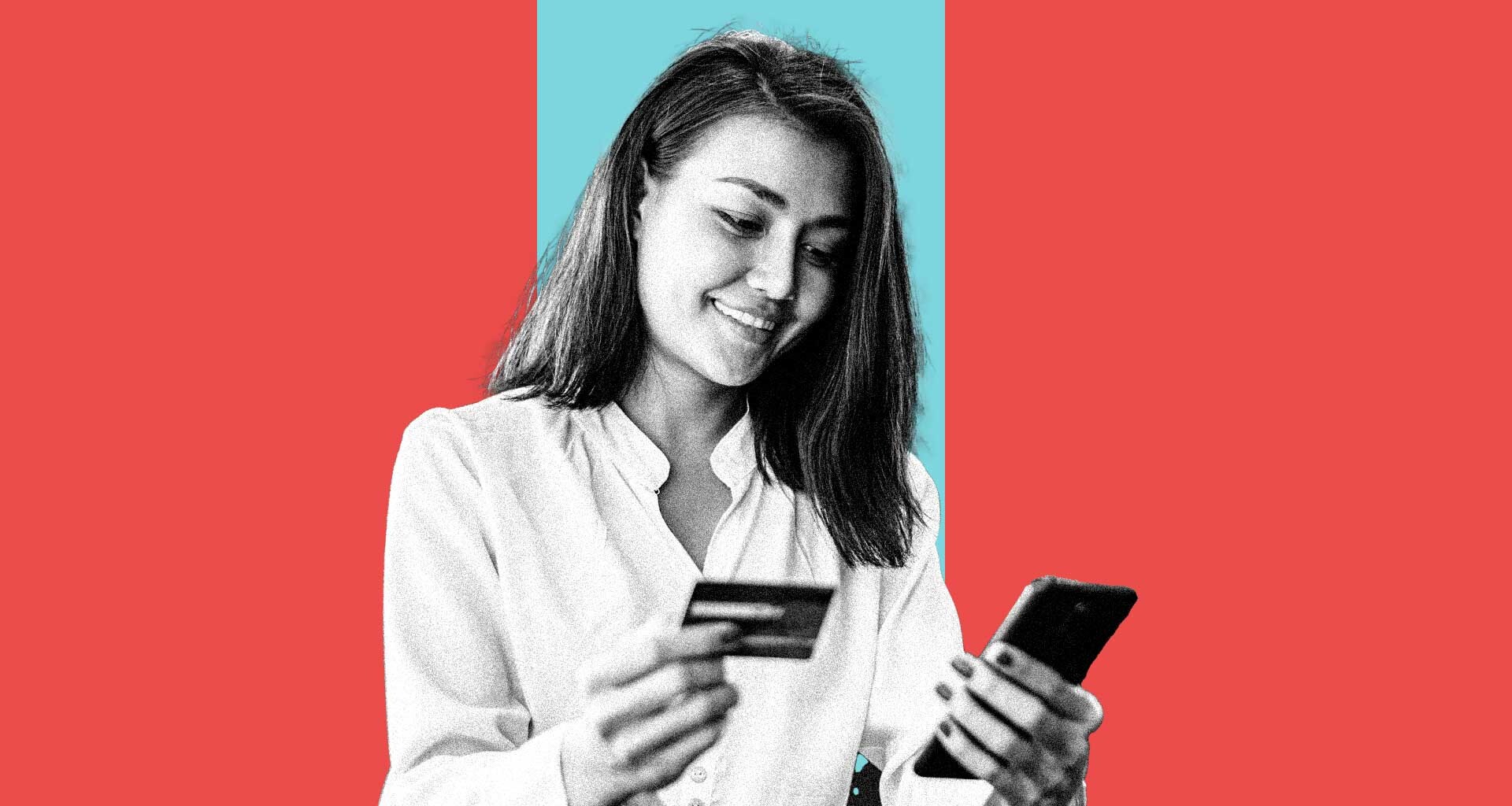 jcomp@freepik
---
At a Glance
Mollie, a company that turned a unicorn last year, has now raised $800M in a Series C round at a valuation of $6.5B. The round has placed the company among the top five privately-held European fintech. It plans to use the fund for international expansion and expanding product portfolio
---
Mollie, a unicorn payments service provider in Europe, has announced its Series C fundraise of €665 million ($800 million) in a round led by Blackstone's growth equity investing business- Blackstone Growth (BXG). The company revealed that its valuation has touched €5.5 billion ($6.5 billion) post this round, making it one of the top five most valued privately held fintech companies in Europe.
In a statement on the company website, Shane Happach, CEO of Mollie, stated that, over the last three months, since he joined the company, Mollie has received noteworthy interests from some of the world's foremost fintech investors. Stressing that BXG is one such investor who can assist Mollie in its next phase of growth, Mr. Happach added,
The involvement of our new group of investors demonstrates confidence in Mollie's growth, strategy, and product set.

Shane Happach, CEO of Mollie
Existing and previous investors- EQT Growth, General Atlantic, HMI Capital and Alkeon Capital. TCV- who led Mollie's Series B investment in September 2020, participated in the funding. The total money raised by the company now touches €780 million ($940 million).
Mollie's payments platform, launched in 2004, offers an easy-to-implement process for integrating payments into a site or app for over 120000 monthly active merchants of all sizes across Europe. It plans to use the fund for international expansion, scaling its team, investing more in product, technology and engineering. Mollie currently has 480 employees and plans to hire about 300 more in the coming months. The company aspires to expand its product portfolio beyond payments into financial services for Small and Medium Enterprises (SME).
Commenting on the investment, Paul Morrissey, who leads Blackstone's European investing, stressed that the funding underlined Blackstone's confidence in Europe as a perfect thriving place for high-growth companies.
Mollie is one of Europe's most exciting high-growth businesses and is at the forefront of enabling next-generation payments for online SMEs across Europe. We are excited to partner with Mollie's fantastic team and look forward to leveraging Blackstone's capital, expertise and global network to unlock the company's next phase of growth

Paul Morrissey, who leads Blackstone's European investing