Moesif raises $12M in Series A from Craft Ventures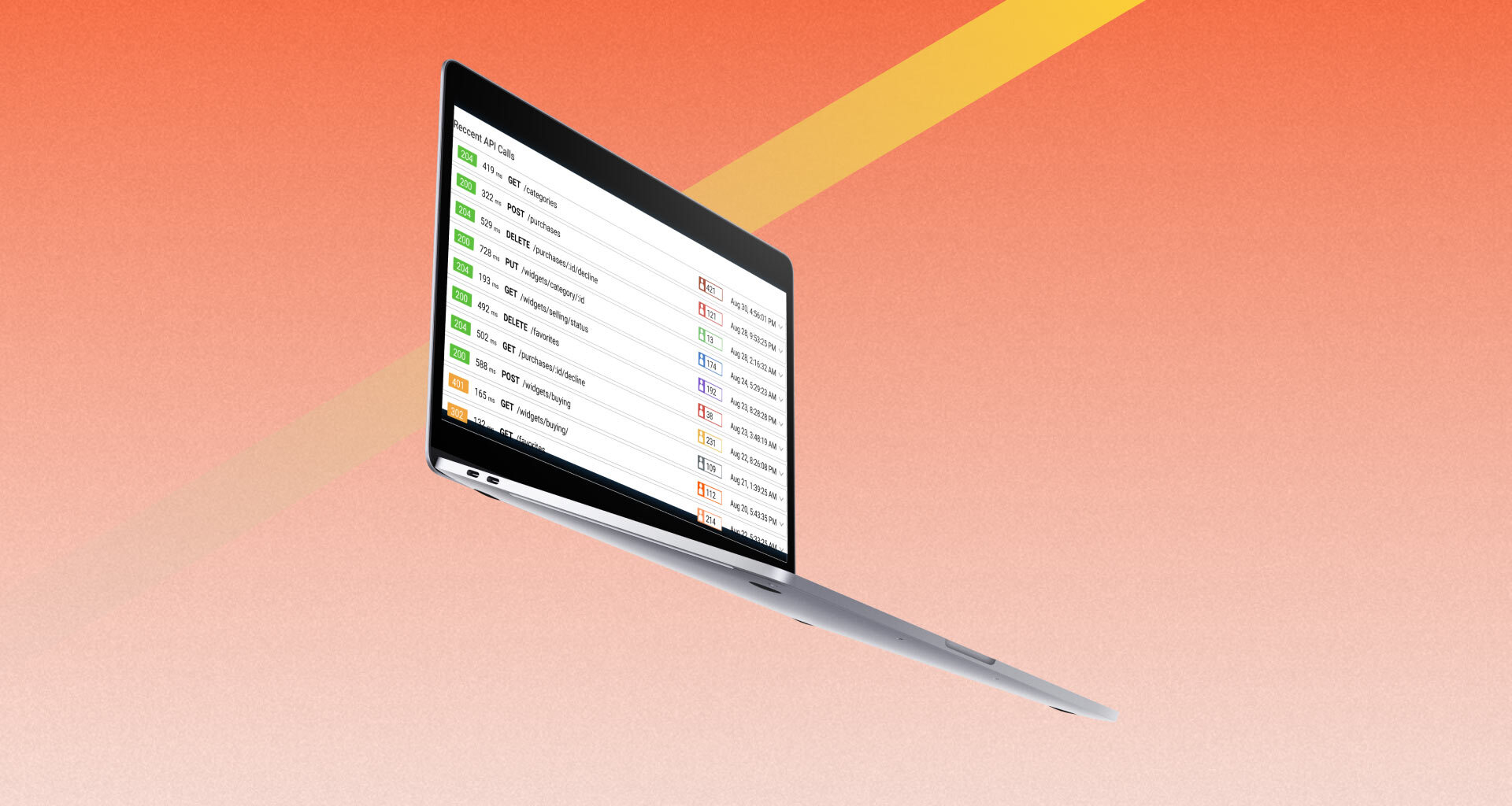 ---
At a Glance
Moesif has raised $12M in a Series A funding round to build better API experiences for its customers, increase hiring across engineer, sales, developer relations, and customer success teams.
---
San Francisco-based Moesif, a provider of analytics and insights on the use of Application Program Interface (API), has raised $12 million in a Series A round led by Craft Ventures to build better API experiences, a press release from the company said.
The seed round funding for Moesif came in January this year, where it netted $3.5 million. With the close of Series A, the total amount raised by the company touches $15.5 million. Moesif's existing investor, Merus Capital, which led its seed round, participated in the Series A funding.
Moesif, founded in 2017, helps companies understand API usage and create great product experiences. Using its platform, product owners could measure complex activation funnels such as the developers' time spent signing up and making their first API call and reaching out when a customer is struggling with the API.
Derric Gilling, co-founder and CEO of Moesif, stated that Craft Ventures brings with them their immense knowledge and best practices on bottom-up SaaS companies, which shall be beneficial for Moesif and added,
"A top-down, outbound sales process no longer works for today's savvy buyers who want to evaluate software on their terms. Not only is Moesif's go-to-market developer-first, but our mission is to also help other product leaders create a better developer-first experience using Moesif. Craft's unique experience is a natural fit."

Derric Gilling, co-founder and CEO of Moesif
Moesif's customer base includes financial, health tech, logistics, enterprise software companies (all of which are heavy adopters of API-first strategies) and fast-growing startups. The company said that it would use the proceeds from the funding to hire across engineering, sales, developer relations, and customer success.
Arra Malekzadeh, principal at Craft Ventures, who led the investment alongside David Sacks and would join the Moseif Board, expressed delight at Moesif's success and said,
"Moesif has great success with product and engineering teams taking its platform for a spin, falling in love with the product, and then deploying it at scale across their organizations. We were impressed to see Moesif quickly spreading from technical to business teams and are excited to support the company through their next chapter of growth."

Arra Malekzadeh, principal at Craft Ventures