Miro joins forces with Techstars and will sponsor Techstars Startup Weekend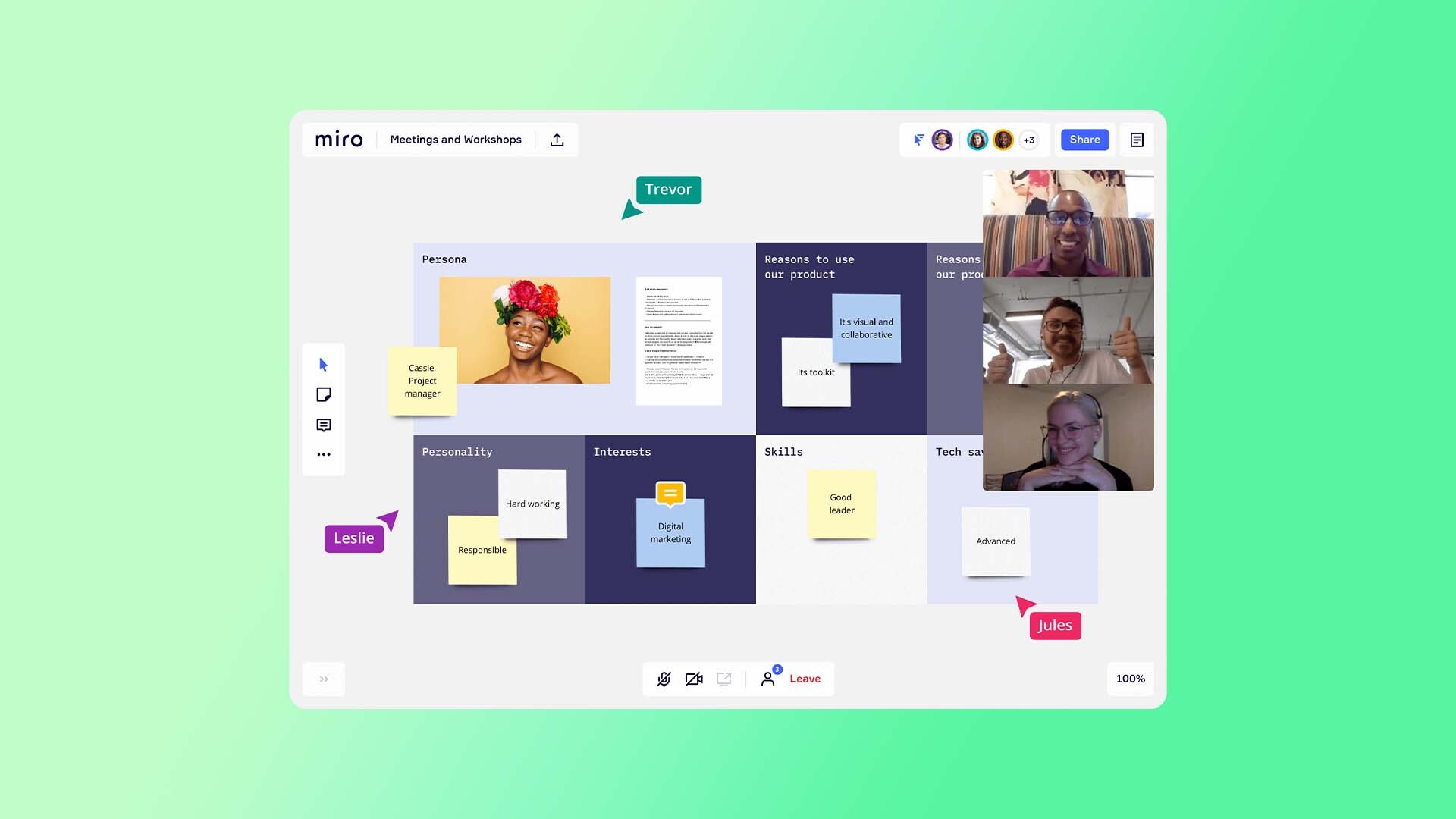 ---
At a Glance
Miro, an online collaborative whiteboard platform, has become the newest global sponsor of Techstars Startup Weekend. Miro's sponsorship includes access to an enterprise-grade version of the platform and opportunities for mentorship with the company's executive team.
---
Miro, an online collaborative whiteboard platform, has announced that they are Techstars Startup Weekend's newest global sponsor. Techstars, a global platform that provides investment and innovation. Techstars Startup Weekend is a year-round three-day program during which participants can get a taste of startup life by meeting founders, leaders, and other co-creators.
Miro's sponsorship provides an enterprise-grade version of the platform and mentorship opportunities with the company's executive team to Techstars Startup Weekend participants, organizers, and facilitators in over 130 countries.
Techstars Startup Weekend was built around the need for entrepreneurs to have a community in which they could share ideas, collaborate, and hone their skills. Miro is an ideal partner for Techstars because their platform is rooted in visual co-creation, and the possibilities to use a tool like Miro during Startup Weekend are truly endless.

Jose Iglesias, senior director of Community at Techstars
Startup Weekend participants are accelerated into the Miro Startup Program, which is designed for both early-stage startups and scale-ups, in addition to using the enterprise-ready version of Miro. The Miro Startup Program takes advantage of the company's extensive relationships with other leading accelerators, incubators, and venture capitalists to assist startups in validating their ideas, conducting market research, and designing their products from the ground up.
In addition to the free templates already available for any startup, Miro and Techstars collaborated to create a unique template in the Miroverse gallery specifically for Startup Weekend participants to get started right away using the platform and all of its enterprise features.
This partnership with Techstars is part of our deep investment into the startup community and our desire to keep pushing the boundaries of what's possible with the use of Miro. Some of the brightest minds from around the world participate in Techstars Startup Weekend, and I can't wait to see the innovations they create in the coming months.

Andrey Khusid, Miro co-founder and CEO
Miro had announced its collaboration with Productiv and Google Workspace to enhance its collaborative features.