Microsoft enters definitive agreement to acquire RiskIQ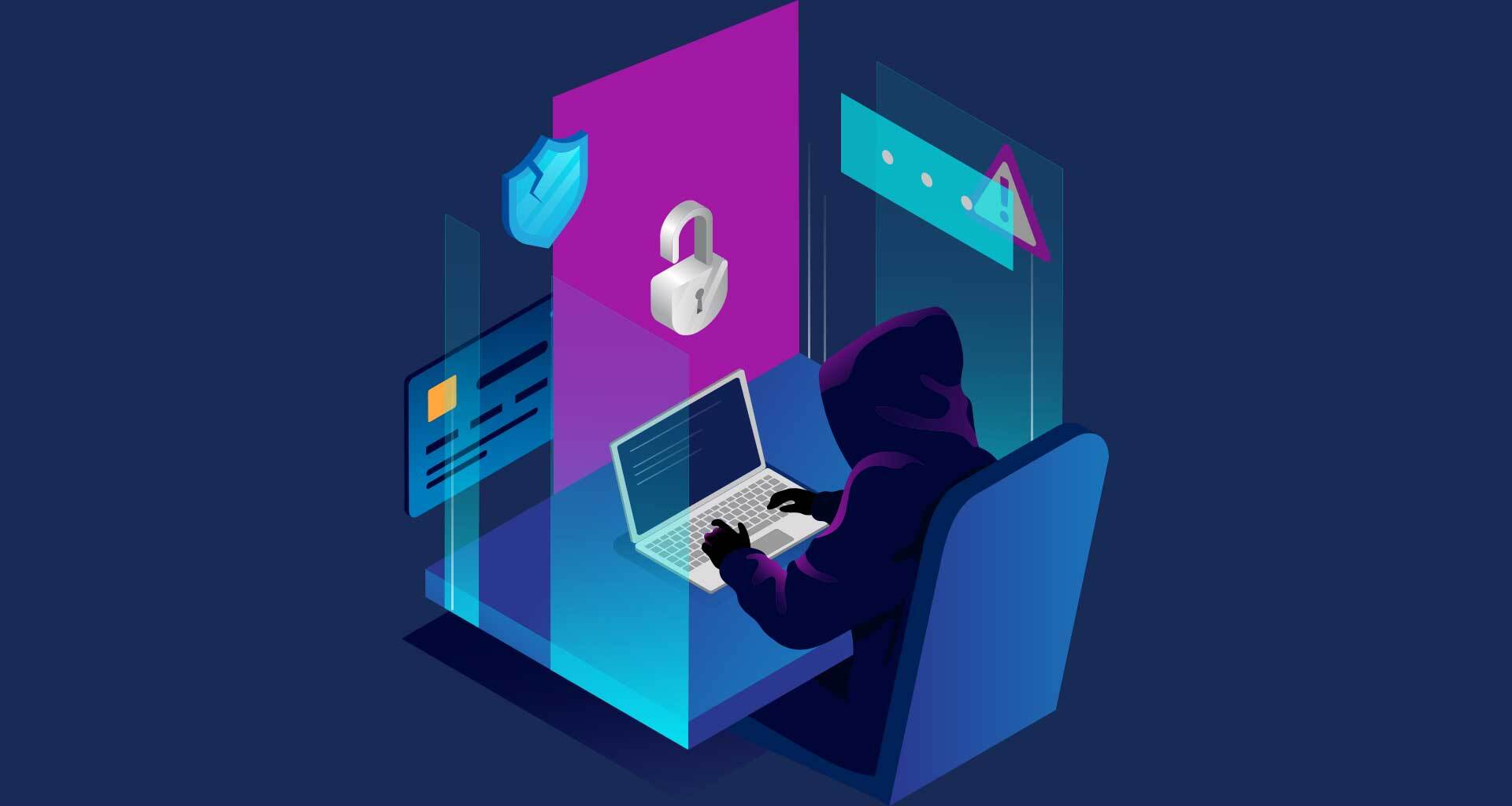 ---
At a Glance
Microsoft has announced its decision to acquire RiskIQ to help its customers with enhanced threat intelligence using RiskIQ's solutions. Though the company did not disclose financial details, Bloomberg stated that the deal would be worth $500 million in cash.
---
Microsoft has announced a definitive agreement to acquire RiskIQ, a security company providing digital threat management solutions for software vendors. The deal is aimed to help customers build a comprehensive view of the global threats, better understand vulnerable internet-facing assets, and build world-class threat intelligence.
Microsoft did not provide the financial details of the deal but reports from Bloomberg cited the agreement to be worth $500 million in cash. Eric Doerr, vice president of cloud security at Microsoft, wrote in an official blog that RisIQ would help Microsoft's shared customers discover and assess the security of their entire enterprise attack surface across the Microsoft cloud, AWS, on-premises, and other clouds. It would then help them remediate vulnerable assets before attackers exploit them.
Mr. Doerr enunciated that as organizations pursue digital transformation, embracing the concept of 'Zero Trust,' their applications, infrastructure and other IoT applications run across multiple hybrid cloud environments. Hence, as the internet becomes their new network, it is crucial to understand the full scope of their assets to reduce their attack surface.
Commenting on the acquisition, Elias Manousos, co-founder and CEO of RiskIq, said that the company aspires to provide unmatched internet visibility and insights to protect and inform its customers and partners' security programs.
"We're thrilled to add RiskIQ's Attack Surface and Threat Intelligence solutions to the Microsoft Security portfolio, extending and accelerating our impact. Our combined capabilities will enable best-in-class protection,"

Mr. Manousos said.
Additionally, RiskIQ provides global threat intelligence collected from across the internet, crowd-sourced through its community of security researchers and analyzed using machine learning.
Organizations can leverage RiskIQ threat intelligence to gain context into the source of attacks, tools and systems, and indicators of compromise to detect and neutralize attacks quickly.