Microsoft acquires Clipchamp to empower users to express themselves through video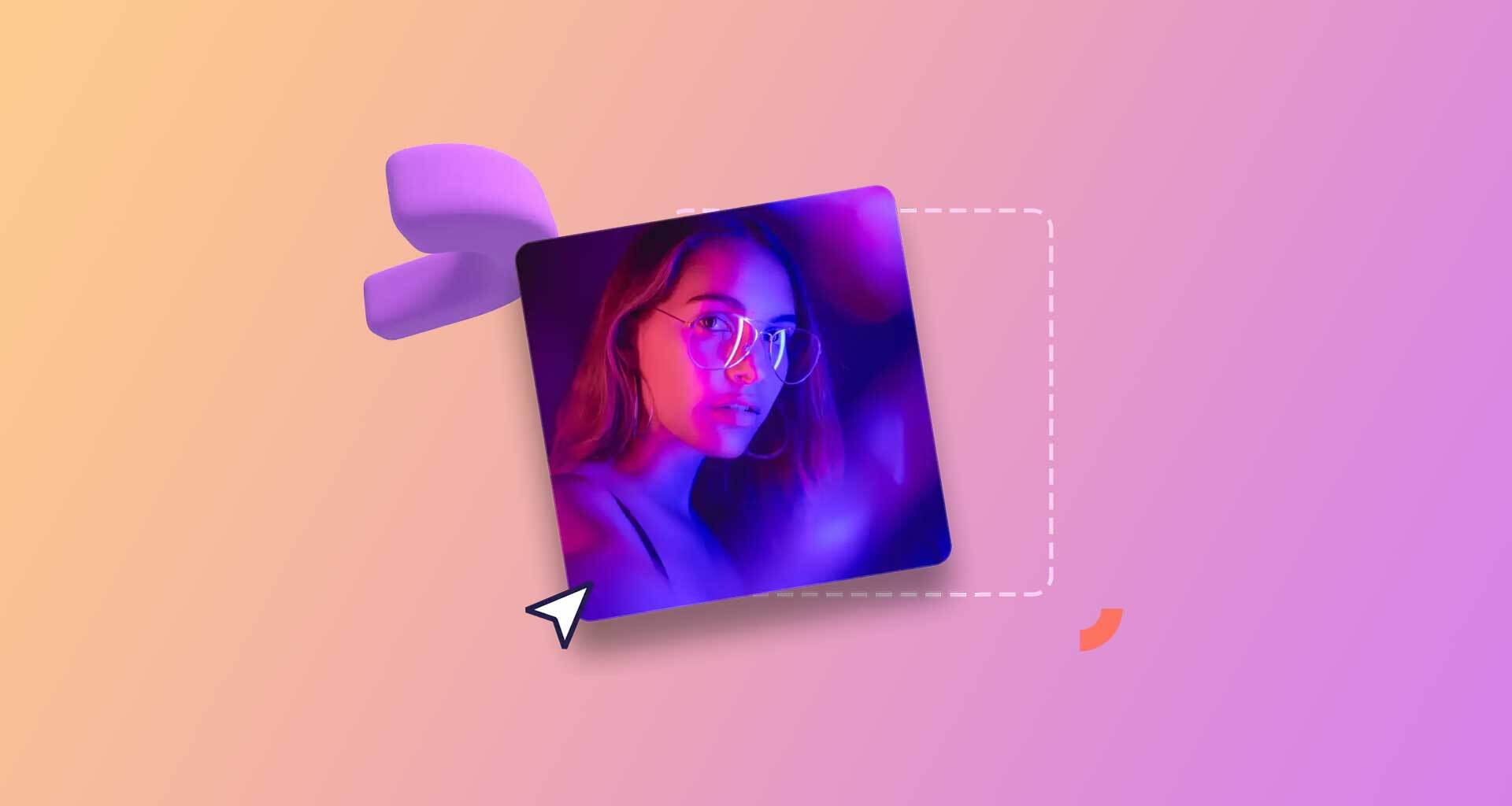 ---
At a Glance
Microsoft announced its acquisition of online-video editing platform provider Clipchamp. The acquisition is a natural fit for the cloud-powered productivity experiences in Microsoft 365 and Microsoft Windows, where there is greater scope for editing videos
---
Microsoft acquired Australia's Clipchamp, a video editing platform, to empower creators, allowing them to express themselves via video, Chris Pratley, corporate vice president of Microsoft, announced on an official blog.
Chris stated that the acquisition of Clipchamp would be a natural fit for the cloud-powered productivity experiences in Microsoft 365 for businesses and individuals and Microsoft Windows, where there is greater scope for editing game clips, making school projects and more.
Clipchamp, founded in 2013, aspires to empower storytellers via its online video editing platform. With its vast library of filters, styles, transitions and stock media coupled with the power of a multi-track audio and video editor, users get control and artistic help to create exactly what they require. Clipchamp also enables sharing options on social media, offering output styles and aspect ratios for all the popular social networks, allowing users to tell their stories their way.
Whether you are editing game clips, making a school project, putting together a memory of your kids, or assembling the next indie short, Clipchamp and Microsoft will help you express yourself through the emotional power of video. If you are already a Clipchamp user, it's all going to get better with more options, more power, and the easy creation experience you love

Chris Pratley, corporate vice president of Microsoft
Stressing the importance of video, Chris noted that in today's world, videos have established themselves as the new document for businesses to explain an idea or communicate with one another. With the acquisition, Chris stated that both companies would provide small business owners, marketers, influencers, students and others, the tools and experience they require to make good videos with minimal effort.
The terms of the deal remain undisclosed.