MessageGears Raises $62 Million in Funding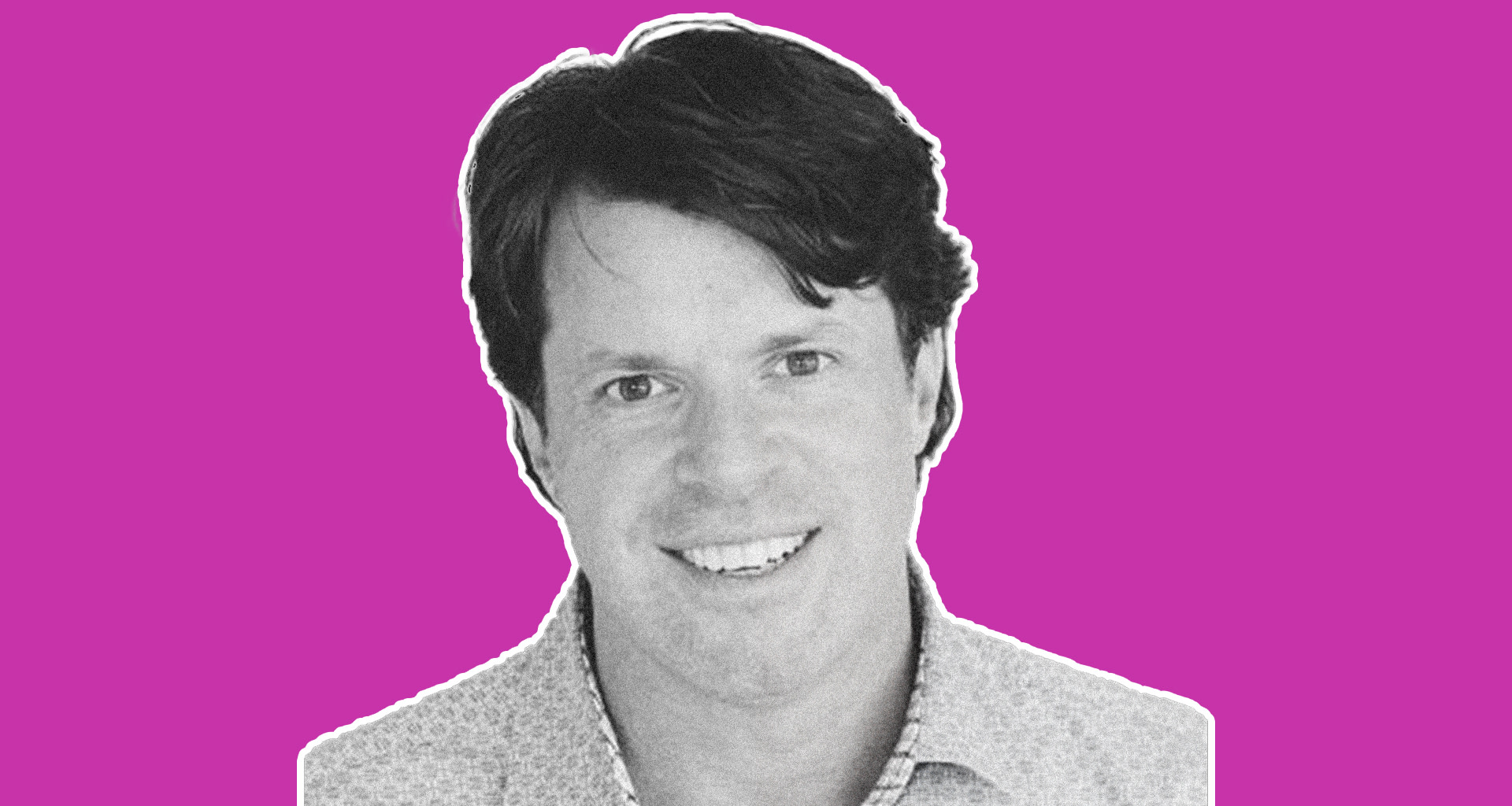 ---
A $62 million expansion fundraising round has been completed, according to MessageGears, an Atlanta, Georgia-based customer interaction platform for major consumer brands.
Argentum Group and Atlanta Ventures joined Long Ridge Equity Partners in leading the investment. Since its start in 2011, MessageGears has now secured $80 million in funding.
With a focus on enhancing its mobile channel capabilities, growing its worldwide footprint, and opportunistically exploring acquisitions that are in line with its long-term goal, the money will be used to speed up the innovation of its technological platform. 
Recent accolades from Forrester include "Strong Performer" and "MessageGears a bull's-eye for big, data- and security-savvy enterprises who don't want to migrate their data into a vendor-controlled system." 
The company was established in 2010 and is known as MessageGears. It is the first warehouse-native customer engagement platform designed for enterprise companies that market to millions of consumers. It provides an email marketing platform, testing, optimization, and marketing automation. Through individualized, real-time interactions across all channels, MessageGears facilitates the development of more lucrative and devoted customer relationships and makes it simple to adapt to continuously changing consumer demands and expectations. Through a special hybrid cloud platform, it enables major consumer brands to broadcast dynamic, high-volume marketing messages quickly and precisely.