Mem bags $5.6billion from the Andreessen Horowitz led funding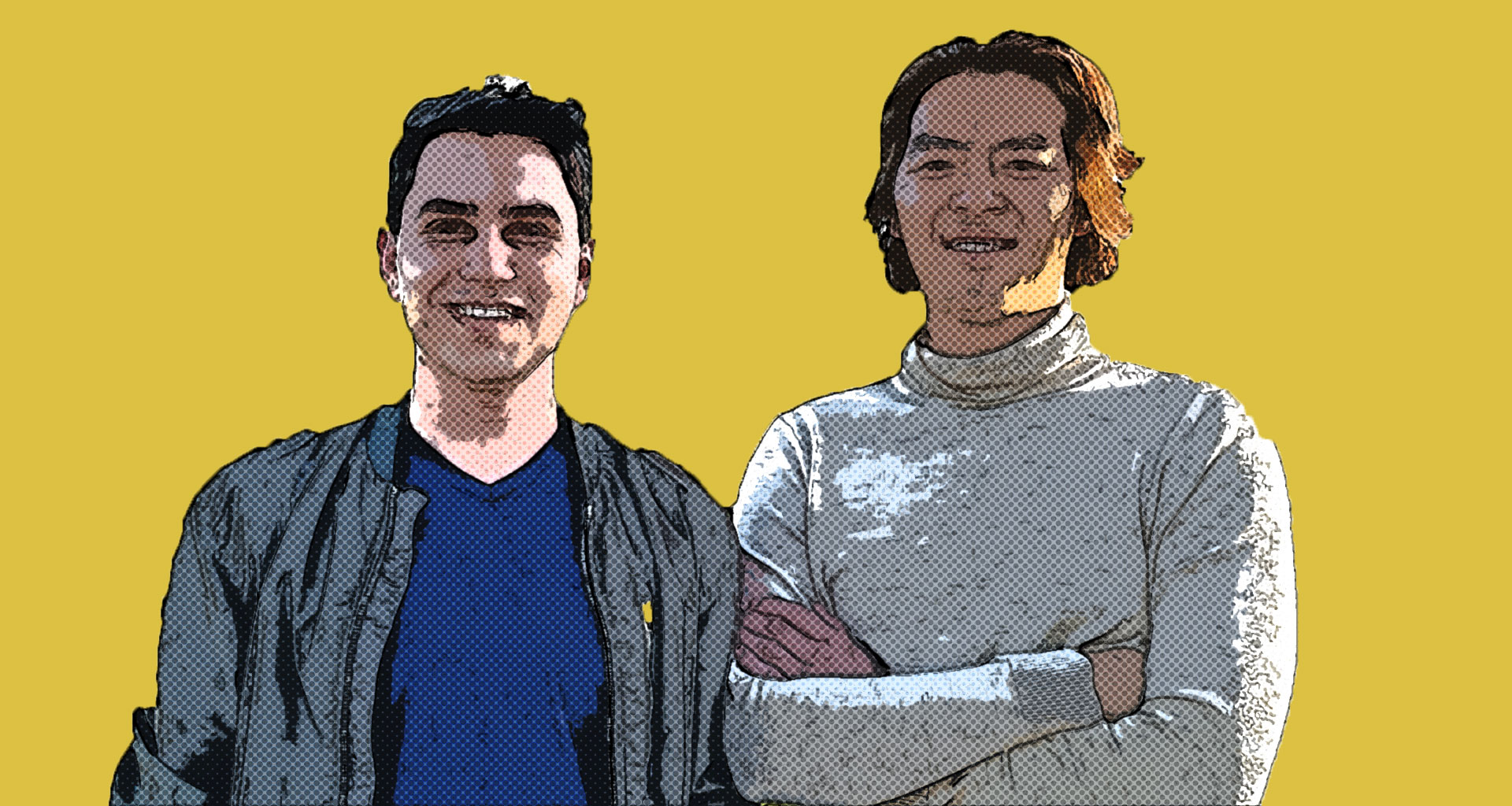 Mem
---
At a Glance
Note-taking app Mem bags a fresh investment worth $5.6 billion from the Venture capital Andreessen Horowitz, aided by their cultural leadership fund Will Smith's dreamers.vc, Floodgate, ,Shrug Capital and Unusual Ventures.
---
The competition has been quite intense for startups like Mem, who have to fight their way through to reach users. A transit to remote working has enhanced investor interests in note-taking apps. Last year, Coda, a San Francisco based startup, had raised $80 million in a funding led by klenier Perkins. A month after, Roam research raised their $9 million. More recently, Notion had raised $50 million from Index Ventures at a $2 billion valuation.
Mem founders Kevin Moody and Dennis Xu are looking to tap into the developments in machine learning and AR (Augmented Reality) in the near future, and incorporate it into their application. In the long run, plans to disseminate information through assistive mobile applications, akin to contact lenses overlaying content to the world, are also in place for the startup.
Despite the Mem user interface being "not so jarring" for users of stock apps such as Apple Notes, Mem deviates from the design seen in apps such as Notion and Airtable. At present, Mem pushes users towards "lightweight organization" where users can effectively tag others or dedicated topics on their notes.
Envisioning their platform to turn more instrumental in facilitating users to remember and access their information at ease, Mem founders plan on leveraging the platform's intelligence in due time, which shall effectively understand the data dumped on the app by users; and use it to get to know them, much more than any social media graph or an ad network does– which is in a way, making use of a user's digital footprint.
Despite its non grandiose current state, Mem founders feel that its future shall be quite different.