Mastercard acquires Ekata for $850 million as online identity management demand spike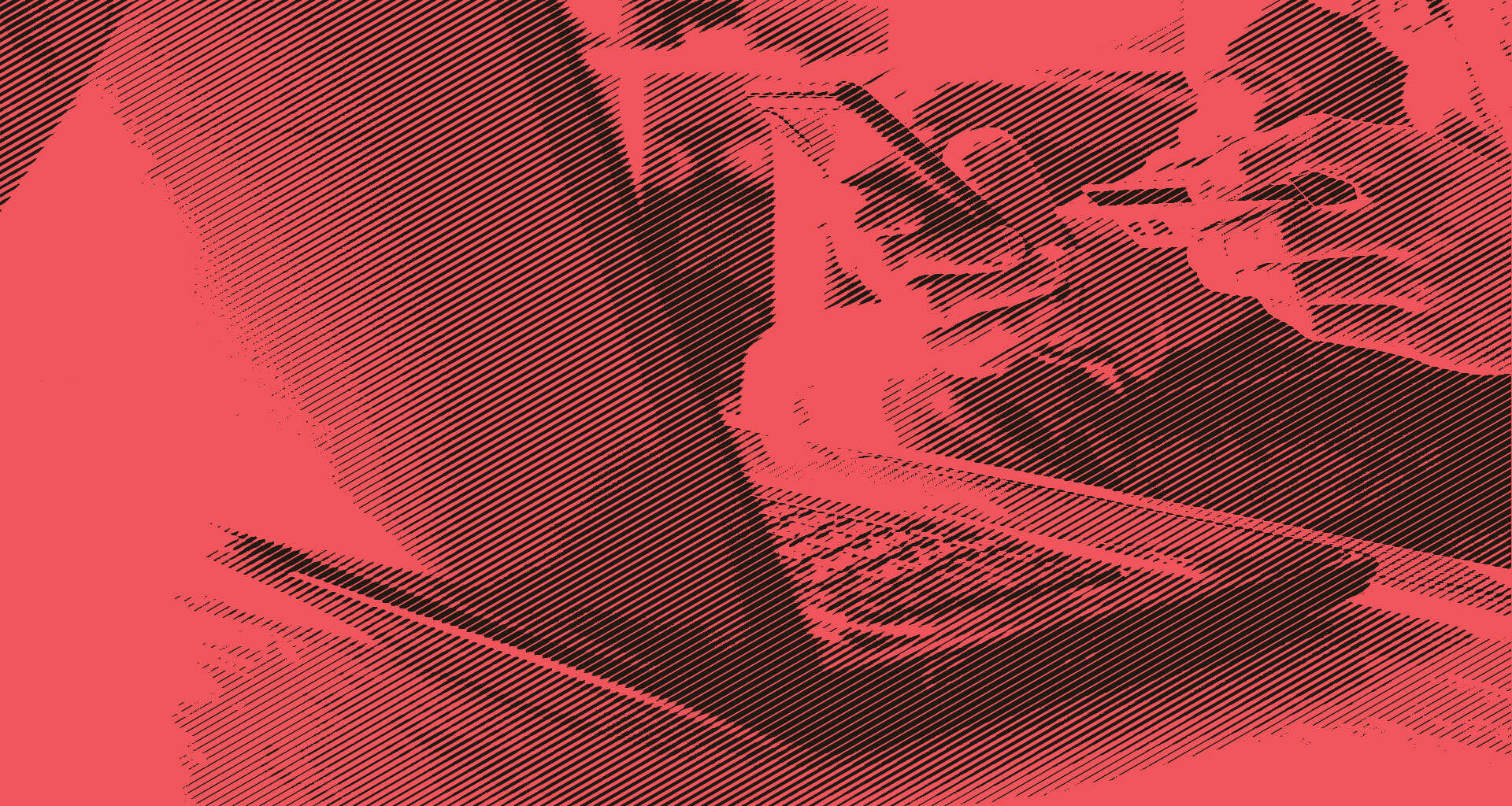 Vladdeep@Envato
---
At a Glance
In a move to advance their identity verification prowess, Mastercard has acquired Ekata for $850 million. The acquisition shall integrate both companies' services to ensure trust and responsible data usage, helping customers interact online safely.
---
The acquisition comes amid the growth of online identity management. It is known that online commerce and rapid digital transformation amped up during the pandemic, a move accelerated by COVID. Online identity verification has thus come to the forefront of the new order opening up its space for both building trust and committing global fraud.
Having Ekata's technology at its disposal, Mastercard can now verify the real-time identity of a person making transactions using various signals to determine whether they are a fraudulent or authentic business.
Ajay Bhalla, President, Cyber and Intelligence solutions, Mastercard, commented on the primary reason for the acquisition.
"With the addition of Ekata, we will advance our identity capabilities and create a safer, seamless way for consumers to prove who they say they are in the new digital economy."
Thus, a combination of both these companies will effectively prevent fraudsters from using online platforms to their advantage, especially concerning identity. Opinions also state that $850 million was a nice deal for a company that has not raised a dollar.
Ekata provides a SaaS solution for manual review to maximize the predictability of good transactions. Previously known as White Page Pro, a mature startup, has over 2000 customers such as Lyft, Stripe, Equifax, etc. Top brands such as Airbnb, Microsoft, and Stripe also leverage their identity verification. They are known to maximize the predictability of good transactions on the internet using their verification product suite, powered by Ekata Identity Engine (EIE), the first and the only cross-border identity data engine of its kind.
"Our new brand and independent operations reflect the integral role we play in helping many of the world's biggest digital commerce businesses link a digital identity back to a human," Rob Eleveld, Ekata CEO states.