Marketing data management firm Claravine secures $16 M in Series B round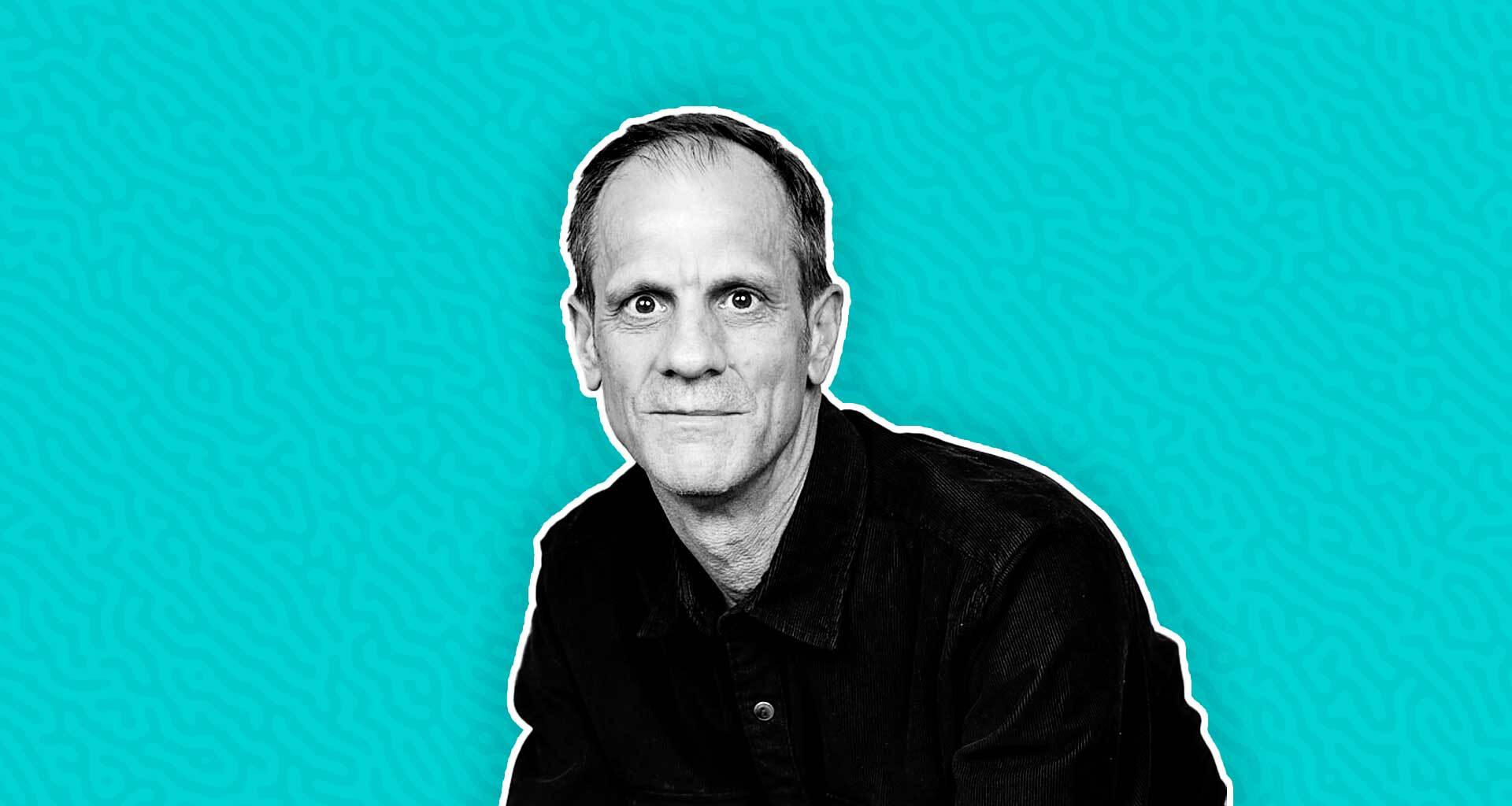 ---
Claravine, a self-described marketing data platform, has secured $16 million in a Series B round led by Five Elms Capital.
Grayhawk Capital, Peninsula Ventures, Kickstart Fund, Next Frontier Capital, and Silverton Partners also invested in the round.
According to CEO Allen, Claravine's latest funding, which takes the total raised to $27.9 million, will be used to increase the company's staff to 88 by the end of the year and support product R&D.
"Data standards enable organizations to build a solid foundation of data by reducing human error upfront and unlocking a greater depth and breadth of data for use, by building in data integrity early on and pushing this data into core systems including cloud storage, you give back time to downstream teams otherwise lost to cleaning and translating,"

Verl Allen CEO of Claravine
Claravine's offering is designed to assist businesses manage their marketing data standards. The blueprints for defining consistent formats for data across geographies, teams, and campaigns; and govern what flows through their tech stack, particularly business intelligence and analytics tools.