Magic Fund raises $30M from its second fund to support early-stage startups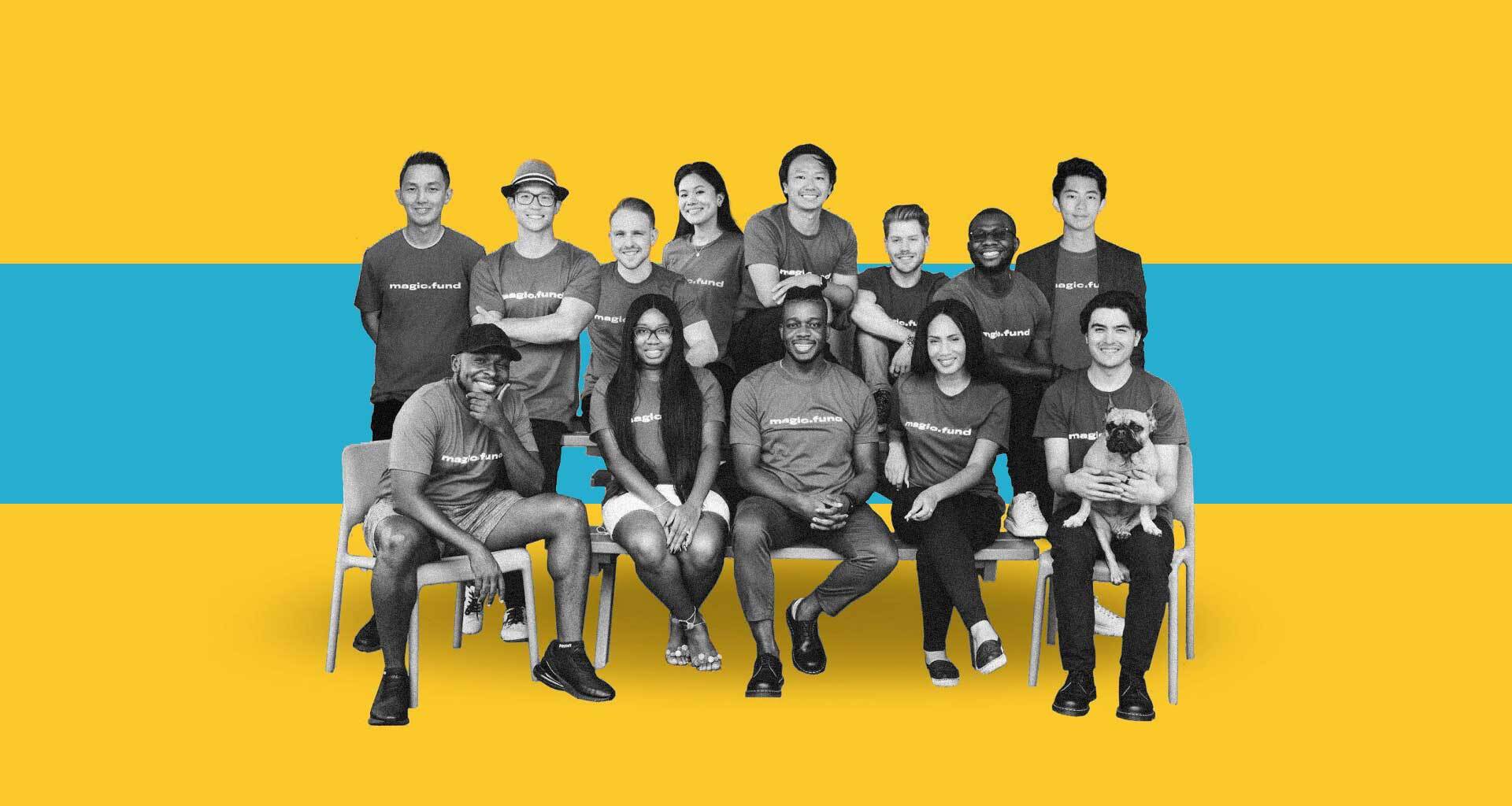 MAGIC Fund
---
At a Glance
Magic Fund has announced the raise of $30M to support early-stage startups across different regions. It said that it would write cheeks between $100K and $300K in early-stage companies across different sectors and geographies
---
Magic Fund, a global collective of founders backing other founders, has raised $30 million in its second dedicated fund, Magic Fund II, to continue its mission of supporting early-stage startups across Africa, Europe, Latin America, and Southeast Asia.
In an official announcement, Magic Fund stated that it would be writing checks between $100K and $300K in early-stage companies across different sectors and geographies and enunciated its aspirations and vision behind supporting them.
We have a keen focus on startups that build infrastructure while delivering a quality customer experience, especially in emerging markets. We are already accepting pitches from founders through our website and are very excited to bring some money and magic their way.

Magic Fund wrote.
Magic Fund runs on the motto that smaller funds, run by diverse founders, perform best at early-stage investing. It said that since its inception, it has been crafting itself as a strategic partner, investing in about 70 companies through its first fund, Magic Fund I, and that some of the companies it had supported in their pre-seed and seed stages are now raising Series A, B investments.
As founders, we often have the best access to early-stage deals but sometimes lack the personal capital to invest. That's why it was imperative to build an infrastructure that enables us to invest in and support other founders.

Magic Fund wrote.
For this fund, Magic Fund said that one-third was contributed by its founder general partners and onboarded more partners. They include- Stitchroom's Tom Chen, Medumo's Adeel Yang, Juice's Michael Lisovetsky & Troy Osinoff, who will collectively manage North American investments. Joining the team, as well, are Jacob Cohen and Payfazz's Hendra Kwik.