Lucidworks has launched a SaaS platform for search analytics to understand user intentions better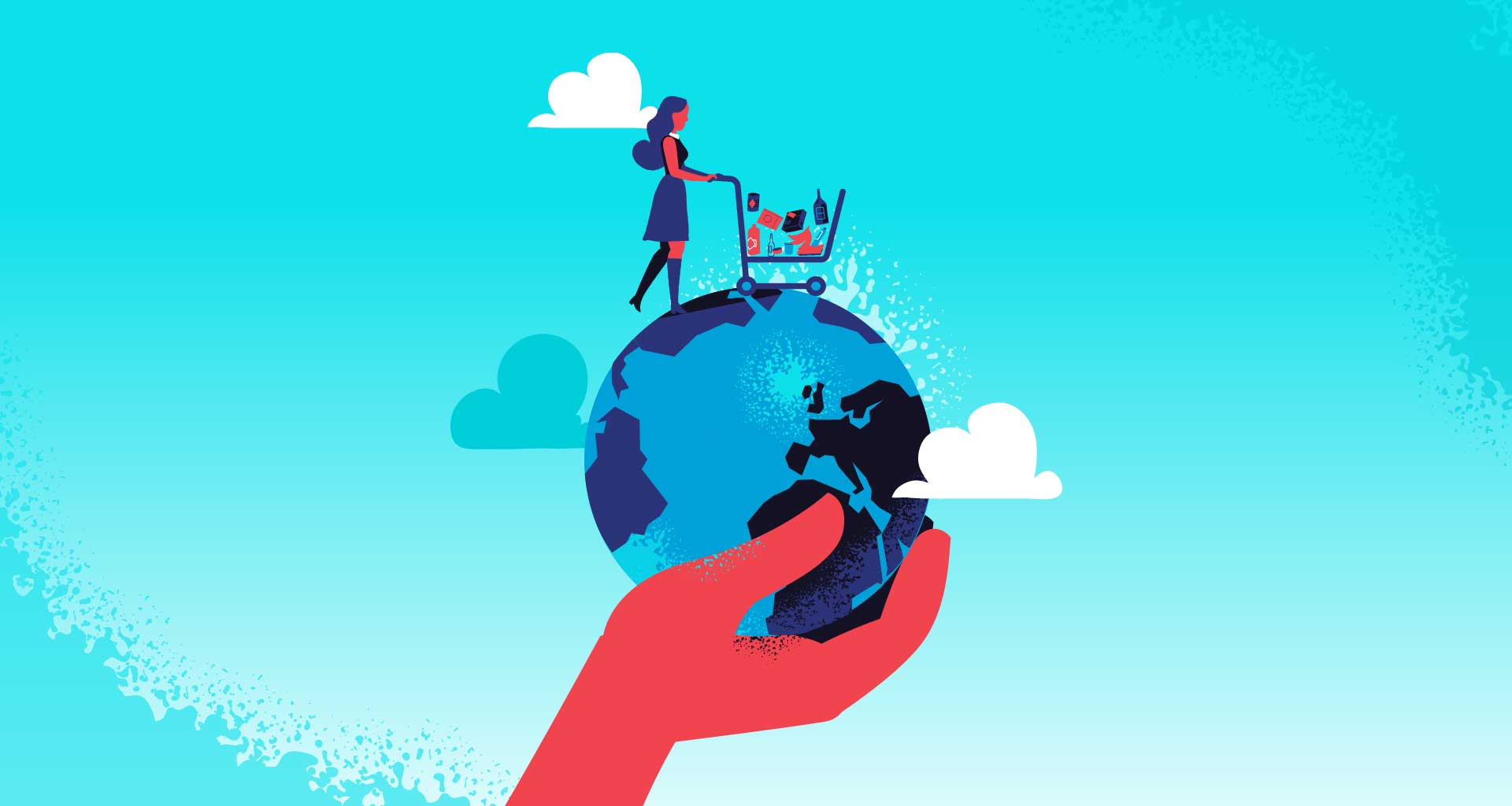 ---
Lucidworks, a supplier of AI-powered search applications, has released Springboard, a cloud-native software-as-a-service (SaaS) platform. The SaaS software connects site searches, browsing, and discovery experiences, allowing businesses to acquire and analyze data from their consumers' search queries more efficiently.
Connected Search, Springboard's first publicly released app, is an AI-powered site-searching tool meant to assist businesses in managing complicated user inquiries at scale.
Through an inbuilt search and insight engine and push-button AI, companies with large content catalogs will be able to collect better and comprehend a user's search preferences and intentions (such as making a purchase, subscribing to a newsletter, etc.).
With the debut of Springboard and Connected Search, one of Lucidworks' key goals was to provide an enterprise search platform that every employee could utilize. "Search is not just for developers anymore," claimed Lucidworks CEO Will Hayes.
"The next generation of search creates connections between people, captures and understands signals that show preference and intent, and improves the total experience for customers, service agents, and employees without requiring search or development experience. The Springboard design philosophy is grounded in building a personalized experience that meets users' goals with high-quality search that's easy to set up, outcomes-driven and cost-efficient."

Will Hayes, CEO, Lucidworks
Following a successful year for the organization's flagship Fusion tool, a platform for building search and discovery applications, Lucidworks and its SaaS platform Springboard appear to be in a solid position to grow. Following a $100 million investment in 2019, Fusion increased by 200 percent.
At the same time, the more significant enterprise search software industry has risen dramatically, reaching a valuation of $3.8 billion in 2020 and expected to reach $8 billion by 2027, according to analysts.