Lilt secures $55 M in Series C to expand its AI translation platform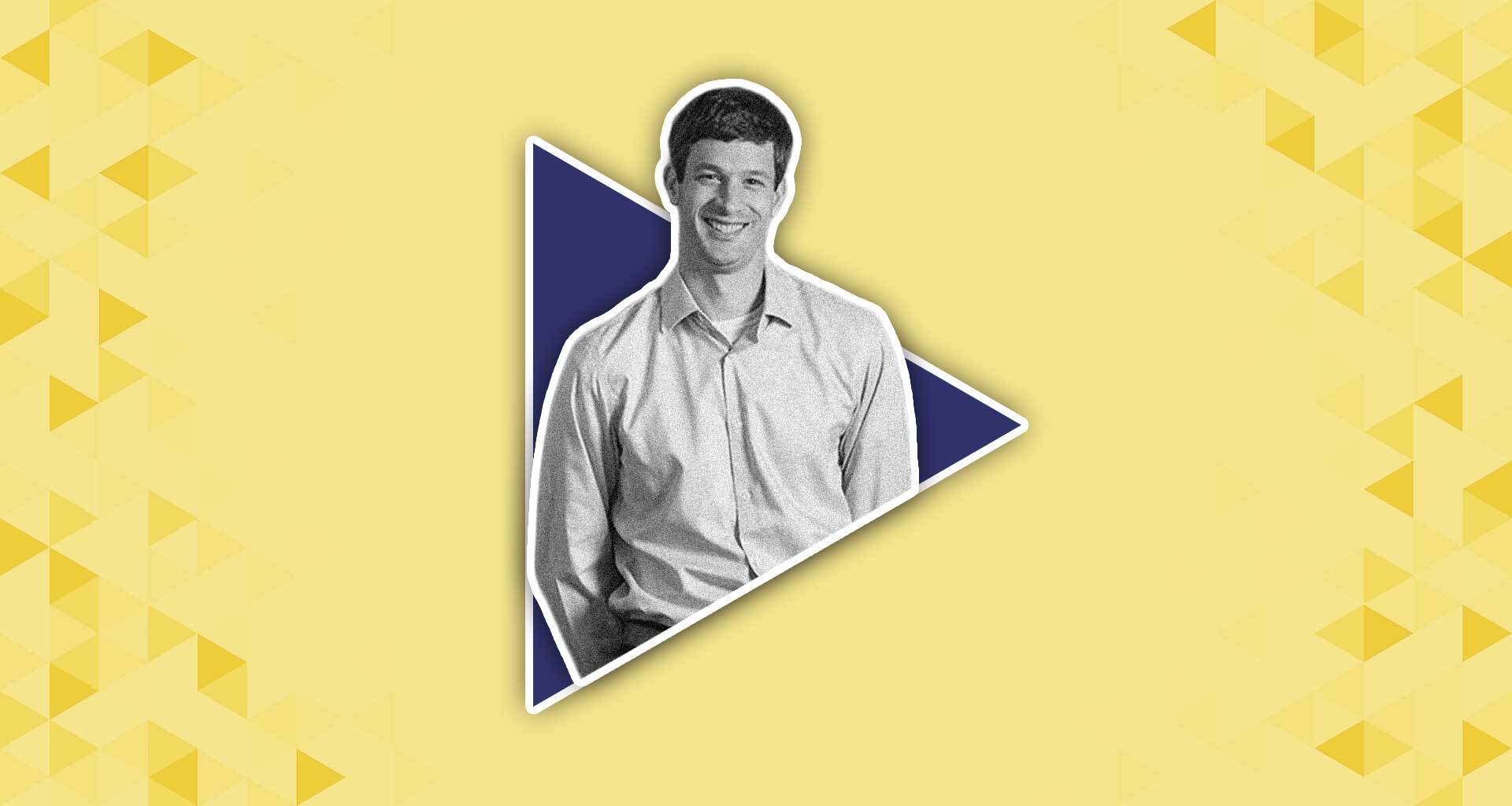 ---
Lilt, a global experience platform, said that it has raised $55 million in Series C funding, increasing its total capital to $92.5 million.
Four Rivers led the investment, which included participation from previous investors Sequoia Capital, Intel Capital, Redpoint Ventures, XSeed Capital, and new investors Sorenson Capital, CLEAR Ventures, and Wipro Ventures.
The company hopes to increase its research and product development, international footprint, and personnel with the new capital.
Customers can use Lilt's platform to assign translators and reviewers, manage due dates, and monitor the status of ongoing translation projects. After establishing an annual contract with the company, customers can utilize Lilt's API and connections to send text for translation from platforms including Slack, WordPress, GitHub, Salesforce, Zendesk, and Adobe Marketing Cloud.
"This new capital will help us improve service to customers and accelerate growth. With our new investors, and strong support from all of our existing investors, we are taking another significant step towards achieving our mission of making the world's information accessible to everyone regardless of where they were born or which language they speak,"

Lilt CEO Spence Green.
Since receiving its Series B funding in May 2020, Accelerate Learning, Orca Security, and Juniper Networks have joined the company as new commercial and startup customers in education and crypto areas.