LG Bows Out of the Smartphone Race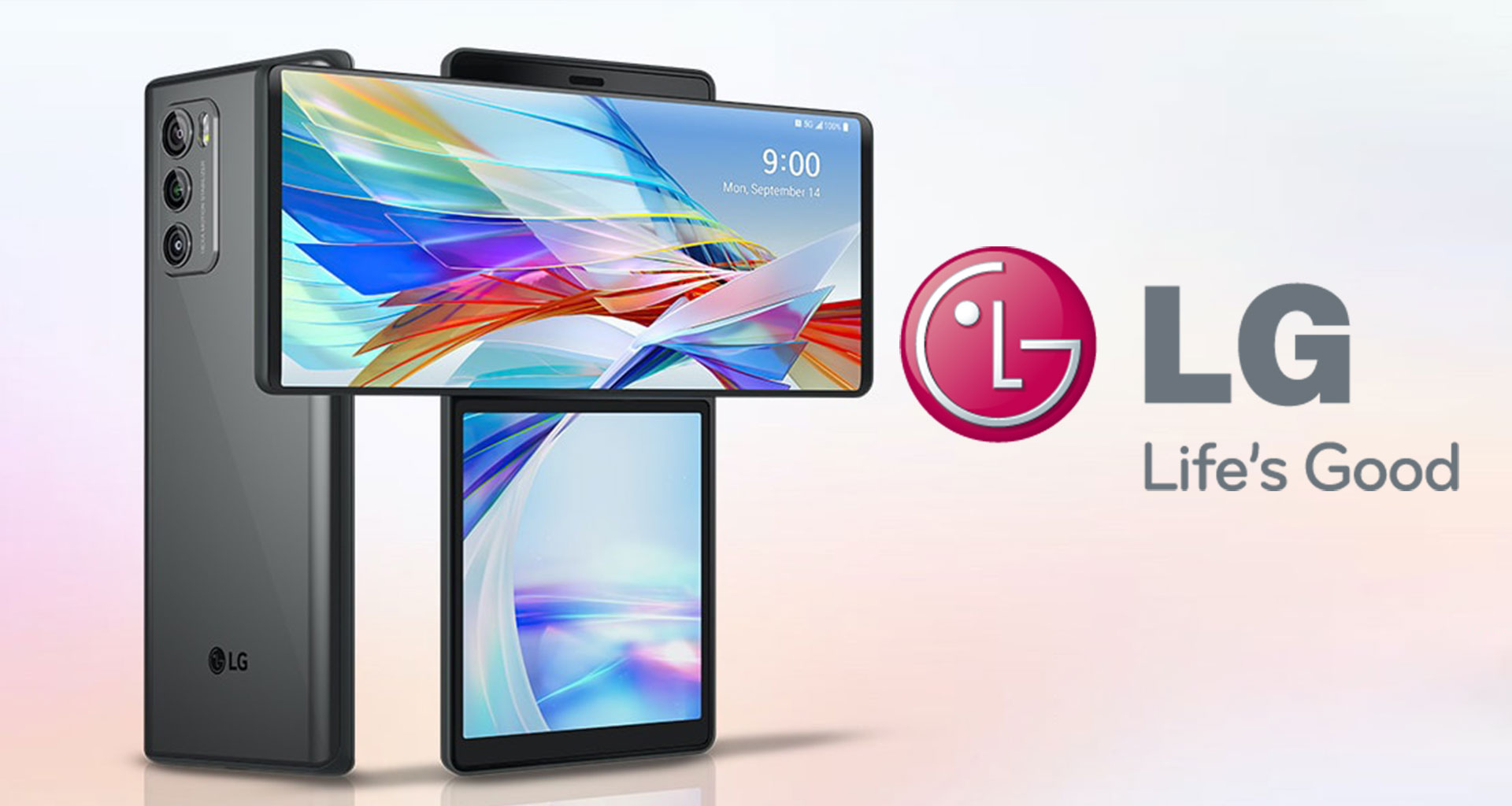 LG
---
At a Glance
On Monday, LG Electronics went public with its decision to pull the plug on its smartphone manufacturing and developing unit and the board's approval for this course of action. With the exit date fixed to be 31st July 2021, this move comes after the tech giant's consistent losses in the smartphone industry.
---
LG Electronics has confirmed that any of its smartphones currently in the market will continue to be sold, and manufacturing will also be maintained until May. It has certain contractual commitments to its telecom market partners. The South Korean tech giant has also assured users that any LG smartphone will continue to receive product and service support facilities along with appropriate software patches and updates. However, the amount of time these services will be kept up and running will differ from region to region.
Due to the huge market share of companies like Samsung, Apple, and Xiaomi, which are currently the holy trinity in the smartphone industry, competition is extremely fierce. Further, new brands such as Vivo, Oppo, Huawei, Realme, to name a few, are quickly rising in the market owing to their affordability and a wide range of features for users to enjoy. LG Electronics quoted this very reason for its exit from the smartphone race and claims now to look toward the future of artificial intelligence, robotics, and electric vehicular components by investing more resources and diverting the funds that would otherwise be invested in smartphones towards these ends.
However, the tech giant remains insistent on the company's Research and Development Operations in futuristic technology such as 6G and other smartphone and mobile technological advancements. Further, any technology that has been either developed or deployed by the smartphone wing of LG Electronics will continue to be LG's tech line-up for future releases and technologies.
In a bid to ease the employees' worries of the company's current smartphone sector, LG Electronics assured them of much-needed job security (owing to the COVID-19 pandemic) by declaring that they would be shifted to other LG Electronics wings and sectors.
It would be safe to say that LG Electronics' decision comes quite late because, as of the previous business year, LG Electronics had registered a blistering series of losses scoping 23 quarters for its smartphone business. Having entered the smartphone market with Android as its operating system, the first LG Smartphone was launched in 2009, followed by a tablet, 2 years later. Even though LG Electronics did deliver some fantastic smartphone technology, it stands no chance in front of the rapidly rising smartphone brands like OnePlus, and other Chinese smartphone companies and, of course, its country's native company, Samsung that holds nearly 72% of the share in the present market