LexCheck Raises $17 Million in Series A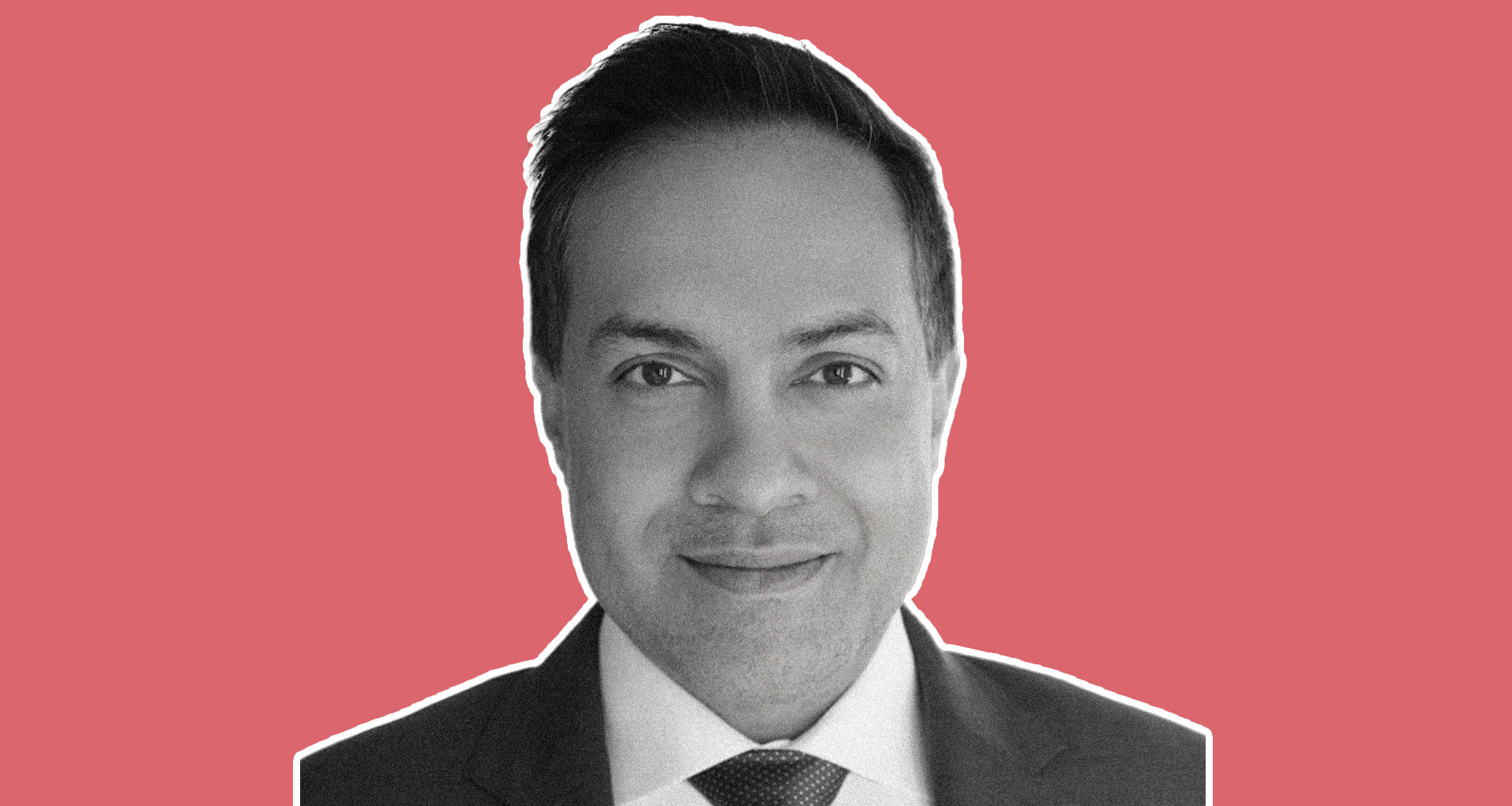 ---
LexCheck, a New York-based AI-powered contract acceleration and intelligence platform, has announced a $17 million Series A round, headed by Mayfield Fund. 
This financing will help LexCheck's trusted contract review system expand as it assists businesses in accelerating growth by harnessing legal talent.
The money will be used to expand on its disruptive technology and speed the delivery of its product vision, emphasizing customer experience. 
This financing comes after LexCheck has seen tremendous growth. In the previous year, the company's customer base has grown. LexCheck has had success with customers in over 14 sectors, including some of the world's largest financial institutions, fastest-growing technology businesses, and top legal firms.