Level raises $27 million in Series A funding led by Khosla Ventures and Lightspeed Venture Partners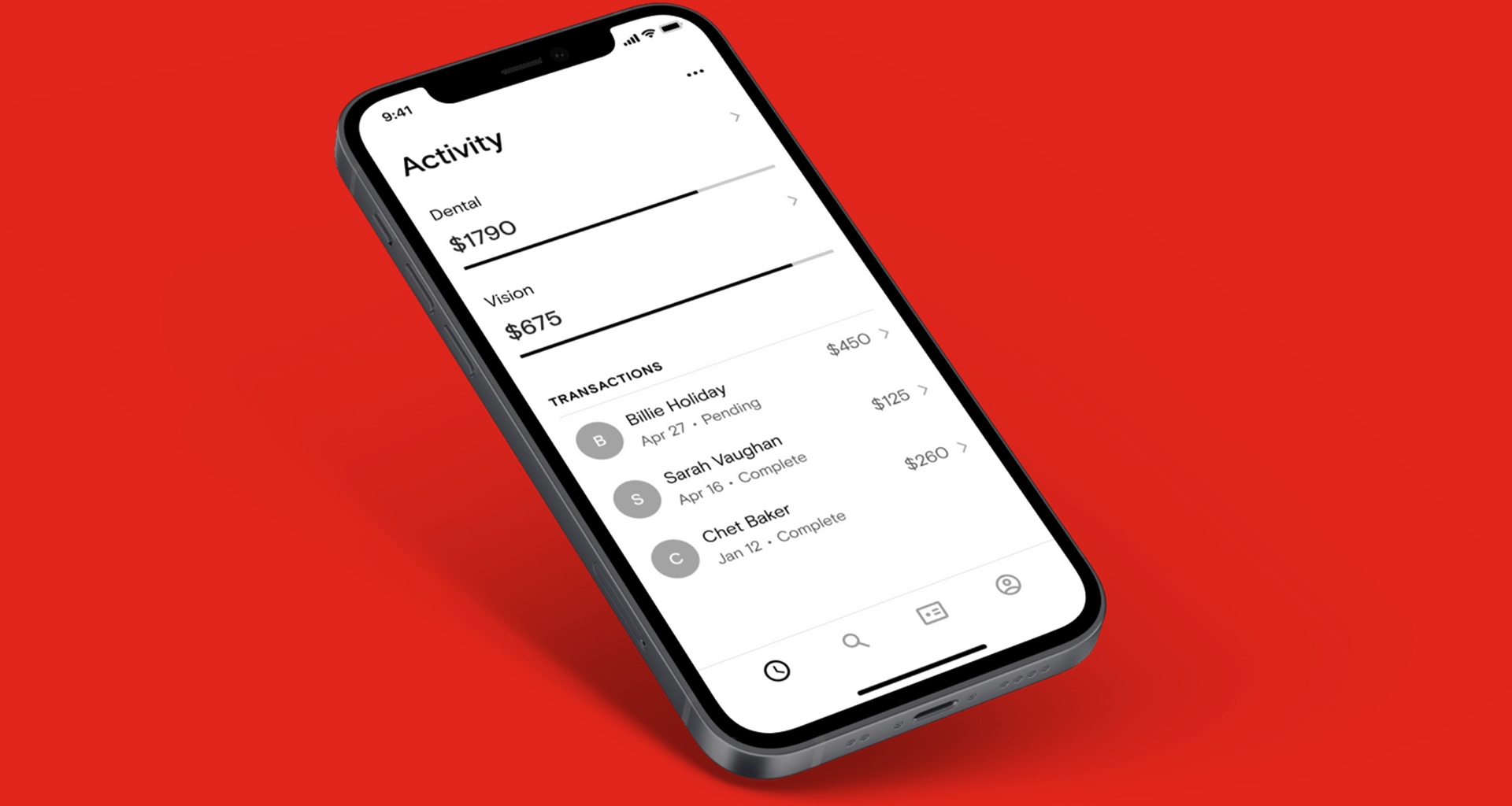 Level
---
At a Glance
Level, a company that seeks to provide businesses with a more flexible way to offer employee benefits, has raised $27 million in Series A funding. This round of financing was led by Khosla Ventures and Lightspeed Venture Partners, two venture capitals based in California, USA.
---
Operator Collective and leading angel investors, and previous investors were also part of this financial deal. This round has raised a nine-figure sum, but no other details of this funding were not disclosed.
Started in 2018, Level is a New York-based company. The company says it's "rebuilding insurance from the ground up" with flexible networks and real-time claims to help employers and workers get the most out of their compensation.
Employers can tailor policies to provide 100 percent coverage for all treatments, for example. The organization also boasts about its four-hour claim processing time.
Paul Aaron, Founder and CEO of Level said, "That's lightning fast when compared to 30- to 60-day claims often processed by traditional payers," who led the network team at Oscar Health and is the inventor of several patents in the payments space and was one of the first employees at Square.
He said that insurance could be perplexing, and it can sound unfair at times. Networks limit travel options, billing takes weeks, and it still seems there is more you owe.
Jana Messerschmidt of Lightspeed Venture Partners said in a written statement that businesses of all sizes must compete for talent by offering unique benefits that allow employees to get more out of their paychecks, and Level provides a lot of value for your money.
In the summer of 2019, Level began offering employer-sponsored dental benefits, and in the fall of that year, it began serving its first beta customers. It also provides vision plans. Intercom, Udemy, KeepTruckin, and Thistle are some businesses that have paid for treatment through the Level's website.
Level says that its self-insured dental and vision products allow businesses to provide more coverage to their employees while reducing their benefits budget by nearly 20%.
By going from fully insured to Level, investor First Round Capital claims to have saved 47 percent. Thistle claims that moving to Level resulted in a 41 percent reduction in costs.